What we do
Making social impact accessible
We fund projects and organisations to build brighter futures for local communities. Every community has its challenges: our Foundation works on your behalf to find practical solutions that make incredible differences in people's lives.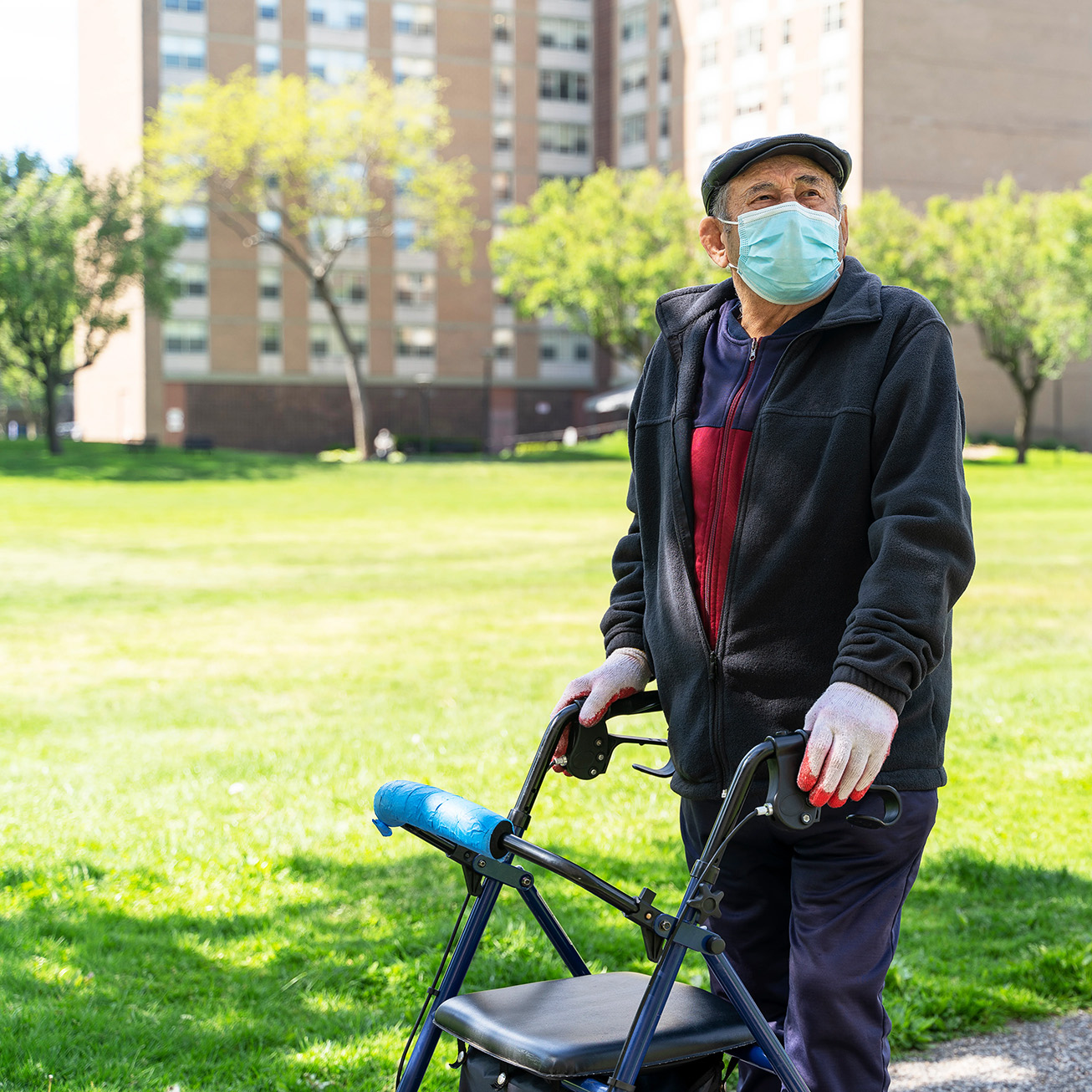 Our Key Partners
Working with partner organisations whose values and ambitions align with ours, we can achieve even more incredible outcomes for your local communities.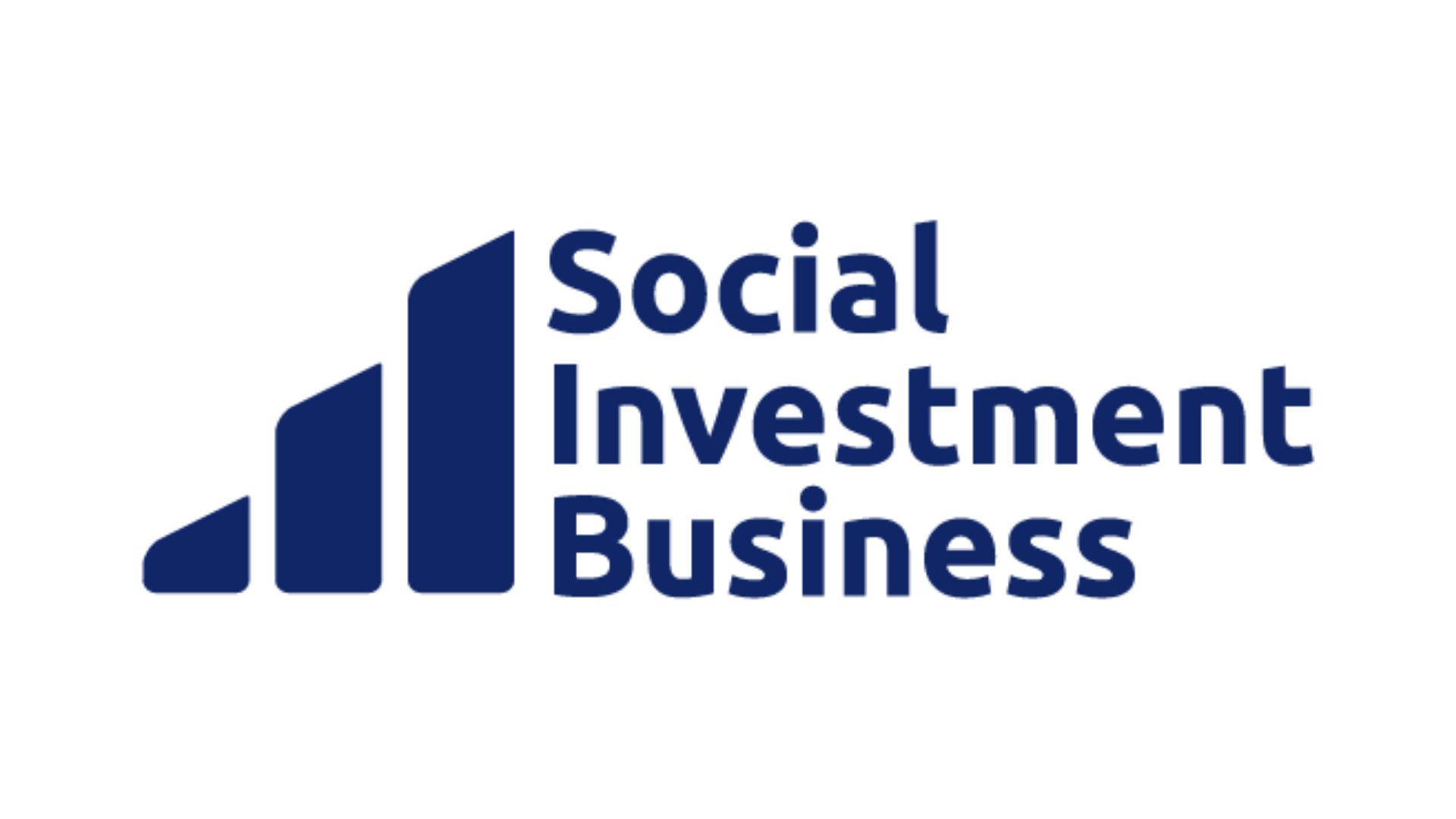 Social Investment Business (SIB)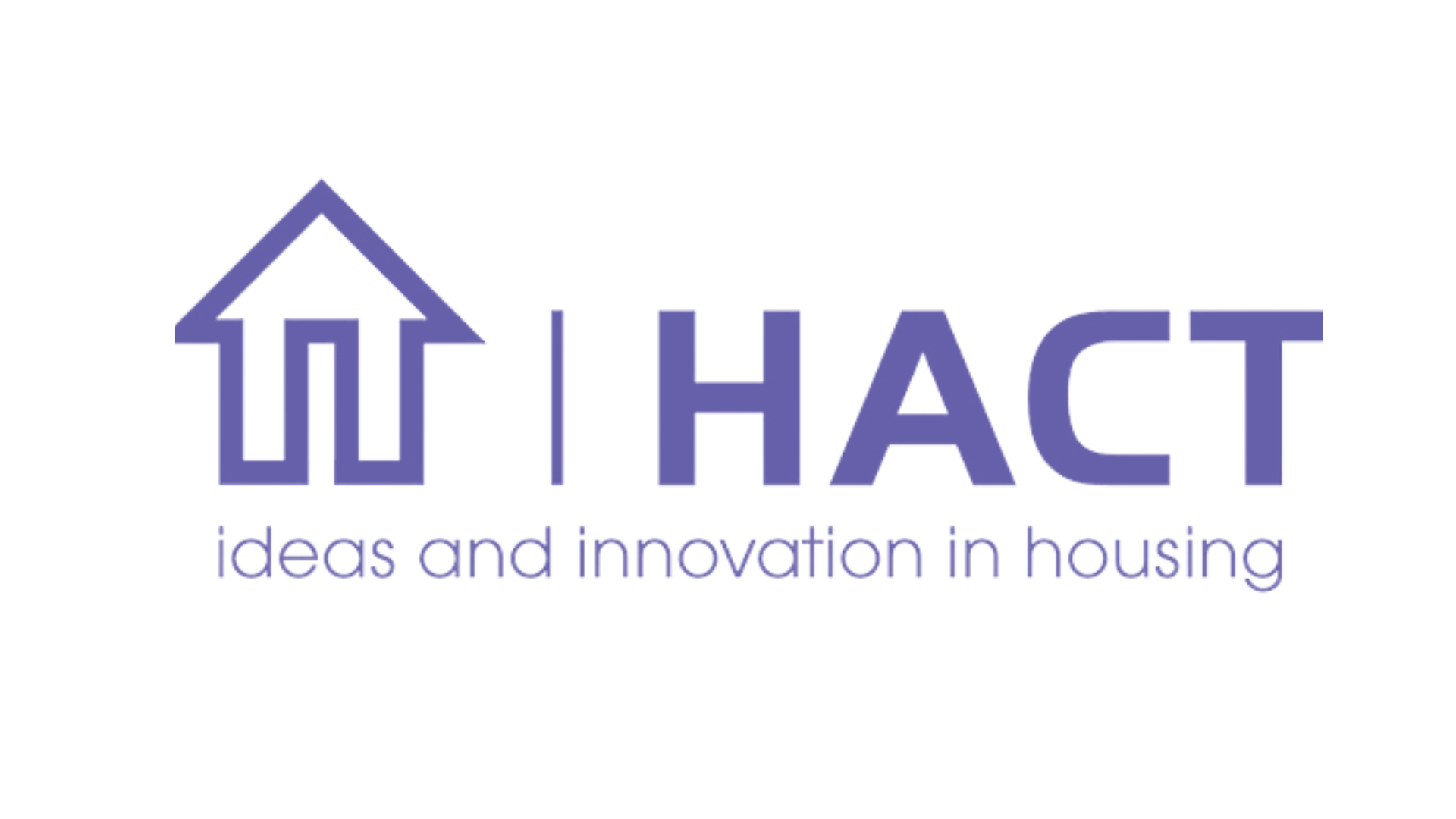 Housing Associations' Charitable Trust (HACT)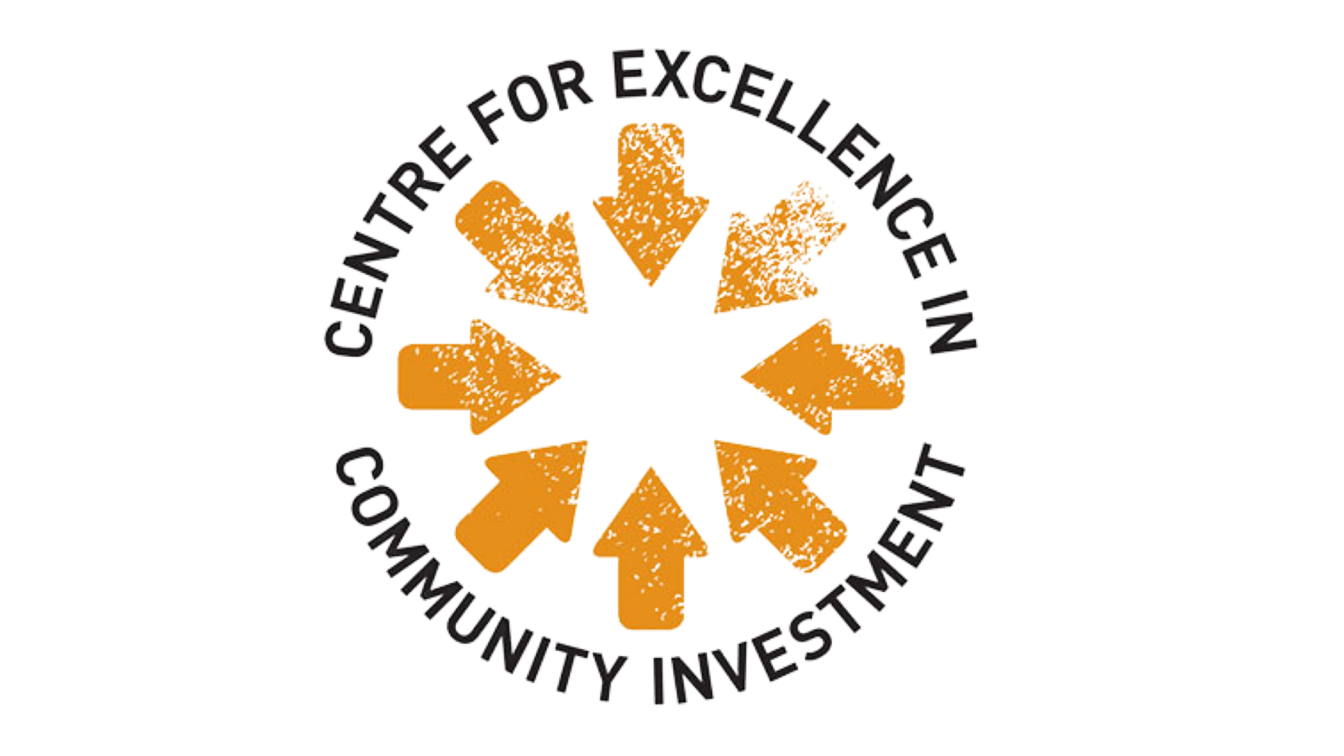 The Centre for Excellence in Community Investment (CECI)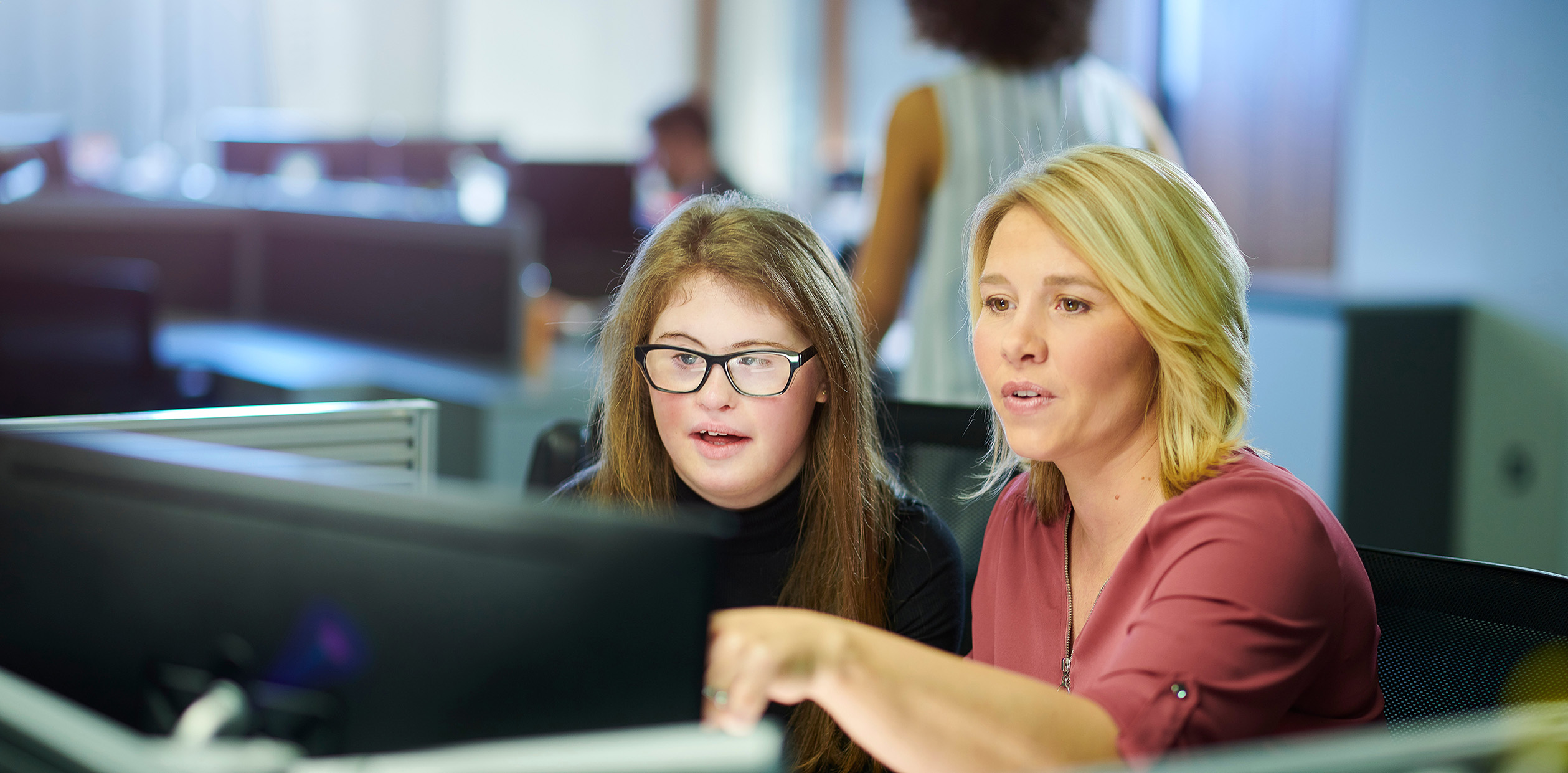 Why we do it
Your community is unique and full of incredible potential. Our Foundation is a natural extension of our procurement partnerships, as it helps you raise aspirations even higher through co-funding projects that drive positive changes into the heart of your community.
Read more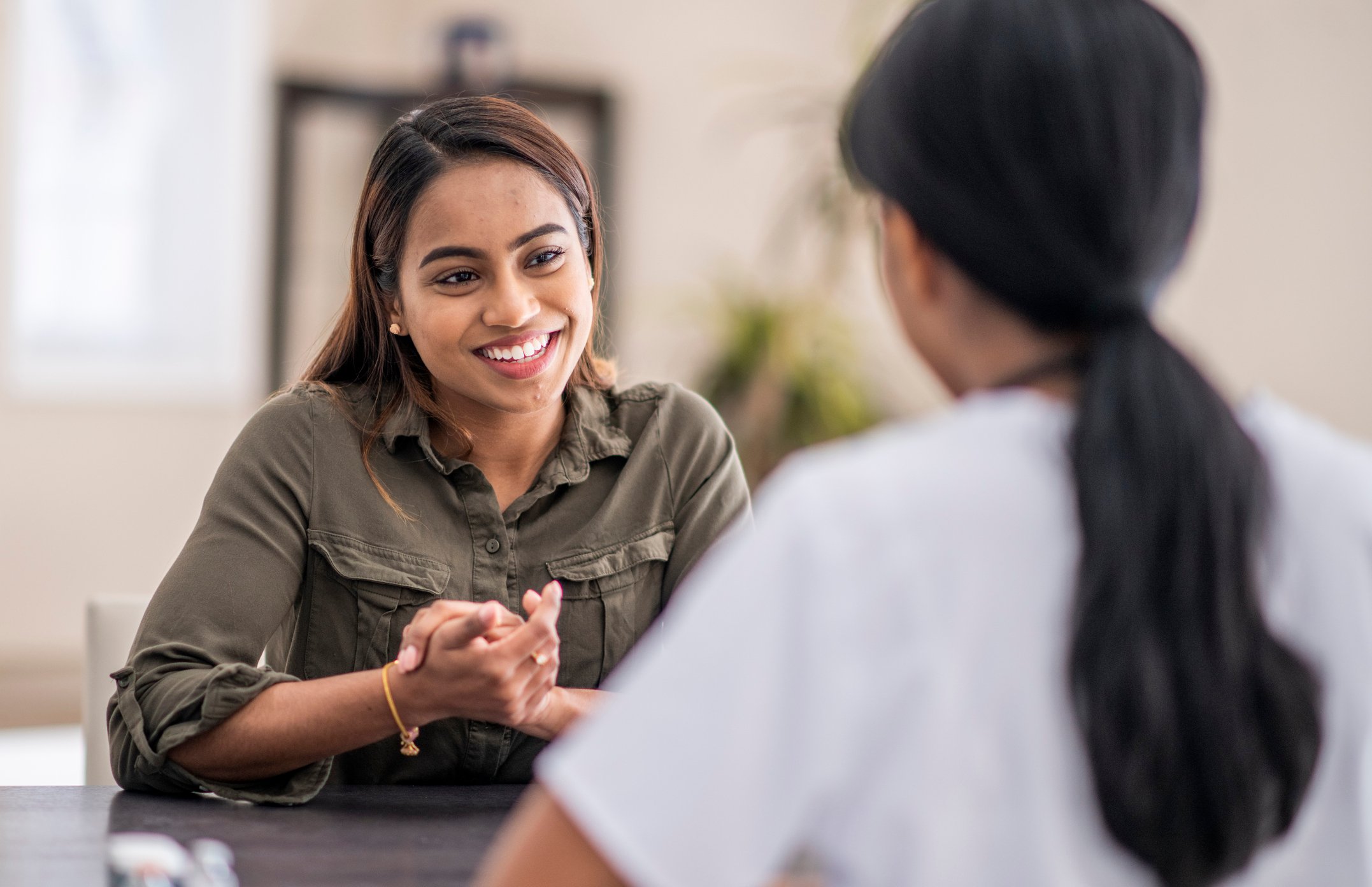 How it works
We invest in innovative projects that result in life-changing outcomes for the people around you. We work with like-minded organisations to support activities such as research, policy development, and test and learn approaches.
Read more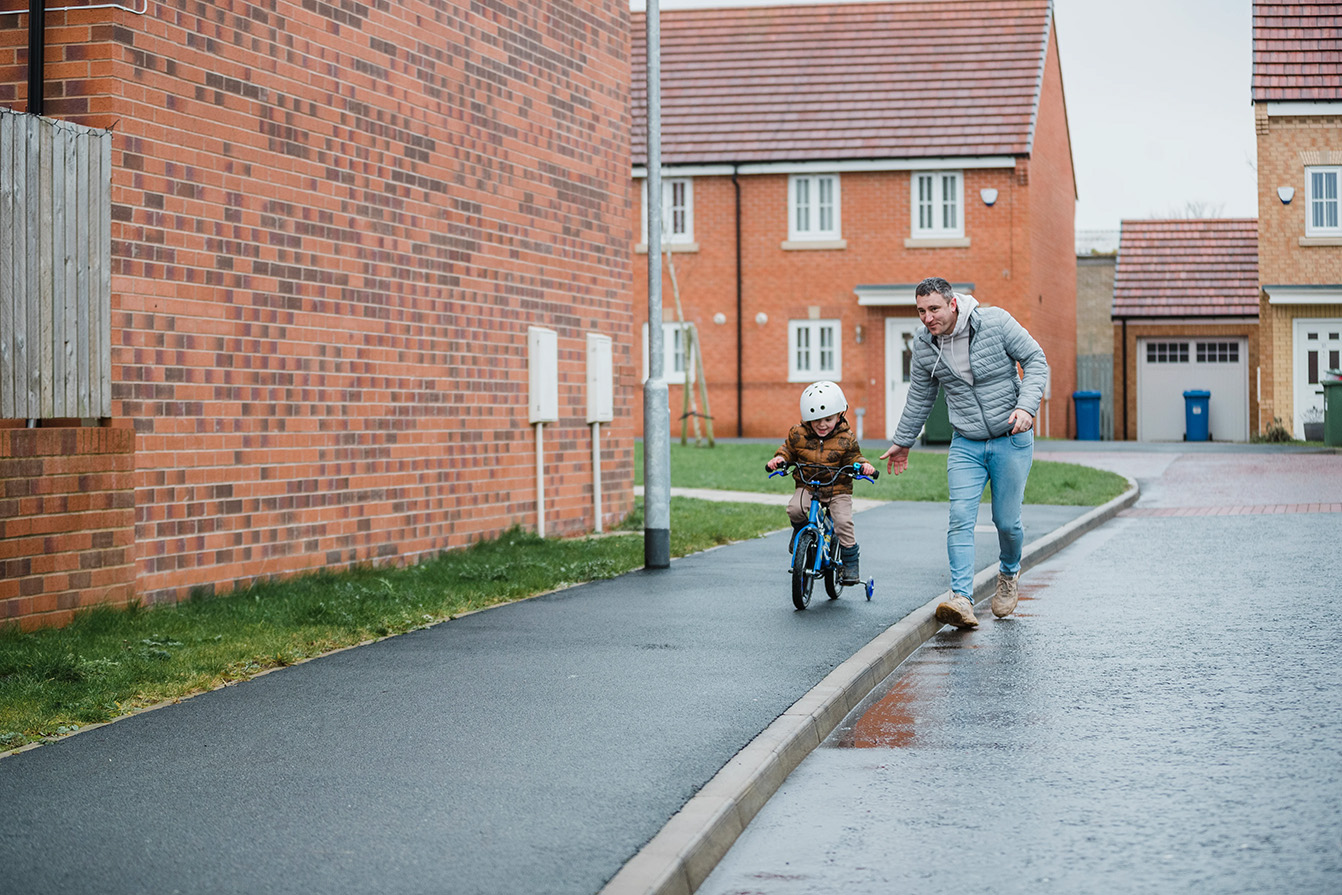 Types of investment
There are two types of investment available through the Fusion21 Foundation: grants and social investments.
Case Studies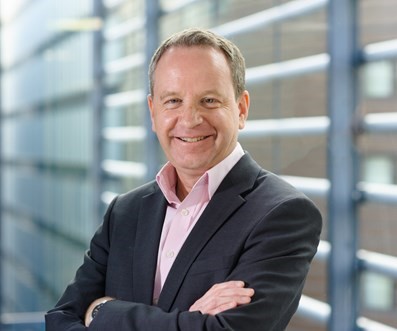 "Fusion21 have been an incredibly supportive and flexible funder, working closely with Clarion Futures to achieve the objectives of our programmes and share the impact of our work. Their commitment to backing and harnessing innovation has been a breath of fresh air and we have been able to work in partnership with the foundation to test new approaches to community challenges.
Fusion21 is playing an increasingly strategic role in supporting the housing sector to create communities that thrive. Through investing in innovation and programmes that bring housing associations together to prototype ways of tackling some of the greatest societal challenges - such as the cost of living, an ageing society and the youth housing crisis - Fusion21 have become a key player in looking to the future of housing."
Frequently Asked Questions
If you have any further questions or are a Fusion21 member and would like to find out more, please contact us.
How can I apply for funding?
At the Fusion21 Foundation, we take a pro-active to grant making. As such, only invited applications will be considered. We like to collaborate directly with our members (ie. the public sector organisations who use our procurement services) to understand the need in their communities. This helps us to spot opportunities to co-fund projects that support our priorities. Sometimes those projects are directly commissioned from organisations in the voluntary, community and social enterprise (VCSE) sector. If you are a Fusion21 member and wish to find out more, please contact us.
What types of projects do you fund?
Our funding priorities are health & wellbeing, employment & skills, financial inclusion & resilience. We fund research to better understand issues and/or to create opportunities for policy advocacy. We also fund delivery projects that are innovative – projects that have a 'test and learn' approach – creating new solutions to ongoing issues.
How much grant funding is available for each project?
Each funded project is unique – we consider the number of beneficiaries and the scale of impact within each proposal. We particularly like to work in partnership, with multiple organisations and funders wherever possible. We are keen to support large scale, high impact programmes – so would not actively seek projects under £25K in total value. The level of impact and match funding available is a key consideration for us in terms of the level of grant funding we commit. If you are a Fusion21 member and wish to find out more, please contact us.
Learn more about our Foundation
Are you a Fusion21 member and ready to get in touch?
Do your funding priorities focus on employment & skills, health & wellbeing, financial inclusion and resilience? We're here to help invest in our members communities, contact us today.
Contact Us