Key Information
Scope of Framework
Offering national coverage, this framework has regionally appointed pre-qualified, and accredited suppliers across all lots. This framework consists of hire (lot 1) and has further sector specific lots (lots 2 -5) covering design and build solutions across; education, health, blue light, public buildings and leisure.
Modular Buildings
Features and Benefits
Provides modular buildings from inception and design through to delivery and handover
Flexible design solutions offer a variety of external finishes to blend with existing structures
Single supply partner lots support early supplier engagement and collaborative working (lots 3 and 4)
Value for money; demonstrated through cost and quality assessment to ensure best value solutions are achieved
Framework start date: 01/06/2017
Framework end date: 31/05/2021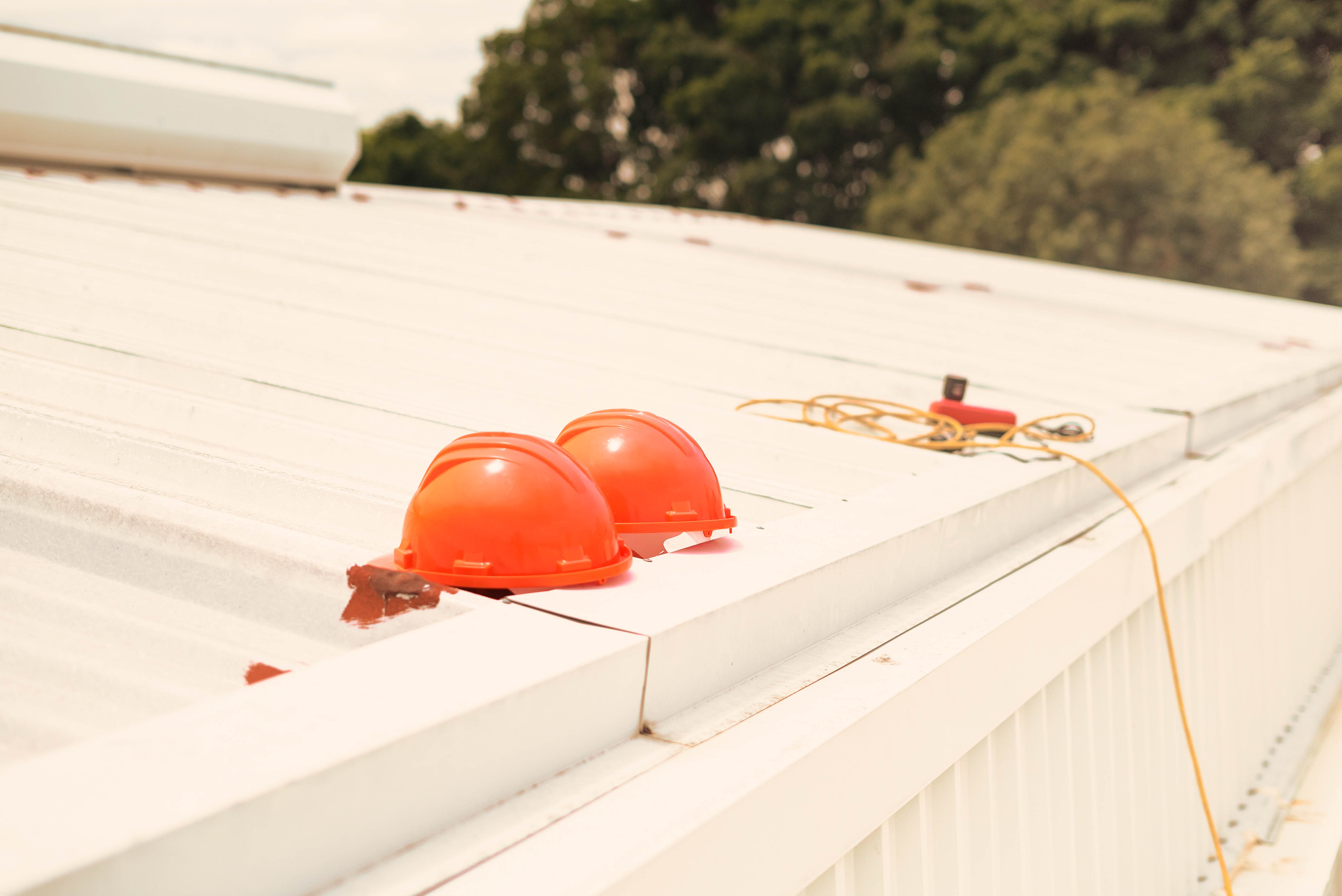 Framework Agreement
This framework has the following lots and provides a range of services nationally.
We've highlighted the supply partners appointed to each lot below
Modular Buildings
Lot A - Education Buildings
Value Band 1 - £750k to £5m
AVDanzer Ltd
Elliott Group Ltd
Integra Buildings Ltd
MTX Contracts Ltd
Qube Structures Limited
REDS10 (UK) Ltd
Wernick Modular Buildings Ltd
Western Building Systems Ltd
Value Band 2 - £5m+
Elliott Group Ltd
MTX Contracts Ltd
REDS10 (UK) Ltd
Wernick Modular Buildings Ltd
Western Building Systems Ltd
Lot B - Health Buildings
Value Band 1 - Up to £5m
AVDanzer Ltd
Elliott Group Ltd
Integra Buildings Ltd
MTX Contracts Ltd
REDS10 (UK) Ltd
Wernick Modular Buildings Ltd
Western Building Systems Ltd
Value Band 2 - £5m+
Elliott Group Ltd
MTX Contracts Ltd
REDS10 (UK) Ltd
Wernick Modular Buildings Ltd
Western Building Systems Ltd
Lot C - Blue Light Buildings
Value Band 1 - Up to £5m
AVDanzer Ltd
Elliott Group Ltd
Integra Buildings Ltd
REDS10 (UK) Ltd
Wernick Modular Buildings Ltd
Western Building Systems Ltd
Value Band 2 - £5m+
Elliott Group Ltd
REDS10 (UK) Ltd
Wernick Modular Buildings Ltd
Western Building Systems Ltd
Lot D - Public Buildings
Value Band 1 - Up to £5m
AVDanzer Ltd
Elliott Group Ltd
Integra Buildings Ltd
MTX Contracts Ltd
REDS10 (UK) Ltd
Wernick Modular Buildings Ltd
Western Building Systems Ltd
Value Band 2 - £5m+
Elliott Group Ltd
REDS10 (UK) Ltd
Wernick Modular Buildings Ltd
Western Building Systems Ltd
Lot E - Leisure & Sport Buildings
Value Band 1 - Up to £5m
AVDanzer Ltd
Elliott Group Ltd
Integra Buildings Ltd
MTX Contracts Ltd
REDS10 (UK) Ltd
Wernick Modular Buildings Ltd
Western Building Systems Ltd
Value Band 2 - £5m+
Elliott Group Ltd
REDS10 (UK) Ltd
Wernick Modular Buildings Ltd
Western Building Systems Ltd