The Fusion21 Foundation Invests in 2022 Broken Plate Report Launched by The Food Foundation

Fusion21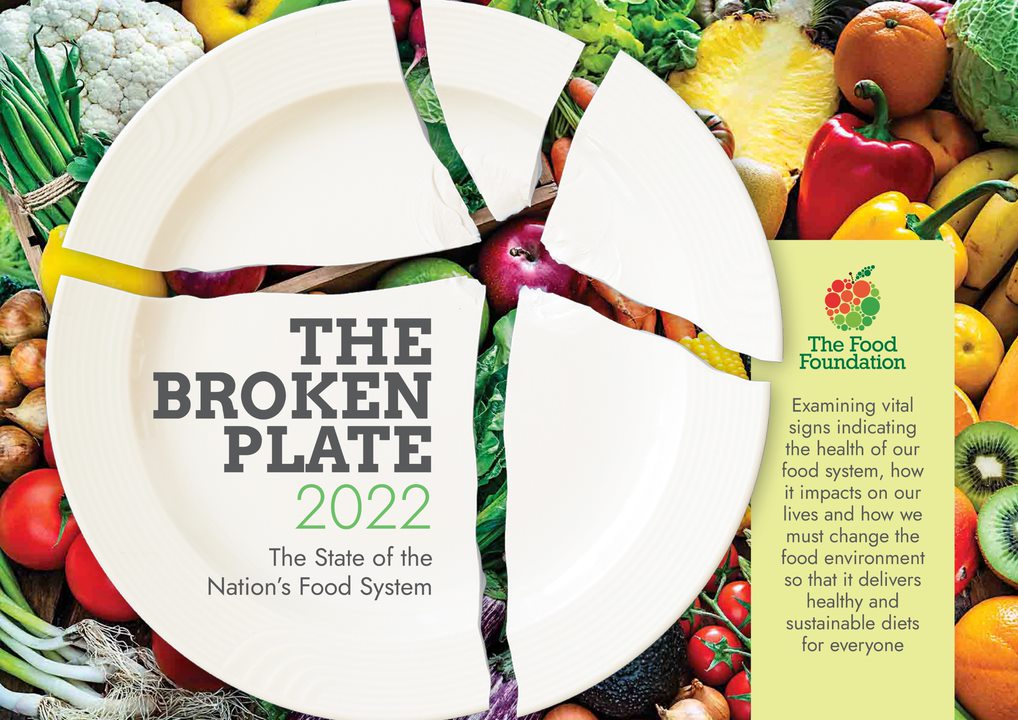 The Fusion21 Foundation is delighted to have invested in The Food Foundation's 2022 Broken Plate report, published today, which addresses challenges in the UK's food system and discusses how a change in the nation's food policies could give UK residents access to a healthy diet that avoids further damage to our global climate and the environment.
Within the report, The Fusion21 Foundation has specifically funded improvements to the methodology for assessing the' Affordability of a Healthy Diet' metric.
Jo Hannan, Fusion21 Foundation Manager said: "We are proud to have co-funded this report, providing a much-needed insight into the UK's food system at a critical time in the cost-of-living crisis.
"As a foundation, our focus is to improve the lives of those who need it most – including championing the health and wellbeing of local communities, while also increasing financial inclusion and resilience. We hope this latest report will help to pave the way for positive change, making healthy eating accessible for all and benefiting individuals and families across the country. "
All views expressed in this report are those of the authors and not necessarily of the Fusion21 Foundation.