Dave Neilson
Chief Executive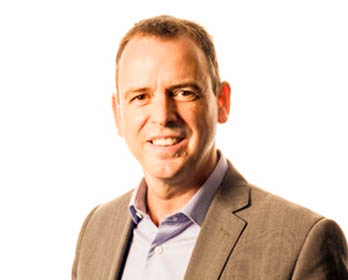 Dave is responsible for the overall strategic management and future direction of the Fusion21 group. He is instrumental in shaping the vision for the organisation and is a champion for innovation, collaboration and sustainability.
Originally from a background in Building Surveying, Dave has been with Fusion21 since its inception and led on the design of the Fusion21 procurement model. Acting as a strategic change agent, innovator and champion of ethical and social business, he has ensured strong growth for Fusion21 Ltd which has procured over £1.6 Billion in contracts to date, generated £107Million social impact value and has grown nationally with more than 750 members.
Dave's passion for ethical and social business has driven the launch of the Fusion21 Foundation, which now manages social investment activities on behalf of the Fusion21 group; and positively impacts beneficiaries in the areas of employment and skills, health and wellbeing, and deprivation.
Recently he has also worked in partnership to establish CoreHaus - a joint-venture company between Fusion21 and Homes by Carlton, which offers an innovative modular house type using offsite construction methods.
Dave is a strong networker with high level relationships within the social housing and social enterprise sectors at local, regional and national levels. He is a Trustee of One Knowsley, a supporter and advocate of Social Enterprise UK and a member of the E3M Group – a national group of leading social enterprise Chief Executives seeking to support the growth and influence of social enterprise across the UK.