Sharing and supporting your values
Helping you accomplish more
Meeting your social and environmental targets, staying compliant with the latest policy, guidance and legislation, and achieving the best cost-efficiency and value are vital: do you have the time, knowledge, and resources in-house to accomplish all of these requirements – and more?

A good framework steers your contractors to meet your social targets and legal obligations, working together to build more positive, healthy communities. Together, we can achieve social value through your procurement - strengthening your local economy, creating local opportunities, supporting SMEs and generating transformative outcomes for your community that lead to healthier, happier individuals.
Get in touch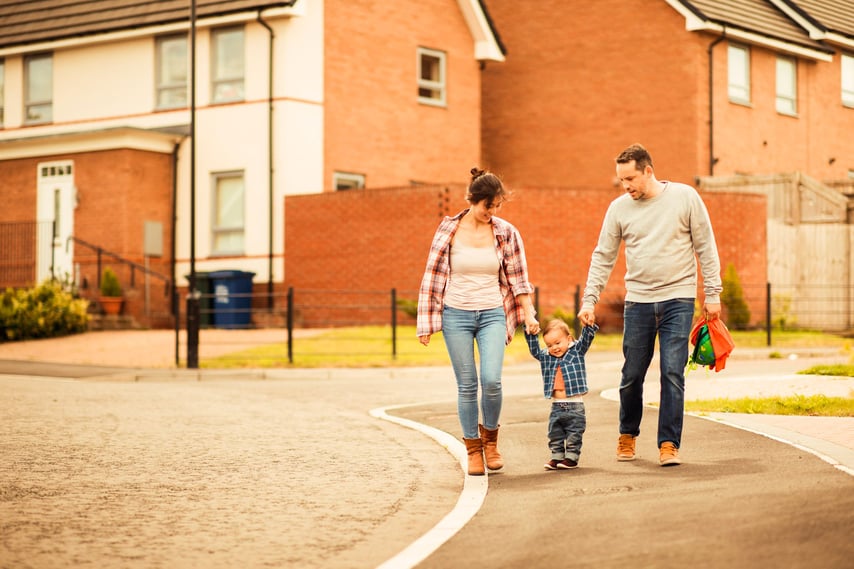 Social Impact
You want to create real value in your local community
From creating meaningful spaces and promoting healthy habits to reducing reoffending and increasing life expectancy.

Part of that process involves implementing social value, setting and meeting appropriate targets and adhering to the latest legislation. Naturally, this can feel challenging with the time, workload and resources you have.

Our members feel the tangible advantages of working with us in their daily lives – and experience the positive impact their work has on their communities.
Ready to procure with purpose?
We work with like-minded public sector organisations, partners, and suppliers to build up communities and motivate sustainable change where it's needed most. Our team of procurement and social value specialists is driven by a passion to make a difference. Consequently, our members benefit from our specialist knowledge and determination to help you procure more efficiently and meaningfully.
Contact us