Where social value meets safety and compliance
Protect your community and give them the space to thrive through safer structures that meet building compliance and safety requirements.
Why Choose Fusion21?
Impact Driven Frameworks Designed Around You
Staying compliant to the latest legislation and regulations comes naturally when you use our specialist procurement solutions. Minimise risk and maximise safety to enhance the wellbeing of your community.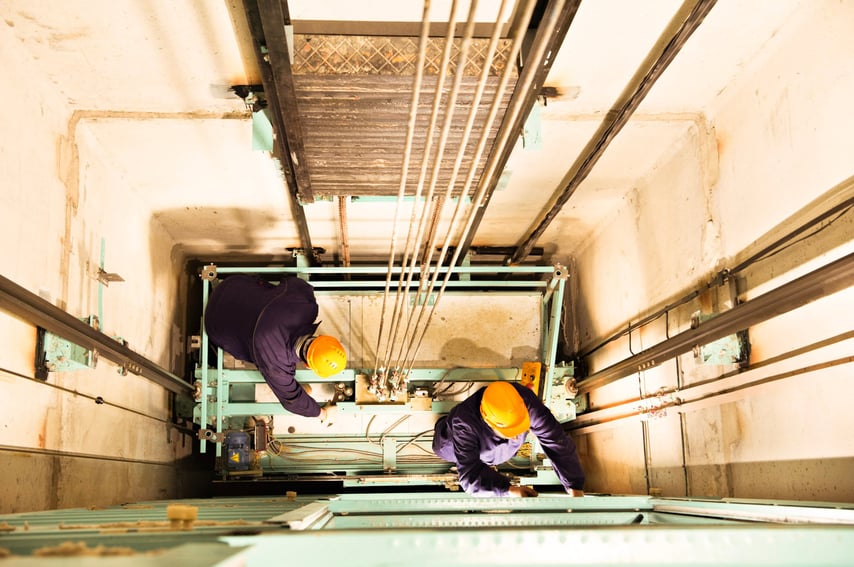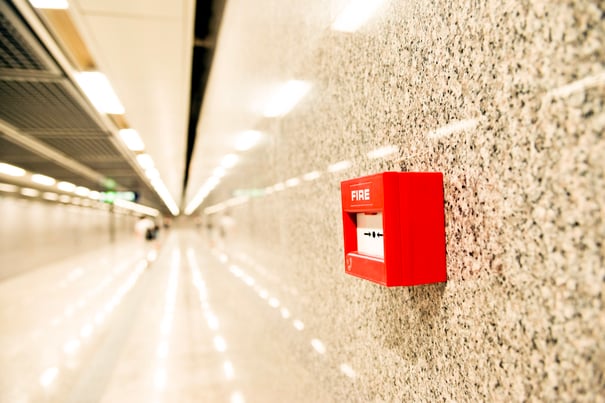 Solutions for you
Secure the services of expert suppliers to carry out a range of works, covering asbestos surveying and removal, water hygiene, fire safety, electrical testing, and ventilation.
Contact Us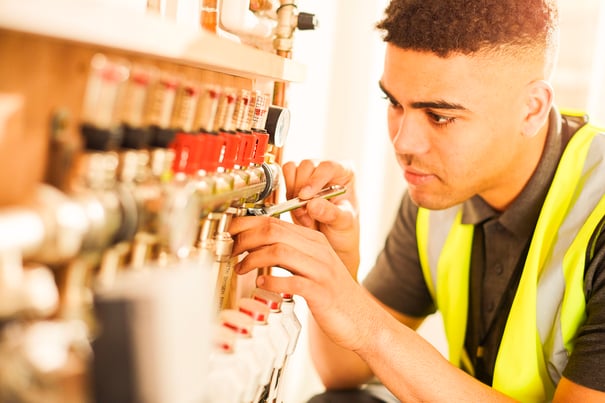 Social value at every stage
Sustain healthy and safe communities through compliant procurement. We'll make sure you embed social value into every stage of the process.
Social Value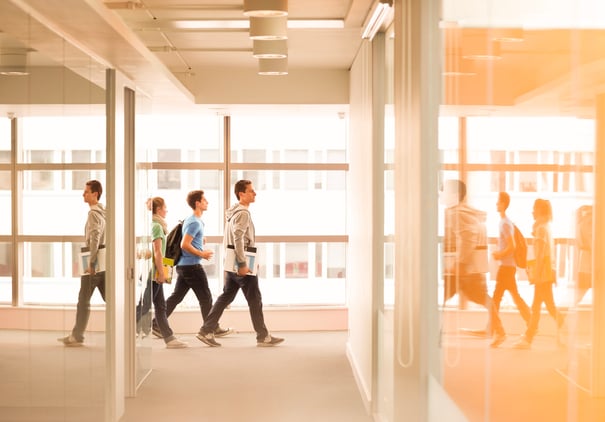 Value added solutions
See how our building safety and compliance solutions have made a difference in communities like yours.
View Case Studies
Building Safety & Compliance Frameworks
Encompassing a wide range of contract values, we'll help you access SMEs, regional and national contractors to facilitate your projects.
Ready to discuss your Building Safety and Compliance solution?
We break down barriers and create simple, accessible ways for our members to procure and deliver commercially excellent and socially impactful projects.
Contact Us