Procurement and beyond
Maximum value and impact
Organisations like yours are saving time, heightening productivity, and experiencing incredible social impact after signing up to become Fusion21 members.
We work with you to support and streamline your procurement processes, from single frameworks to complete project management, as well as giving you the chance to further benefit your local community through our Fusion21 Foundation-funded initiatives.
Why become a member?
Benefits
Make a genuine difference to your community
Save time and resources in-house
Increase productivity across all projects
Stay compliant with the latest legislation
Bridge gaps in your internal procurement resources
Meet your social value targets
Officially document your values, so all suppliers meet your obligations
Reach better decisions by tapping into the brains of technical experts
Get hands on expertise with insights, updates and member forums and webinars
By getting procurement right first time, you enjoy complete peace of mind, avoid costly legal action and gain the best value for your project. Most importantly, you can clearly see – and track - the significant impact your work has on your local community and environment.
Become a member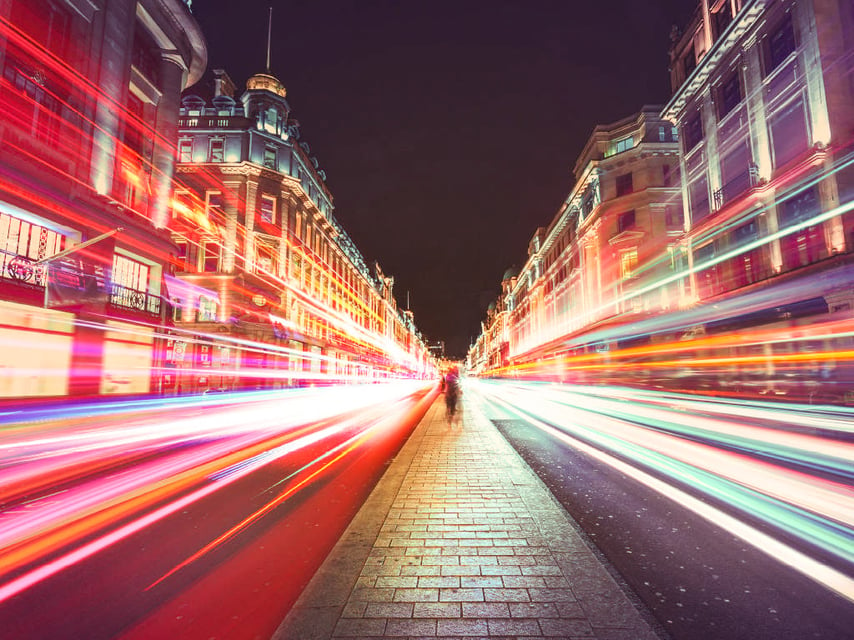 Case Studies
Across the UK, our members are experiencing the financial and social benefits of our procurement frameworks and support services.
Find out more about our current members and what we've achieved together.