About our consultant framework
Impact Driven Frameworks Designed Around You
If you own or manage public sector property, you'll see tangible and measurable benefits from using our national consultants' framework.
Covering surveys, stock monitoring and appraisal, environmental, architectural, engineering, project management and multidisciplinary work, our consultants' framework gives you access to hundreds of prequalified suppliers. Using the framework, you ensure every penny you spend benefits people in your area.
Ready to save 30% on market prices and add more value to your local community? View our consultants' framework brochure to find out more.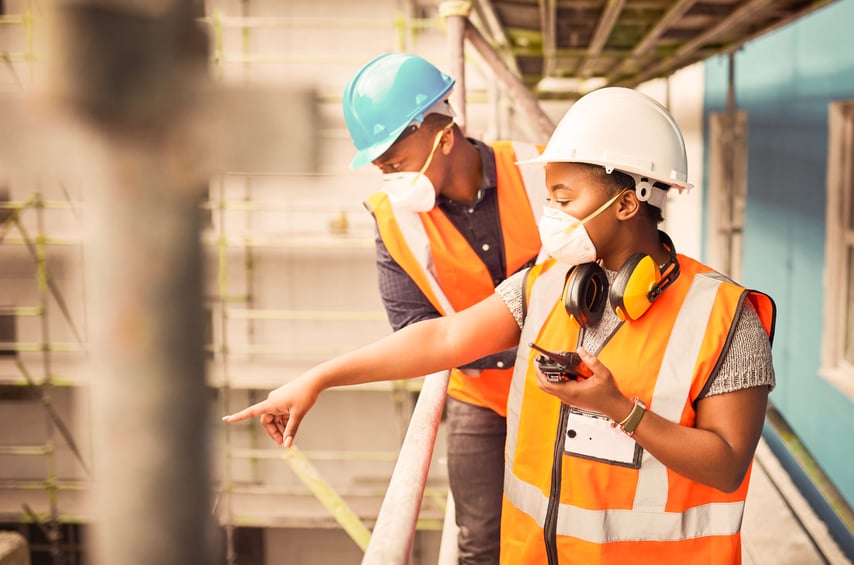 Why work with us?
Adding value and impact
Our procurement experts bring the technical knowledge and expertise you need to procure professional services successfully and achieve more significant long-term impact and value.
Procurement experts
Our technical experts provide the advice, guidance and practical tools you need to make better decisions when it comes to procuring professional services.
We work alongside housing, local authority, education, blue light and health sector organisations to ease the procurement process across numerous areas, from construction to cleaning.
Compliance
Covering all professional services, our consultants' framework enables you to meet all of the necessary compliance requirements for every project, every time. With more than 175 prequalified contractors in our trusted supply chain, your project is in safe hands when you work with us.
Rigorously assessed supply chain
We constantly monitor and rigorously assess our supply chain partners to ensure your project generates maximum efficiency and impact.
Tapping into our premium network of suppliers, contractors, distributors, and consultants, you save time and money through greater economies of scale, access unrivalled technical expertise and boost your economy by buying local.
Efficiency savings
Your organisation is unique, so we adapt our services to ensure you see maximum cost and efficiency savings at every stage of your project.
Working together, we'll save time, money and resources, reduce risk, increase productivity and streamline your processes, so every project runs smoothly and hits all your targets.
Contract support
Buy smarter and make contract management easier by working with our experienced team of public sector procurement specialists.
We're here to support you with every aspect of contract management, getting the right contracts in place to ensure our experienced supply chain keeps your project running smoothly, safely and successfully.
Using our frameworks
Ensure every penny you spend benefits people in your area, as well as making significant contributions to your net-zero and decarbonisation targets
Ready to discuss your Professional Services & Consultancy solution?
We break down barriers and create simple, accessible ways for our members to procure and deliver commercially excellent and socially impactful projects.
Contact Us