Driving social value into your maintenance works
Even the most minor fix can make a huge difference to someone's life.
Focused on the needs of the housing sector, our frameworks and solutions help you deliver more efficient maintenance programmes, working in partnership to create safer spaces for the individuals you serve.
Why Choose Fusion21?
Impact Driven Frameworks Designed Around You
Access specialist contractors through our expertly managed supply chain, and get repairs done more quickly and effectively. From standalone projects to long-term contracts, our solutions and frameworks are designed by specialists in your sector to meet all of your requirements, targets, and priorities.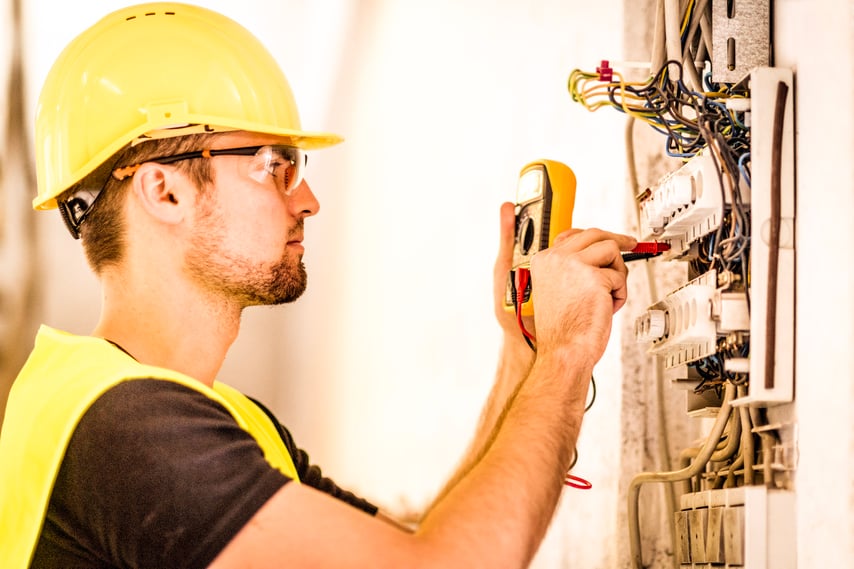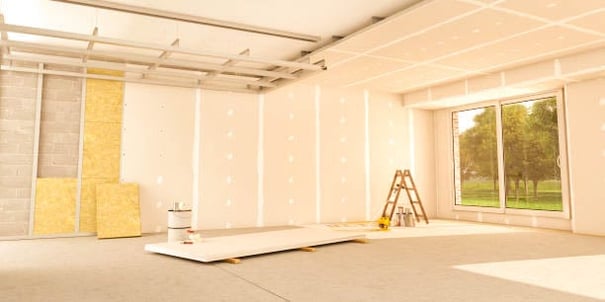 Solutions for you
Increase the value, impact, and efficiency of your repair and planned maintenance projects through our specialist frameworks, created to support housing associations, local authorities, and public sector partners.
Contact Us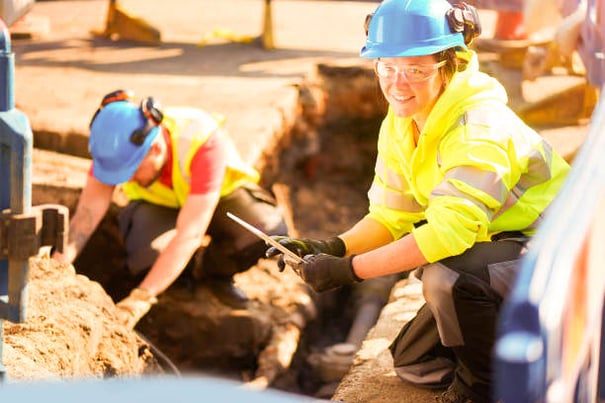 Social value at every stage
From reactive repairs to scheduled maintenance programmes, you have the power to generate more value for the people around you through better procurement and contract management, with solutions and outcomes designed to meet the needs of your organisation.
Social Value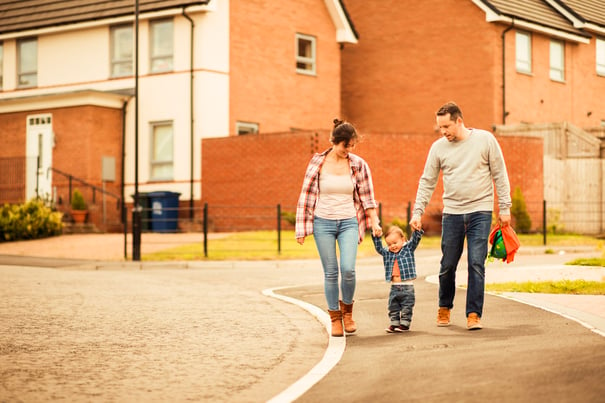 Impact driven solutions
See how we've helped our members achieve a noticeable difference in their local community through successful building maintenance solutions.
View Case Studies
Building Maintenance Frameworks
Encompassing a wide range of contract values, we'll help you access SMEs, regional and national contractors to facilitate your housing maintenance projects.
Ready to discuss your Building and Maintenance solution?
We break down barriers and create simple, accessible ways for our members to procure and deliver commercially excellent and socially impactful projects.
Contact Us