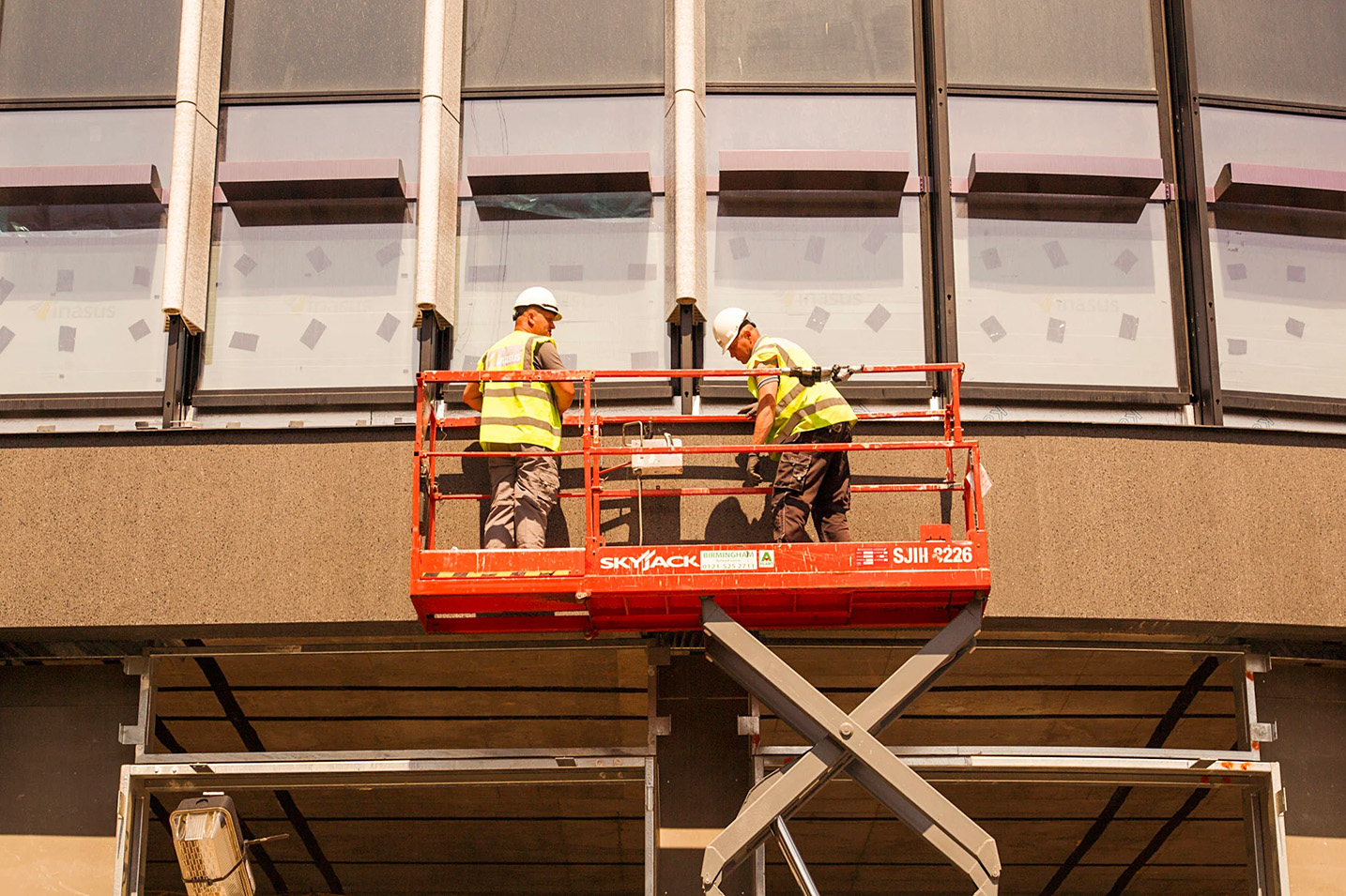 Make a real impact
Service Options
We work alongside housing, local authority, education, blue light and health sector organisations to realise the power of purposeful procurement. Providing a range of flexible solutions, we have a compliant route to market for you, whether your project is £10k or £50m. Working together, we can raise aspirations and create positive, safe and healthy communities that thrive.
Why work with us?
Your procurement partner
We're here for you at every step of the procurement process. We recognise every procurement is different. Through collaborative procurement, we work for you and with you to deliver flexible procurement solutions, helping you to deliver successful built environment projects across the UK with social impact at their heart.
Procurement experts
Our CIPS-qualified technical experts have both specialist procurement and technical knowledge to provide the advice guidance, you need to make better procurement decisions, from project concept to completion.
Compliance
We have developed robust processes that are ISO 9001 and 14001 accredited that ensure compliance with the Public Contract Regulations and associated policies and best practice guidance, helping you to achieve successful and compliant procurement with social and commercial value at its core.
Rigorously assessed supply chain
Tapping into our regional and national network of suppliers, contractors, distributors, and consultants, you save time and money through greater economies of scale, access unrivalled technical expertise and boost your economy by buying local.
We constantly monitor and rigorously assess our supply chain partners to provide you with peace of mind that they will continue to meet the same high quality standards throughout the life of each project as they do on day one.
Efficiency savings
Your organisation is unique, so we adapt our services to ensure you see maximum cost and efficiency savings at every stage of your project.
Working together, we'll save time, money and resources, reduce risk, increase productivity and streamline the procurement process, so that every project runs smoothly and hits all your targets.
Contract support
Buy smarter and make contract management easier by working with our experienced team of public sector procurement specialists.
With the right contracts in place from the outset and clear monitoring throughout your project's lifecycle, our experienced supply chain partners will make sure your project runs smoothly, safely and successfully.
Your Solutions
Expert support for every stage of your assets' lifecycle
We operate within the built environment offering specialist support for you wherever your need is across the asset lifecycle, guiding and empowering you through the procurement process and adding value to every step of your project.