Why become a supplier?
Make a difference
When you join our accredited supply chain, your projects get off the ground more quickly and efficiently. You have the ideal foundation to form mutually beneficial, long-term relationships with our network of over 700 public sector organisations, opening the door to a captive audience with a demand for your services.
Joining the Fusion21 framework is about more than procurement. We build lasting relationships with you and collaborate closely to identify ways to enhance, diversify, market, and grow to generate more business. We want you to succeed, and we consider it part of our job to help you do that.
Like you, we understand the value of doing great work that has a wider impact on our surroundings and communities. Together, we can be a driving force in creating the future we believe in.
Become a supplier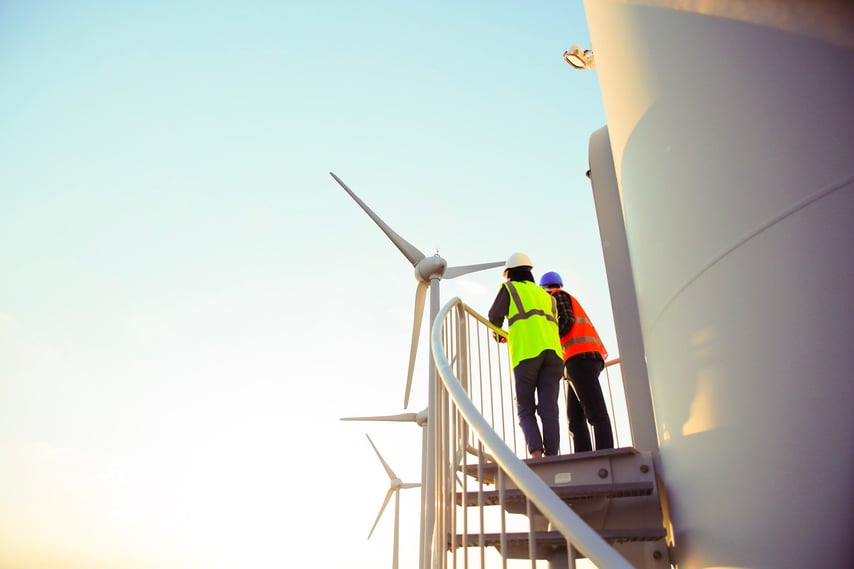 Enquire now
Fill out the form below and we'll be in touch to help you further.