Driving social value into your built environment projects
Positive change in every project.
Invest in the future of your local community through efficient and impactful construction delivered by market-leading suppliers in your area.
Why Choose Fusion21?
Impact Driven Frameworks Designed Around You
Our frameworks and solutions cover new builds, complex projects and both traditional and modern construction methods. Whatever the scope of your project, Fusion21 will equip you with the tools and partnerships to facilitate it.
You'll benefit from our experience in procurement and compliance at every stage of your project, seeing first-hand the advantages of working with procurement specialists.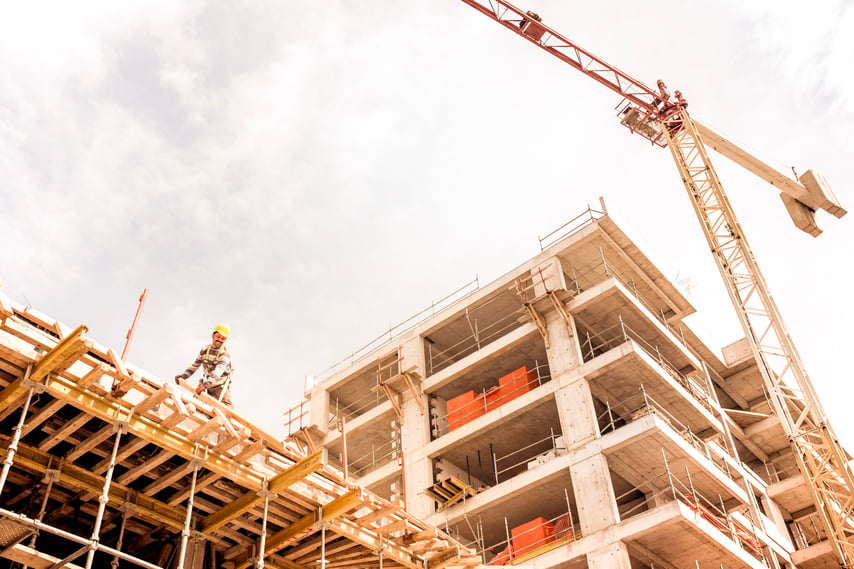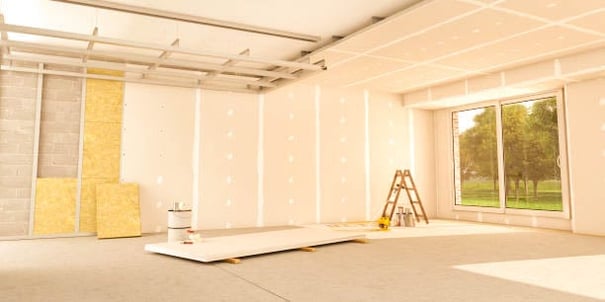 Solutions for you
Using our build and capital works services and solutions, you secure robust contracts that are delivered by well-managed supply chain partners with experience working across all sectors and build types. Get it right first time and maximise the potential of your project.
Contact Us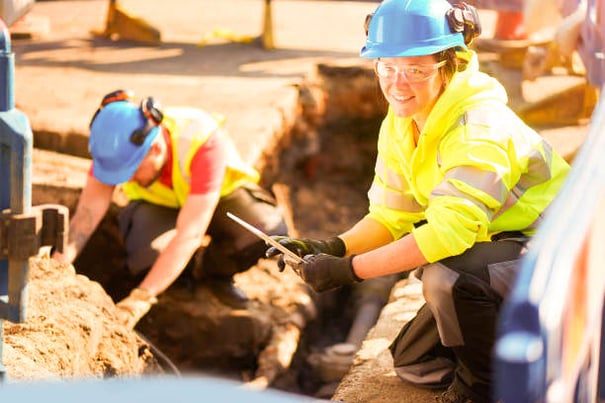 Social value at every stage
Amplify the social value your project brings to people and places in your community through expert solutions designed to make a genuine difference.
Social Value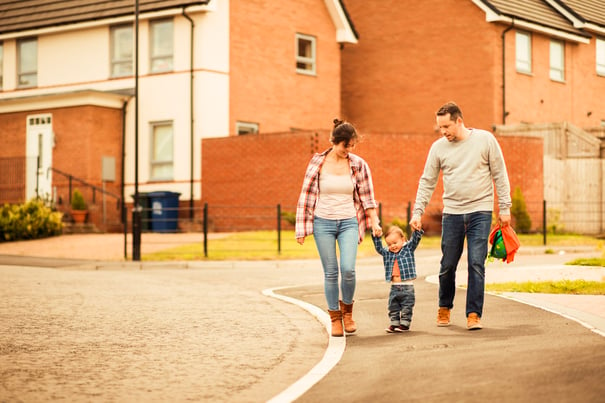 Impact driven solutions
See how our solutions generate meaningful, trackable outcomes for people and places.
View Case Studies
Build and Capital Works Frameworks
Our solutions will connect you with the right suppliers and help you run your Build and Capital Works projects more cost-effectively and efficiently.
Ready to discuss your Build and Capital Works solution?
We break down barriers and create simple, accessible ways for our members to procure and deliver commercially excellent and socially impactful projects.
Contact Us