Innovative approaches to lasting change
Fusion21 is a social enterprise with social value at its heart.
As pioneers of real social impact through purposeful procurement, we empower you to think differently, work smartly and truly deliver on your social targets and ambitions.
To date, we have delivered more than £165 million in social impact and created more than 11,151 employment outcomes.
Procurement with purpose
Making a real impact
Doing the right thing is good for business. When we procure with purpose, we drive meaningful change in our local communities and see incredible outcomes.
As commercial collaborators with a shared social conscience, we work with you to run successful, target-hitting projects that have a long-term impact on the people you serve.
We have decades of experience and a deep understanding of the future of social value and public procurement. We support our members to address urgent needs in their communities, like unemployment and skills shortages, and take an outcome-driven approach to integrating solutions into projects, from conception to completion.
Taking a razor-sharp approach to the technical detail enables us to embed social value, impact and change into the fabric of built environment procurement in the public sector.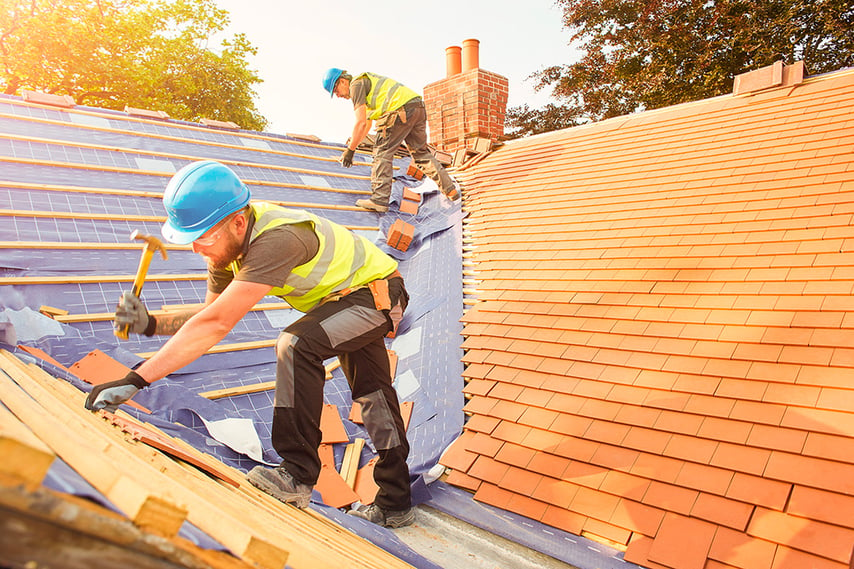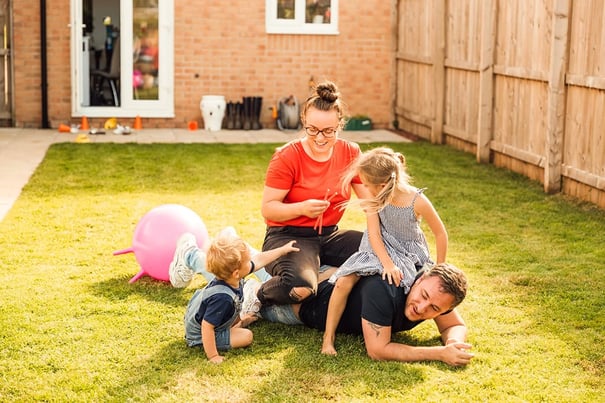 Achieving social impact through the planning system
Working with our award-winning social value team, we'll support you to create social value strategies to complement your planning applications. Using our end-to-end service, we'll embed social value in every phase of the development lifecycle, creating a social value strategy which actively addresses the needs of local communities.
Contact Us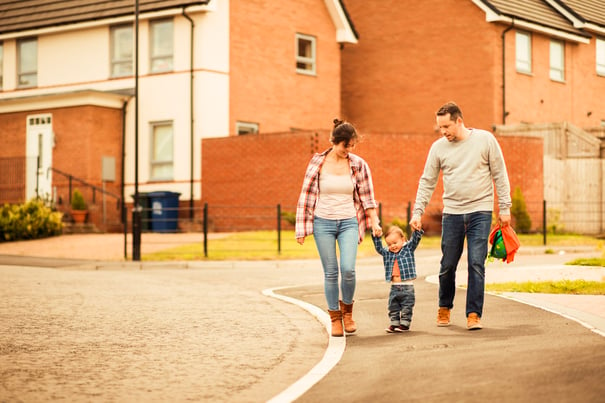 Leaving a legacy through construction
Making a real impact through construction is a powerful way to leave your mark on society. Together, we can build a brighter future that serves your local community more profoundly.
Contact Us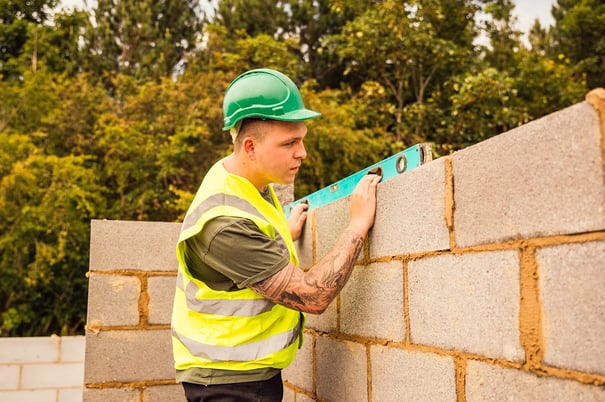 Changing narratives
Reducing reoffending is a fundamental part of building better communities. We actively contribute to this by funding a prison-based training programme. Through The Gates delivers practical construction courses to UK prison inmates to help them rewrite their narrative by gaining qualifications and finding post-release employment.
View Case Studies
Stimulating real change
How we embody social value
We empower you to stimulate real change in your community through procurement, planning, consultancy, and training. The outcome? You create more jobs, reduce reoffending, improve employment rates, and expand the horizons of the people living in your area, all while hitting your commercial targets and complying with the latest legislation.
Leading the way through legislation
Enhancing the economic, environmental, and social wellbeing of your community through effective and meaningful procurement is at the heart of the Public Services (Social Values) Act 2012.
In fact, our services and support go beyond compliance and embed social impact into everything you do.
Facts and figures
To date, we have delivered more than £165 million in social impact and created more than 11,151 employment outcomes.
Identifying Opportunities
Helping you to stay one step ahead, we use sophisticated forecasting techniques to identify opportunities for you to bring about change in your area. We do this by constantly developing strategies, monitoring trends and reporting on impact.
What matters to you
Social value is a vital part of your work. You want to do good, and you must demonstrate how you achieve this. By working exclusively with members, suppliers and partners that share our passions and values, we embed social value into everything we do together, so it becomes second nature.
Social Impact
Hear from our Social Value Manager, Sarah Maguire, on the importance of social impact and green skills at Fusion21, and how we can help you on your social impact journey.