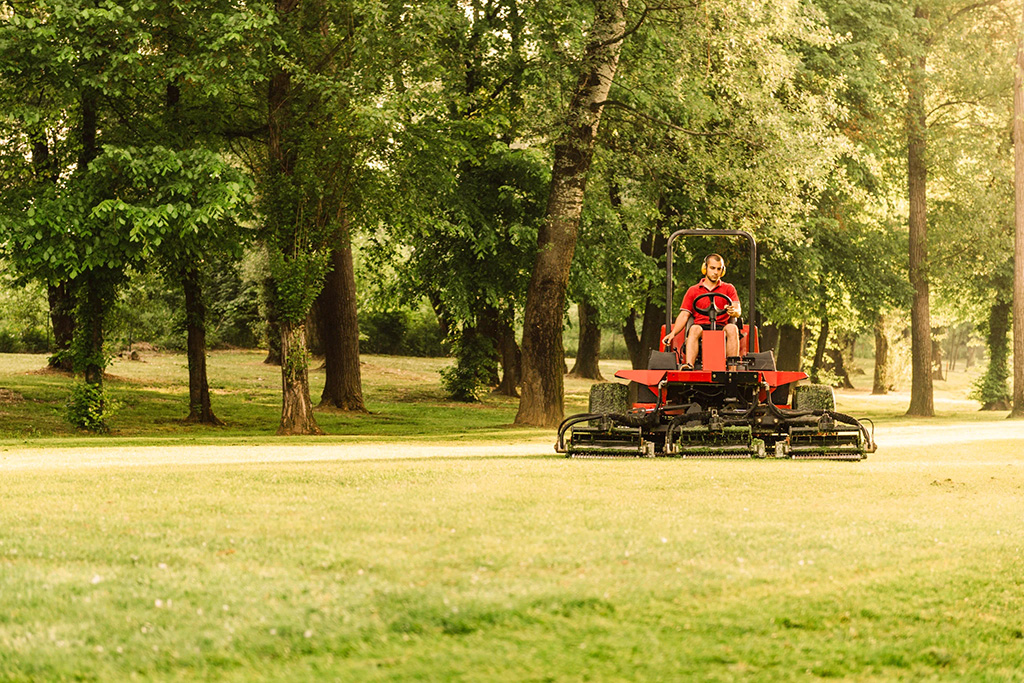 Suppliers
Live opportunities
Discover live opportunities to join our accredited framework of suppliers and start winning ambitious contracts that positively impact your local community.
Stay up to date with our procurement opportunities by registering for alerts on Delta eSourcing.
Partnering in success
Join our supply chain
How would you like to win more contracts, grow your business, and add real value to your local community?
Joining our established supply chain unlocks a world of opportunity for your business to blossom.
Working to a framework approach, we help public sector organisations identify the right suppliers, contractors, consultants, and distributors to carry out a range of projects to meet their asset lifecycle needs.
Every four years, we renew our existing frameworks, giving you the chance to tender to be appointed.
Nine months before the framework renewal date, you can apply to join our supply chain. Make sure you register for alerts on Delta or check our website regularly to find out the best time to start your application.
You can also apply to become part of our Fire Suppression Systems & Associated Works dynamic purchasing system or Cleaning & Washroom Services dynamic purchasing system instantly.
Sign up for alerts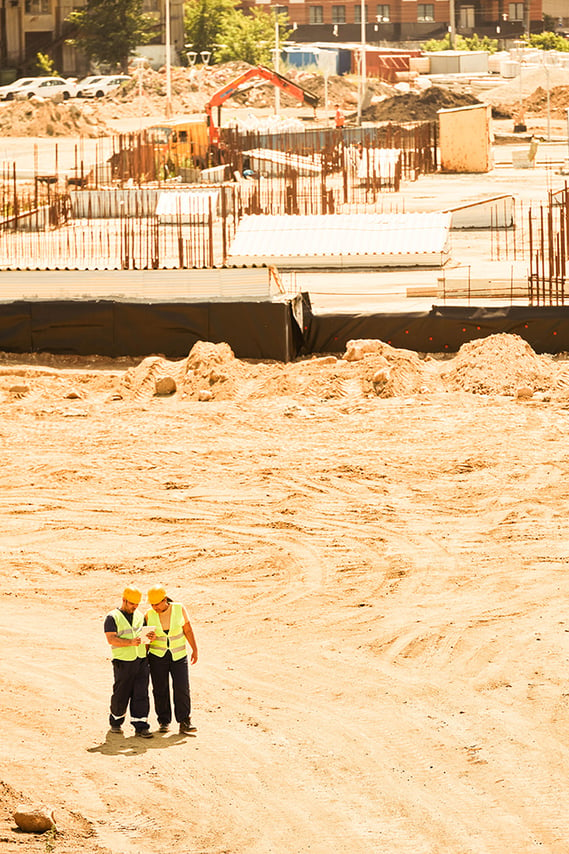 Enquire now
Fill out the form below and we'll be in touch to further discuss your requirements.