Enhancing social value into workplace and facilities procurement
Strengthen your impact on local communities through procurement with purpose.
Featuring pre-qualified, accredited suppliers operating nationwide, our workplace and facilities framework equips you with the tools to make a quantifiable difference.
Why Choose Fusion21?
Impact Driven Frameworks Designed Around You
Make a bigger difference in your local community by tapping into the expertise of our procurement professionals. We've turned our public sector procurement experience into a range of extensive solutions to help you streamline your procurement process.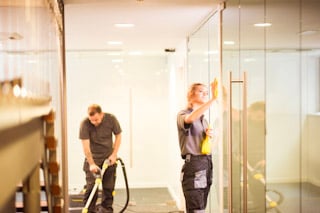 Solutions for you
Covering a comprehensive range of workplace and facilities services - with flexible pricing and multi-sourcing options built-in - this specialist framework improves your project success rate and value impact through smarter choices and stronger partnerships.
Contact Us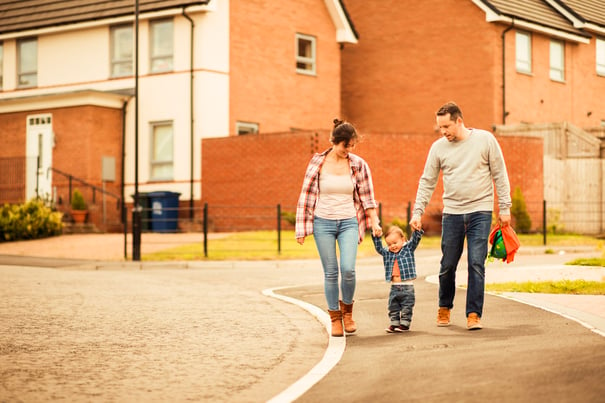 Social Value as Standard
Access the services you need more effectively from suppliers whose social priorities match yours. Collaboratively, you can make a greater contribution to society and the environment.
Social Value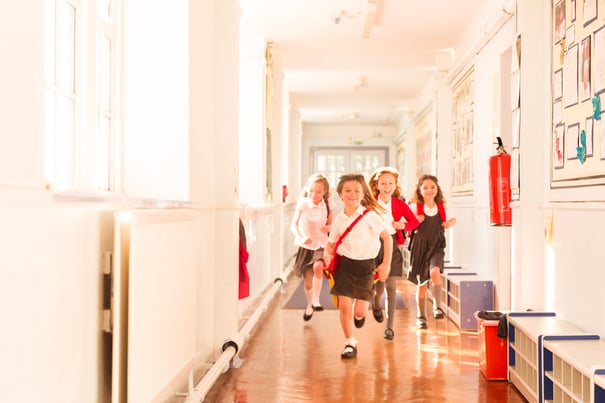 Buy Better, Achieve More
Discover how much more you could achieve by viewing case studies that show how organisations like yours have raised aspirations and outcomes in their communities.
View Case Studies
Workplace and Facilities Frameworks
Our frameworks cover thermal performance, building fabric, heat and power, and building management systems.
Ready to discuss your Workplace and Facilities solution?
We break down barriers and create simple, accessible ways for our members to procure and deliver commercially excellent and socially impactful projects.
Contact Us