Procurement with purpose
Making a real impact
We work with like-minded public sector organisations, partners, and suppliers to build up communities and motivate sustainable change where it's needed most. Our team of procurement and social value specialists is driven by a passion to make a difference. Consequently, our members benefit from our specialist knowledge and determination to help you procure more efficiently and meaningfully.
The Fusion21 difference
Expert procurement with a social conscience
With our support, our members are transforming lives, redefining communities, and taking positive climate action. Fusion21 is motivated by change, rather than profit, so we're as committed to your social and environmental targets as you are. We'll help you to galvanise your built environment projects and add value beyond your commercial objectives through our specialist support services and Foundation initiatives.
Contact Us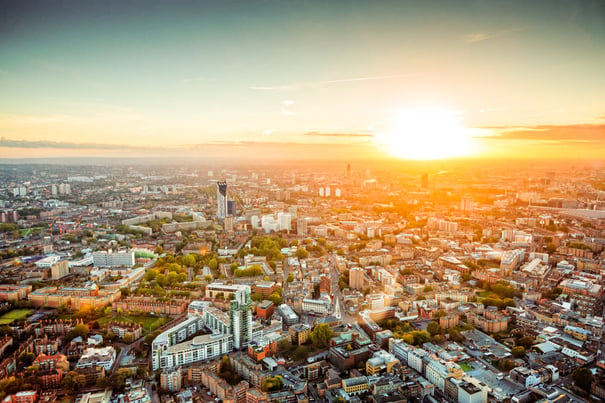 Seeing the bigger picture
Our Purpose
Instigating social impact has a ripple effect beyond project completion dates.
Together, we have the power to shape the future of your community and play a vital role in how the public, private and third sectors collaborate for good.
We take our commitment to social impact seriously and go beyond the requirements of the Public Services (Social Value) Act 2012 to stimulate projects, policies and practices that change organisations and society for the better.
Social Value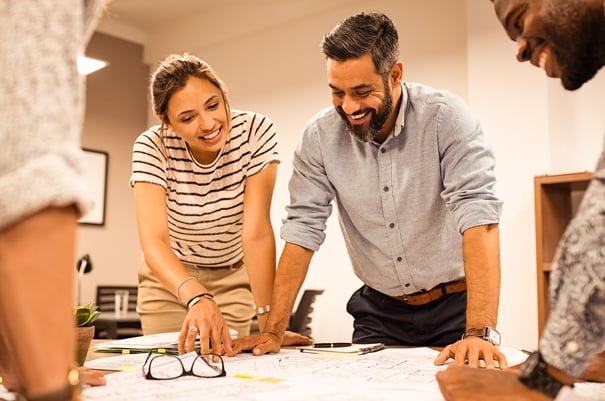 Expertise for our members
How we work
Trends, policies, and terminologies change, yet our priorities stay the same.
We break down barriers and create simple, accessible ways for our members to procure and deliver commercially excellent and socially impactful projects.
As a member, you have access to comprehensive frameworks, dynamic purchasing systems and expert support services, while our Foundation deepens the influence you have on your local community and environment.
Become a member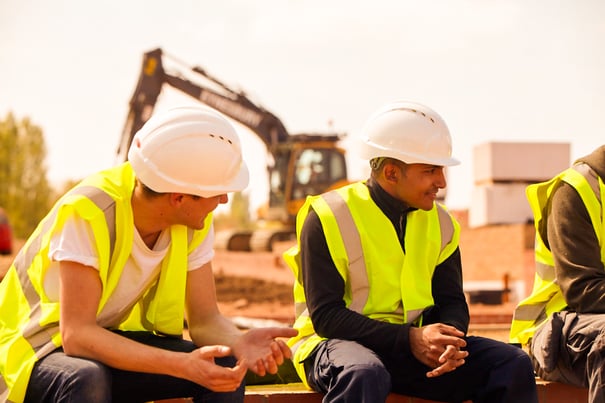 Supporting your economy and people
How we work with suppliers
To drive successful procurement projects that spark real social impact in your community, we have an outstanding supply chain of trusted contractors who share our values and goals.
We constantly monitor and rigorously assess our supply partners to hold them to the highest cost and quality standards, enabling you to track efficiencies and value throughout the lifecycle of your project and beyond.
Become a supplier
Why work with Fusion21
Collaborating for change
Together, we can elevate the efficiency and impact of your procurement projects through comprehensive frameworks, dynamic purchasing systems and specialist support. Discover the benefits of working with Fusion21.
Maximise social impact
Real change happens when you procure with passion and purpose. Beyond complying with the Public Services (Social Value) Act 2012, each project will enable you to see sustainable, life-changing social impacts that stimulate wellbeing, security, and employability for everyone in your community.
Housing Diversity Network
We are proud to be a part of the Housing Diversity Network (HDN). We are committed to developing relationships that value people from all sections of society, and the contribution each individual makes to the local community and workplace. We also aim to ensure that our social value work contributes to more inclusive communities.

Amplify savings and efficiencies
Save time and money, accelerate productivity, and maximise the potential of your budget through our frameworks, purchasing systems and support services. You'll be able to demonstrate real value for money, as well as creating jobs and preserving resources.
Boost buying power
Unlocking greater economies of scale helps you gain even more savings and efficiencies for your project. As a member, you instantly have access to greater buying power by being part of something bigger, enabling you to strengthen your impact on local communities even further.
Compliance
Adhere to the latest UK and EU legislation with ease and confidence using comprehensive frameworks created by technical experts. By officially documenting your values in robust frameworks, you ensure you only work with like-minded suppliers who support your social and environmental agendas.
Run projects quickly and efficiently
Mobilise projects with speed and assurance, monitoring their progress against your KPIs and social targets seamlessly using our proven frameworks and support services.
Discover outstanding suppliers
Find exceptional, prequalified suppliers and contractors in your area and access contract management support if you need it. With the right team in place, your project is optimised for maximum social impact and efficiency.
Enquire now
Fill out the form below and we'll be in touch to further discuss your requirements.