Why work with us
We understand the specific needs, obligations, and challenges you face as a blue light organisation.
Having championed best practice in organisations like yours across the UK, we can channel our experience into delivering frameworks that equip you with robust contracts and a well-managed supply chain to achieve your project ambitions and commitments quickly and cost-effectively.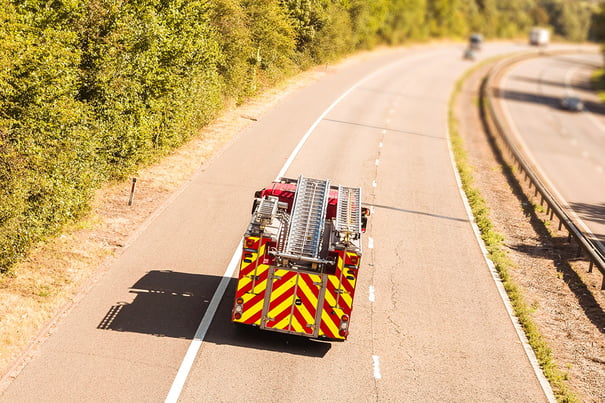 Integral value at every stage
We know you want to see better value from your budget, and integrate social value into every project. With our support and resources, you'll find clarity, benefit from economies of scale, and bring best practice to every stage of your procurement processes. Our agile solutions inject transparency and accountability into every project to streamline the way you work and heighten the impact on your local economy, community and environment.
Procurement Services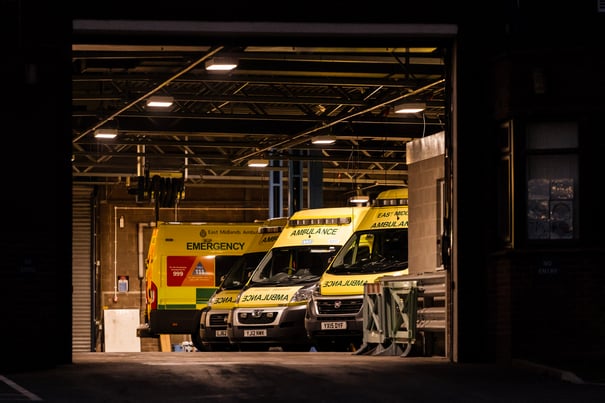 Making a real impact
View case studies to discover how our solutions and services have supported blue light organisations to strengthen relationships with the public, improve the environment, and deliver on commercial goals.
View Case Studies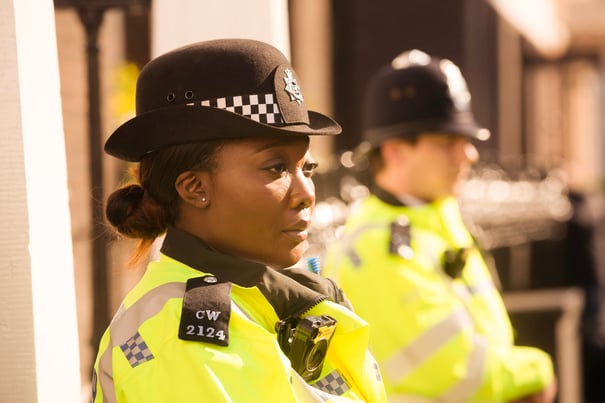 Services and solutions for your sector
Working in partnership, Fusion21 will help you strengthen economic and social value in your end-to-end commercial processes. Benefitting from our experience in your sector, using our services and solutions will help you reduce costs, save time, and meet your changing needs throughout the asset management lifecycle.
Contact Us

London Ambulance Service NHS Trust

Police, Fire and Crime Commissioner for Essex

Greater Manchester Police

London Fire Brigade
Procurement Experts
Our technical specialists provide the advice, guidance and practical tools you need to make better procurement decisions.
Offering a range of services for housing sector organisations, we are your trusted procurement partner for every project.
Procurement Experts
Your trusted procurement partner for every project.
Lead the progress you want to see in your blue light organisation by choosing a procurement partner in tune with your sector and the challenges it faces. Our frameworks and solutions address the issues you experience every day, because they're created by technical experts with the vision to overcome them.
Compliance
We have developed robust ISO 9001 AND 14001-accredited processes that ensure compliance with the Public Contract Regulations and associated policies, as well as best practice guidance. This enables you to achieve successful and compliant procurement with social and commercial value at its core.
Rigorously-assessed supply chain
Tapping into our regional and national network of suppliers, contractors, distributors, and consultants, you save time and money through greater economies of scale and access unrivalled technical expertise.
We constantly monitor and rigorously assess our supply chain partners to give you peace of mind that they'll uphold the same high-quality standards throughout the life of each project as they do on day one.
Efficiency savings
Your organisation is unique, so we adapt our services to ensure you see maximum cost and efficiency savings at every stage of your project.

Working together, we'll save time, money and resources, reduce risk, increase productivity and streamline the procurement process, so that every project runs smoothly and hits all your targets.
Contract support
Buy smarter and make contract management easier by working with our experienced team of public sector procurement specialists.

Using our solutions ensures you have the right contracts in place that detail and specify your requirements in the procurement process, bringing clarity and confidence to all . We also offer ad hoc guidance with disputes and queries, advice on contract modifications and strategic support to maintain performance and manage expectations.
Enquire now
Fill out the form below and we'll be in touch to further discuss your requirements.