Why work with us
Deepening your impact through the lifecycle of your project
You need to establish strategies for how your estates and assets will achieve net zero emissions by or before 2050, as well as demonstrating tangible ways you intend to improve the social fabric of your community.
Capitalising on social value for public sector construction, we've harnessed our experience in procurement and compliance to produce frameworks and solutions that strengthen - and deepen - the impact you have through the whole lifecycle of your project.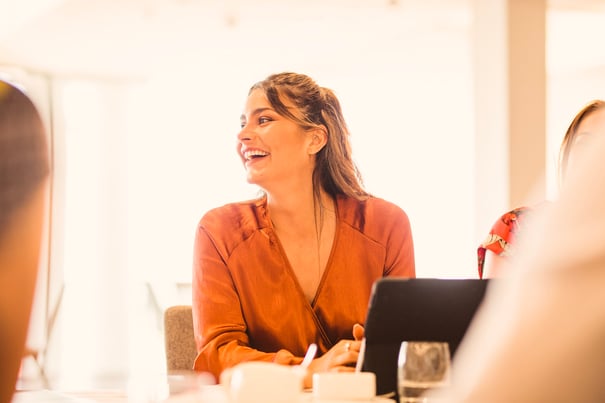 Support at every stage
Fusing your social value, net zero, commercial ambitions or responsibility to best spend public money in every project can feel challenging without specialist support. Realign your priorities by forming a partnership with Fusion21's team of outcome-led procurement professionals to action the key shifts that will add up to major change.
Procurement Services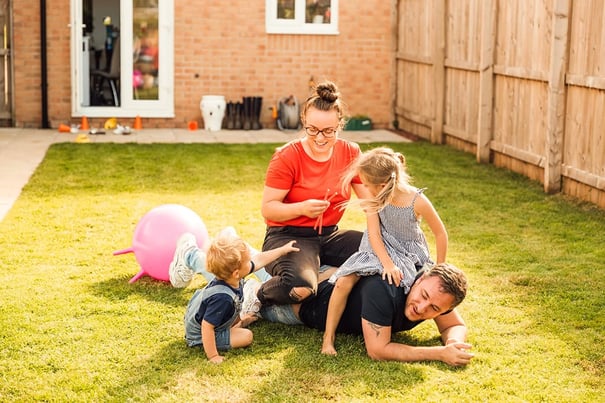 Services and solutions for your sector
Supporting your public sector organisation throughout the asset management lifecycle, Fusion21 has the capacity, experience, and means to help you achieve social and economic value in every project. You'll be at the forefront of the societal change you believe in when you use our specialist frameworks and advanced solutions to procure with purpose and enrich your community with benchmark-setting projects. Together, we can reimagine our local communities to make them more sustainable and resilient, contributing to a more positive future for people and the planet.
Procurement Solutions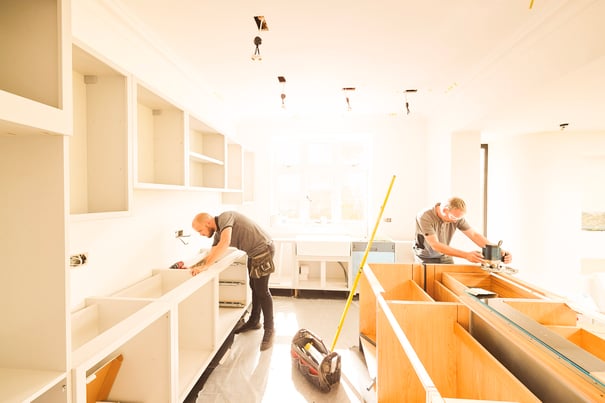 Your values, understood
We know you want to create employment and training opportunities, take positive climate action, reduce waste, improve supplier diversity, and support SMEs in your area. At the same time, you need to scrutinise and review your processes to guarantee value for money and optimal results. Do you have the organisational capabilities to accomplish this? Working with an experienced procurement partner, your projects will adhere to policy, guidance and legislation, delivering the peace of mind you've fulfilled every ambition and commitment.
Contact Us

Transport for London

Royal Borough of Greenwich

Ministry of Housing, Communities & Local Government

The Pensions Regulator
Procurement Experts
Our technical specialists provide the advice, guidance and practical tools you need to make better procurement decisions.
Offering a range of services for housing sector organisations, we are your trusted procurement partner for every project.
Procurement Experts
Your trusted procurement partner for every project.
Offering a range of services for public sector organisations, our technical specialists provide the advice, guidance and practical tools you need to make better procurement decisions.
Compliance
We have developed robust ISO 9001 AND 14001-accredited processes that ensure compliance with the Public Contract Regulations and associated policies, as well as best practice guidance. This enables you to achieve successful and compliant procurement with social and commercial value at its core.
Rigorously-assessed supply chain
Tapping into our regional and national network of suppliers, contractors, distributors, and consultants, you save time and money through greater economies of scale and access unrivalled technical expertise.
We constantly monitor and rigorously assess our supply chain partners to give you peace of mind that they'll uphold the same high-quality standards throughout the life of each project as they do on day one.
Efficiency savings
Your organisation is unique, so we adapt our services to ensure you see maximum cost and efficiency savings at every stage of your project.

Working together, we'll save time, money and resources, reduce risk, increase productivity and streamline the procurement process, so that every project runs smoothly and hits all your targets.
Contract support
Buy smarter and make contract management easier by working with our experienced team of public sector procurement specialists.

Using our solutions ensures you have the right contracts in place that detail and specify your requirements in the procurement process, bringing clarity and confidence to all . We also offer ad hoc guidance with disputes and queries, advice on contract modifications and strategic support to maintain performance and manage expectations.
Enquire now
Fill out the form below and we'll be in touch to further discuss your requirements.