Key Information
Scope of Framework
The framework provides a comprehensive service for all general building trades and includes: out-of-hours reactive emergency repairs; void property repairs and major improvements and call handling services on a 24/7 or out-of-hours basis.
Reactive Repairs & Maintenance
Features and Benefits
Reactive repairs and maintenance for all general building trades
Out of hours reactive emergency repairs
Void property repairs and major void improvements
Areas of planned / capital maintenance works where members wish to combine responsive and planned work programmes
A separate Lot for Call Centre Services – to provide call handling for Fusion21 members, responding to and managing calls on either an out of hours or 24/7 basis

Cost options on a project by project basis will include schedule of rates pricing, fixed price per property or bespoke commercial models as required by members. Separate lots are available for contract spend below £1m pa and spend over £1m
Framework start date: 01/10/2018
Framework end date: 30/09/2022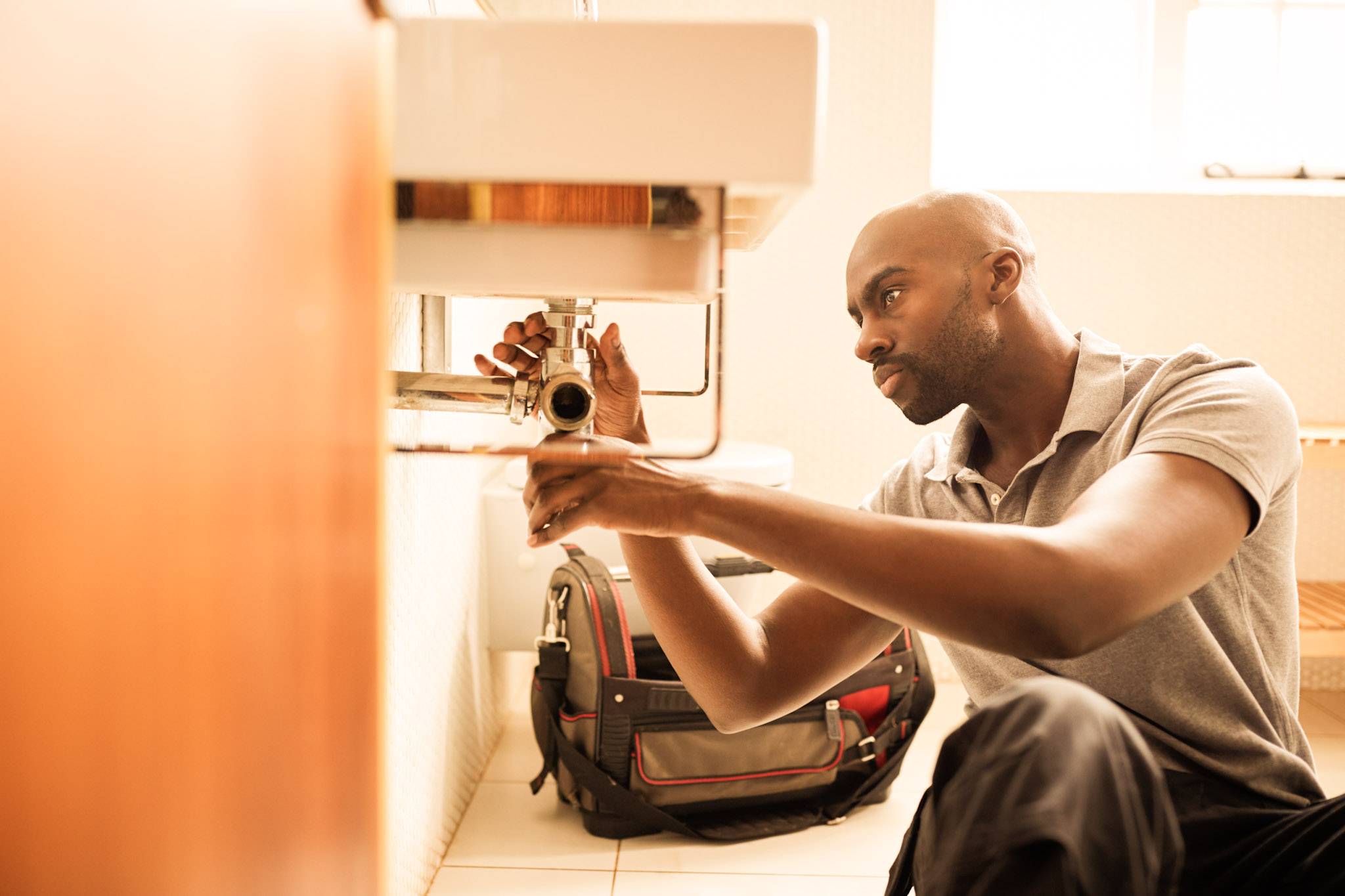 Framework Agreement
This framework has the following lots and provides a range of services nationally.
We've highlighted the supply partners appointed to each lot below
Reactive Repairs & Maintenance Lots
Lot 1 - Repairs & Maintenance (up to £1m per annum)
Axis Europe
Chigwell Construction
CTS Projects
DLP Services Northern
Equans Regeneration Ltd
Fortem Solutions Ltd
Housing Maintenance Solutions
JC Construction
Laker
Liberty Gas Group
MCP Property Services
MD Building Services (MD Group)
Mears Limited
Neo Property Solutions
Penny Lane Builders
PiLON Ltd
Structec NW Limited
Vivark Limited
Lot 2 - Repairs & Maintenance (over £1m per annum)
Axis Europe
Breyer Group PLC
CTS Projects
DLP Services Northern
Equans Regeneration Ltd
Fortem Solutions Ltd
Housing Maintenance Solutions
JC Construction
Laker
Liberty Gas Group
MCP Property Services
MD Building Services (MD Group)
Mears Limited
MiSpace UK Ltd
MNM Property Services
Neo Property Solutions
Penny Lane Builders
PiLON Ltd
Wates Construction Ltd
Lot 3 - Call Centre Services
Fortem Solutions Ltd
NPA 247
Orbis Protect Ltd