Mark Chadwick
Director of Business Services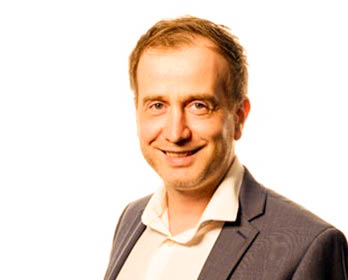 Mark Chadwick is Director of Business Services at Fusion21 Ltd where he leads the business services, membership, social value and Foundation functions.
As an experienced transformational leader, he has delivered change strategies to help organisations in social housing, social care and government to achieve success.
Mark is committed to delivering high levels of performance and evidenced-based results, and his approach to aligning culture, skills, systems and processes has enabled the delivery of operations improvement projects, information strategies and growth plans.
Passionate about generating social value, helping disadvantaged people and investing in community businesses that create social good; he has been instrumental in the set up and development of the Fusion21 Foundation which manages social investment activities on behalf of the Fusion21 group.
Mark's work with operational teams at Fusion21 has resulted in the award of external accreditations including ISO9001 (Quality); ISO14001 (Environment) and ISO45001 (Occupational Health and Safety). In addition, he has led the successful bid and retention of an Investors in People GOLD award, putting us in the top 16% of accredited organisations across the UK who believe in realising the potential of people.
Mark holds a number of Non-Executive Director positions, including being a board member for a leading North Wales Housing Association. He is a corporate mentor and a champion of social businesses.
Mark holds a BA (Hons) and MSc in Information Systems in addition to being a Chartered Manager and PRINCE2 Practitioner.