Andrea Astbury
Trustee, Fusion21 Foundation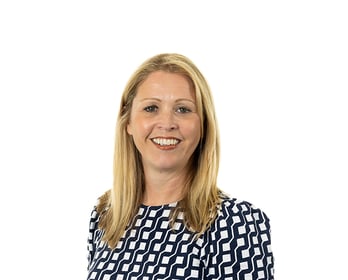 Andrea is the Deputy Director of Strategy & Integration at Liverpool Clinical Commissioning Group.
Employed by the NHS for 15 years within the North West, Andrea has worked across a range of settings and organisations including two acute hospitals; a Primary Care Trust; a Strategic Health Authority, an integrated Health & Social Care Provider, a Mental Health Trust and currently a large Clinical Commissioning Group.
With a sound knowledge and understanding of large public sector organisations and their interface with stakeholder organisations, Andrea has a strong interest in helping to create new systems and solutions which meet the needs of local people and challenge traditional modes of delivery.
As a natural innovator, Andrea enjoys working with others to design new approaches particularly where these have finance and strategy redesign as part of the challenge.