Anne Taylor
Trustee and Vice Chair of the Fusion21 Foundation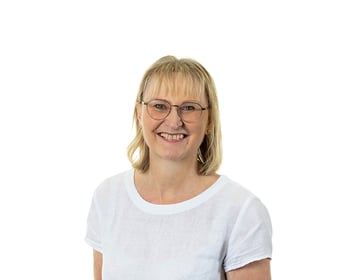 Anne Taylor FCCA is the Chief Executive of Thorngate Churcher Trust, offering both supported housing for older people and a 44-bed residential care home, employing around 100 staff.
She is also a director, and former chairman of Almshouse Consortium Ltd, enabling smaller housing charities to access Homes England grant funding – and is one of the original founders of the Larger Almshouse Networking Group and of the Acuity care home group. She also chairs the National Care Forum's Digital Transformation Forum.
A Leadership Fellow at St George's House, Windsor Castle, Anne has worked in a number of sectors including pharma and finance prior to the charity and housing sectors. She was a finalist in the Women in Housing Awards and Third Sector Awards in 2018 and won Housing Finance Team of the Year in 2015 at the Housing Association National Accountancy Awards. She is also a trustee of the Chartered Certified Accountants Benevolent Fund (CCABF).
With a successful leadership background, Anne has a strong interest in digital transformation, delivering social investments and funding research and development programmes.