Fusion21 supplier John O'Conner gives back to Newlon Housing Trust residents through social value activity

Fusion21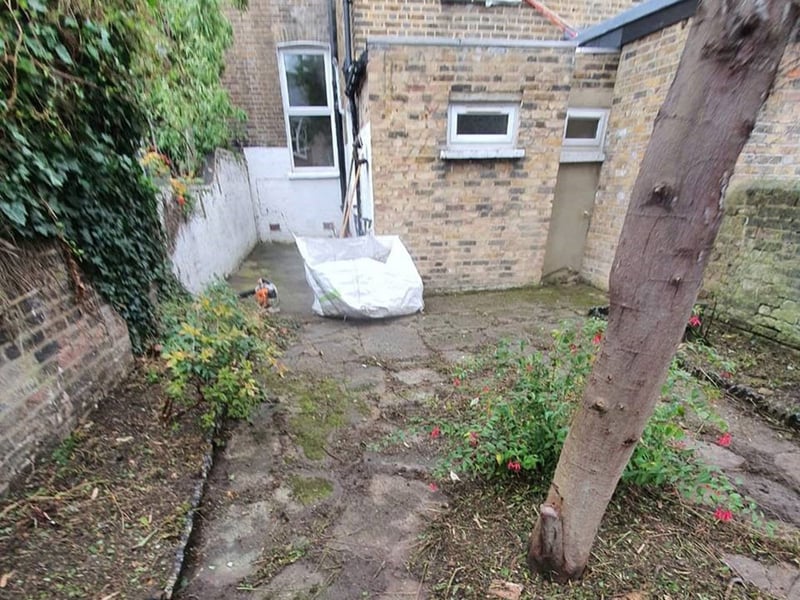 Grounds maintenance and landscaping company John O'Conner has made a positive difference to residents of Fusion21 member Newlon Housing Trust, delivering social value activity as part of its three-year grounds maintenance contract worth more than £300,000.
A team from the specialist firm has spent time transforming an overgrown garden – removing weeds, hedges, and moss, enabling a tenant with mobility needs the freedom to now enjoy their outside space safely.
Shalma Begum, Service Centre Team Leader at Newlon Housing Trust, commented: "The team organised the work very quickly and the resident is delighted – we can't thank them enough!"
When procuring through our frameworks, Fusion21 members are supported to meet visible social value targets on every project, helping to make positive changes in communities.
John O'Conner also donated £500 to Newlon's Hardship Fund set up to support new residents experiencing emergency situations including poverty and debt.
The money will go towards providing essential items such as beds, cookers, or fridges for homes, and will help residents avoid taking out loans or turning to high-cost 'rent-to-own' retailers.
Michael Conway, Contract Manager at John O' Conner said: "Through donating towards the fund, we're glad we've been able to offer some support to residents most in need, especially residents who have required financial help during the Covid-19 pandemic when many people struggled with employment."
At Fusion21, social value is embedded in everything we do. Read more about our social value offer, and why we're proud providers of procurement with purpose here.