Knowsley Housing Trust Commissions £8M Void Improvement Works

Fusion21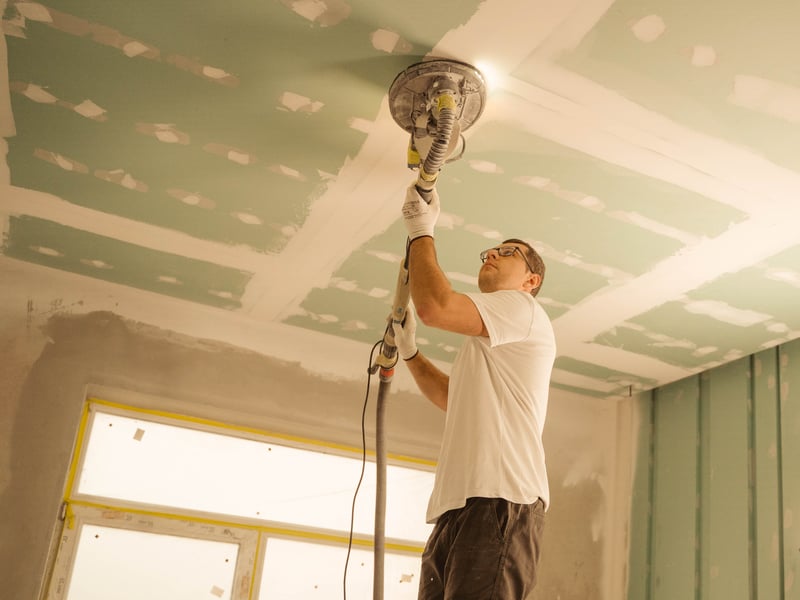 Knowsley Housing Trust has accessed Fusion21's Empty Buildings Framework to carry out void improvement works across its housing stock in Knowsley.
Set for completion in December 2022, the 4 year contract worth £8 million has been awarded to Merseyside based building and maintenance contractor Structec NW.
The works – made via direct award - will cover a wide range of void improvements from minor repairs to clearance works plus refurbishment and decoration.
"We take pride in the appearance and quality of our homes and we have been delighted to appoint a supplier following an OJEU compliant procurement process, ensuring we prepare and effectively maintain our homes for new tenancies."

Steve Goodwin, Director of Commercial Services at Knowsley Housing Trust
Oliver Mooney, Category Manager (Construction) added: "Calling off our Empty Buildings Framework will support Knowsley Housing Trust to minimise void turnaround times, providing much needed homes for local people whilst also reducing rent loss opportunities."