Sussex Police Buildings Benefit from Solar PV Installations

Fusion21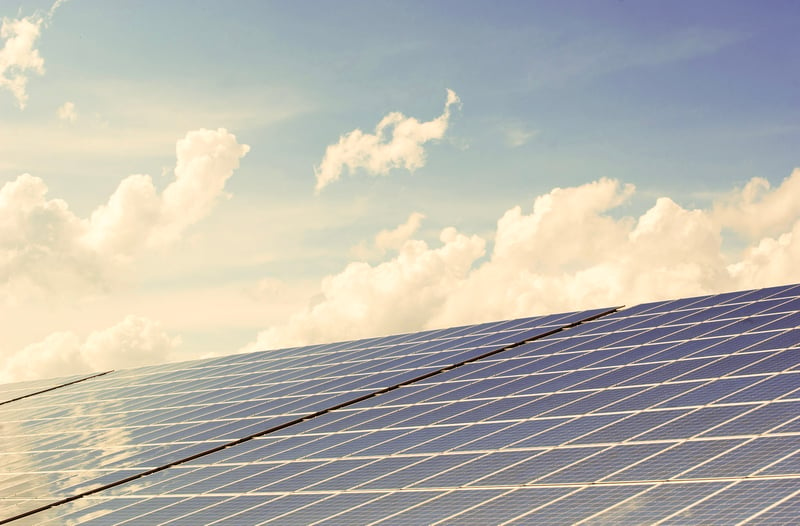 Fusion21 member Sussex Police has accessed our Retrofit Framework to undertake Solar photovoltaic (PV) panel installations across six of its police buildings.
Appointed via direct award, a contract worth more than £480k was placed with leading renewable energy experts, Joju Solar.
The 5-month programme, completed in June 2019, will help the police force to reduce carbon dioxide emissions and generate their own electricity - offering substantial financial savings of £50k per annum, plus additional income from the feed-in tariff.
Whilst some sites were installed before the feed-in tariff support mechanism was removed in April 2019, others were installed after this cut off point.
"The majority of the benefits of solar PV come from not having to purchase expensive electricity from your supplier anymore, and the feed-in tariff made very little difference to the economics. Solar PV is still a very effective way of reducing both carbon emissions and running costs - even without additional policy support"

The scheme installed 491 kW of solar PV across 6 sites and works were carefully managed to avoid disrupting the day-to-day work of the officers during the install."

Chris Jardine, Technical Director at Joju Solar
John Farley, Framework Manager (Construction) at Fusion21 added: "Having been able to appoint a supplier of their choice, Sussex Police are benefiting from JoJu Solar's expertise, helping to support the force to go green whilst maintaining business as usual whilst works are undertaken."