Chris Murray
Chair of Fusion21 Ltd and The Fusion21 Foundation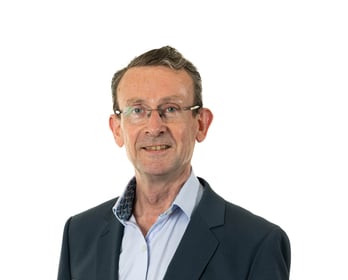 Chris has worked at the forefront of UK urban policy – and with cities internationally – for over 20 years, and in his current role as Director of Core Cities UK has helped lead a nationwide process of decentralisation and devolution to cities and city regions.
Prior to this he was a Director of the Commission for Architecture and the Built Environment, and was seconded to the Office of the Deputy Prime Minister to establish the Academy for Sustainable Communities, a national regeneration skills agency.
Earlier in his career he worked in regeneration, local government, as a psychiatric social worker, in education and community work. He is author of several publications and books, the latest being 'Psychology & The City: The Hidden Dimension', co-authored with Charles Landry.