Key Information
Scope of DPS
A complete fire safety solution suitable for the social housing sector, education buildings and other public sector buildings. This DPS provides a procurement route that has the flexibility to respond to any future changes in legislation or within the wider marketplace and builds upon our already established fire safety offer.
Fire Suppression Systems & Associated Works
Features and Benefits
The DPS will remain open for new suppliers throughout its duration- ensuring members benefit from using the most qualified suppliers in the market place

Ideal for landlords who need to comply with Section 20 of the Landlord and Tenant Act 1985
Perfect to access in conjunction with our extensive Fire Safety & Compliance services
DPS start date: 01/03/2018
DPS end date: 28/02/2025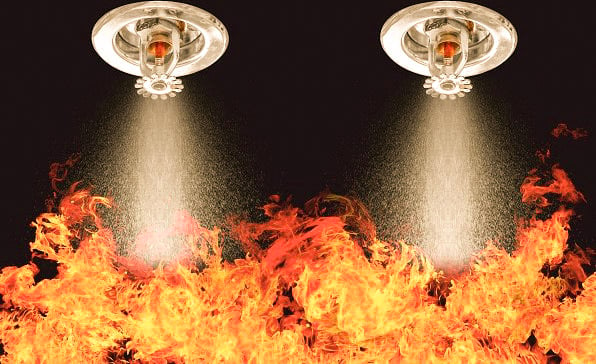 DPS Agreement
This DPS has the following lots and provides a range of services nationally.
We've highlighted the supply partners appointed to each lot below
Fire Suppression Systems & Associated Works Lots
Lot 1 - Management of the Design, Supply, Installation and Maintenance of Fire Suppression Systems & Associated Fire Safety Works
AJS Ltd
Argus Fire Protection
Durkan Ltd
ENGIE Regeneration Ltd
Fieldway Supplies
Fortem Solutions Ltd
Harmony Fire Ltd
Kier Services Ltd
Lovell Partnerships Ltd
Morgan Sindall Property Services
Mulalley & Company Ltd
Topcoat Construction Ltd TA TCL Group-
Triangle Fire Systems Limited
Ventro Ltd
Wates Living Space
United Living
Lot 2 - Design, Supply, Installation and Maintenance of Sprinkler Systems
AJS Ltd
Argus Fire Protection
Domestic Sprinklers Ltd
Harmony Fire Ltd
Nationwide Fire Sprinklers
Triangle Fire Systems Limited
Xcell Misting Ltd
Lot 3 - Design, Supply, Installation and Maintenance of Water Mist & Associated Systems
Argus Fire Protection
Harmony Fire Ltd
iMist Ltd
Nationwide Fire Sprinklers
Xcell Misting Ltd