Key Information
Scope of Framework
This framework covers surveying, stock monitoring and appraisal, environmental, architectural, engineering, project management and multi disciplinary work – and is suitable for members who own or manage properties in the residential, education, health and local and central government sectors.
Consultants
Features and Benefits
Consultant partners selected by region to promote local delivery.
Access to highly skilled consultants (SME's and multinational organisations) with extensive knowledge and expertise.
Heritage and Conservation lot added to support with adaptations, restoration and the protection and rehabilitation of monuments and buildings
New Valuations lot offers residential and commercial property valuations plus planning, development and funding, feasibility acquisition and disposal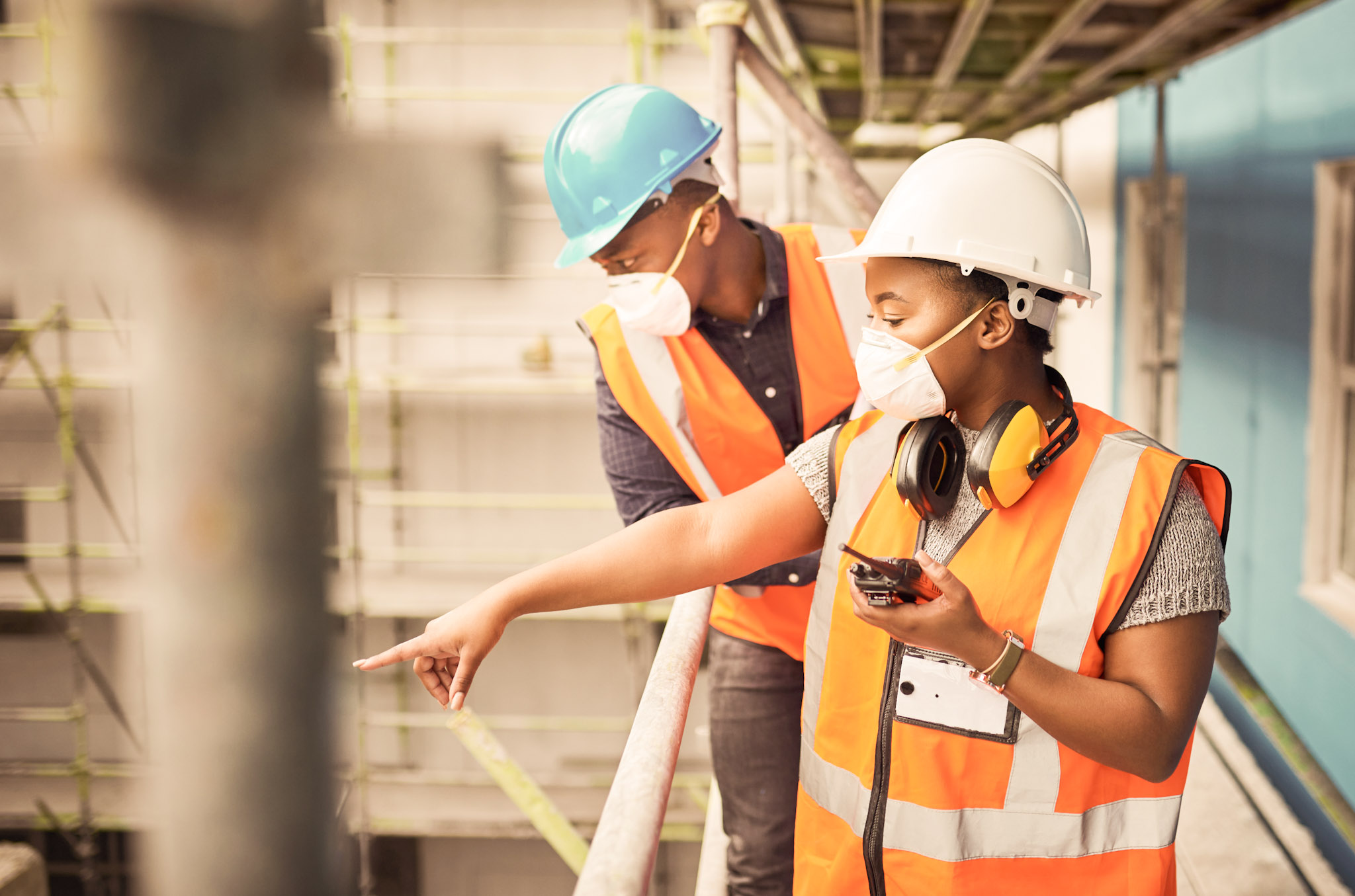 Framework Agreement
This framework has the following lots and provides a range of services nationally.
We've highlighted the supply partners appointed to each lot below
Lot Structure
Consultants Framework
Lot 1 - Programme, Project Management & Multi Disciplinary Works
Arcadis LLP
Arcus Consulting LLP
Baker Mallett
calfordseaden LLP
Daniel Connal Partnership
Gateley Vinden Limited
Kier Business Services Ltd
Michael Dyson Associates Ltd
Mott MacDonald
Pellings LLP
Poole Dick Associates Ltd
Potter Raper Partnership
Ridge and Partners LLP
RLF (Robinson Low Francis LLP)
RPS Consulting Services Ltd
Rund Partnership Ltd
SDA Consulting LLP
Stace LLP
Summers Inman Construction & Property Consultants LLP
The Derek Evans Partnership LLP
Watts Group Ltd
WYG
Lot 2 - Stock Monitoring & Appraisal
Arcus Consulting LLP
Baily Garner LLP
Bernard Taylor Partnership Ltd
Faithorn Farrell Timms
Gully Howard Technical
Keegans Ltd
Michael Dyson Associates Ltd
NIFES Consulting Group
Pellings LLP
Pennington Choices Ltd
Pick Everard
Potter Raper Partnership
Property Tectonics Ltd
Rand Associates Consultancy Services Ltd
Ridge and Partners LLP
Savills (UK) Ltd
Watts Group Ltd
WYG
Lot 3 - Environmental
Arcadis LLP
Atkins
Hydrock Consultants Ltd
Interserve Construction Ltd
Landmark Information Group Ltd
PCSG (Professional Construction Strategies Group Ltd)
Pick Everard
Ridge and Partners LLP
RPS Consulting Services Ltd
Lot 4 - Architectural
AEW Architects and Designers Ltd
AHR Building Consultancy Ltd
Arcus Consulting LLP
Atkins
Baily Garner LLP
Bernard Taylor Partnership Ltd
ECD Architects Ltd
Frankham Consultancy Group Ltd
Gilling Dod Architects
JDA (Jennings Design Associates)
Kendall Kingscott Ltd
Kier Business Services Ltd
Michael Dyson Associates Ltd
P+HS Architects Ltd
Paddock Johnson Partnership Ltd
Pellings LLP
Pick Everard
Pozzoni Architecture Ltd
Purcell
Ridge and Partners LLP
Triangle architects
WYG
Lot 5 - Structural & Civil Engineering
Atkins
calfordseaden LLP
Capita Property and Infrastructure
Curtins Consulting Ltd
Frankham Consultancy Group Ltd
Interserve Construction Ltd
Mason Clark Associates
Michael Dyson Associates Ltd
Pick Everard
Ridge and Partners LLP
Sutcliffe Projects Ltd
Waldeck Associates Ltd
Wardell Armstrong
Lot 6 - Building Engineering Services
Atkins
Baily Garner LLP
Butler & Young Associates
Capita Property and Infrastructure
Frankham Consultancy Group Ltd
Kier Business Services Ltd
NIFES Consulting Group
Pick Everard
Ridge and Partners LLP
RPS Consulting Services Ltd
S I Sealy & Associates Ltd
Waldeck Associates Ltd
WYG
Lot 7 - Property Asset Management Software Supply; Software Support
Landmark Information Group Ltd
PCSG (Professional Construction Strategies Group Ltd)
Property Tectonics Ltd
Rand Associates Consultancy Services Ltd
Ridge and Partners LLP
Lot 8 - Principal Designer
AHR Building Consultancy Ltd
Anderton Gables
Arcadis LLP
Arcus Consulting LLP
Aura Newcastle Ltd
calfordseaden LLP
Capita Property and Infrastructure
Faithorn Farrell Timms
Frankham Consultancy Group Ltd
Interserve Construction Ltd
John Rowan and Partners
Keelagher Okey Klein
Michael Dyson Associates Ltd
NIFES Consulting Group
Paddock Johnson Partnership Ltd
Pellings LLP
Pennington Choices Ltd
Pick Everard
Poole Dick Associates Ltd
Potter Raper Partnership
Property Tectonics Ltd
Purcell
Ridge and Partners LLP
RPS Consulting Services Ltd
Rund Partnership Ltd
SDA Consulting LLP
Sutcliffe Projects Ltd
The Derek Evans Partnership LLP
Watts Group Ltd
WYG
Lot 9 - Heritage & Conservation
AEW Architects and Designers Ltd
Atkins
Baily Garner LLP
Bernard Taylor Partnership Ltd
Buttress Architects Ltd
Halsall Lloyd Partnership
Kier Business Services Ltd
Paddock Johnson Partnership Ltd
Pick Everard
Purcell
Ridge and Partners LLP
Watts Group Ltd
WYG
Lot 10 - Valuations
Avison Young (formerly known as GVA)
Gully Howard Technical
Kier Business Services Ltd
Wilks Head and Eve LLP