Key Information
Scope of Framework
Specialist services designed for Education, Housing and wider Public Sector properties. Members can now utilise our Geographic Information Systems (GIS) lot – gaining assistance with capturing, updating and analysing map data used to manage large grounds maintenance projects.
Grounds Maintenance
Features and Benefits
National coverage
An Education Specific Lot
Supply partners selected by region to promote local delivery
Choose self-service procurement or let us do it for you
Schedule of rates available for direct award
Framework start date: 04/06/2018
Framework end date: 03/06/2022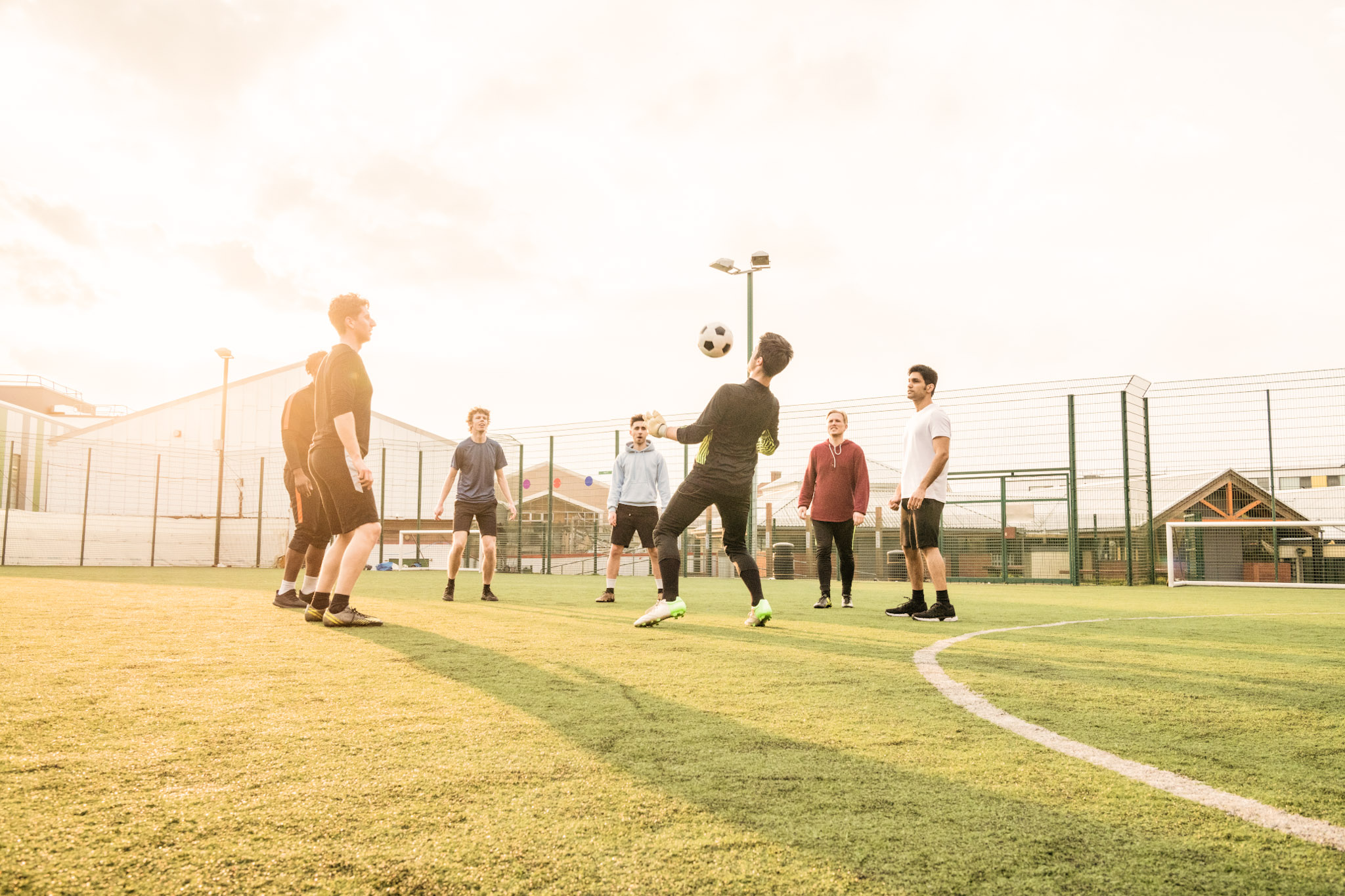 Framework Agreement
This framework has the following lots and provides a range of services nationally.
We've highlighted the supply partners appointed to each lot below
Grounds Maintenance Lots
Lot 1 - Grounds Maintenance- (Education)
Alben Landscapes Limited
Assist Managed Services Ltd (Part of id verde)
Gould Landscapes Ltd
Greenfingers Landscape Limited
ISS Facility Services Limited
John O'Conner (Grounds Maintenance) Ltd
Liberty Gas Group Limited
Oakleaf Commercial Services Ltd
PGSD Limited
The CGM Group (East Anglia) Limited
Vertas Group Ltd
Lot 2 - Grounds Maintenance - (Housing)
Alben Landscapes Limited
Assist Managed Services Ltd (Part of id verde)
Gould Landscapes Ltd
Greenfingers Landscape Limited
ISS Facility Services Limited
John O'Conner (Grounds Maintenance) Ltd
Liberty Gas Group Limited
Oakleaf Commercial Services Ltd
The CGM Group (East Anglia) Limited
Vertas Group Ltd
Lot 3 - Grounds Maintenance - (Public Sector)
Alben Landscapes Limited
Assist Managed Services Ltd (Part of id verde)
Gould Landscapes Ltd
Greenfingers Landscape Limited
ISS Facility Services Limited
John O'Conner (Grounds Maintenance) Ltd
Liberty Gas Group Limited
Oakleaf Commercial Services Ltd
PGSD Limited
The CGM Group (East Anglia) Limited
Vertas Group Ltd
Lot 4 - GIS (Geographical Information Systems)