Key Information
Scope of Framework
This framework is designed to deliver lift related work and services to estates across the public sector and will support a variety of design, installation, refurbishment and the servicing/maintenance of passenger/goods lifts and domestic lifts. This framework also includes stair lifts, step lifts, platform lifts and hoists.
Lifts
Features and Benefits
National coverage
Options available for fully comprehensive or basic maintenance
Consultants who can assess lift condition and oversee the replacement or refurbishment of passenger lifts
All suppliers on Lot 1 and Lot 3 are LEIA Members
All suppliers on Lot 2 are both UKAS Accredited and SaFed Members
Suitable for Aids and Adaptations
Framework start date: 06/07/2020
Framework end date: 05/07/2024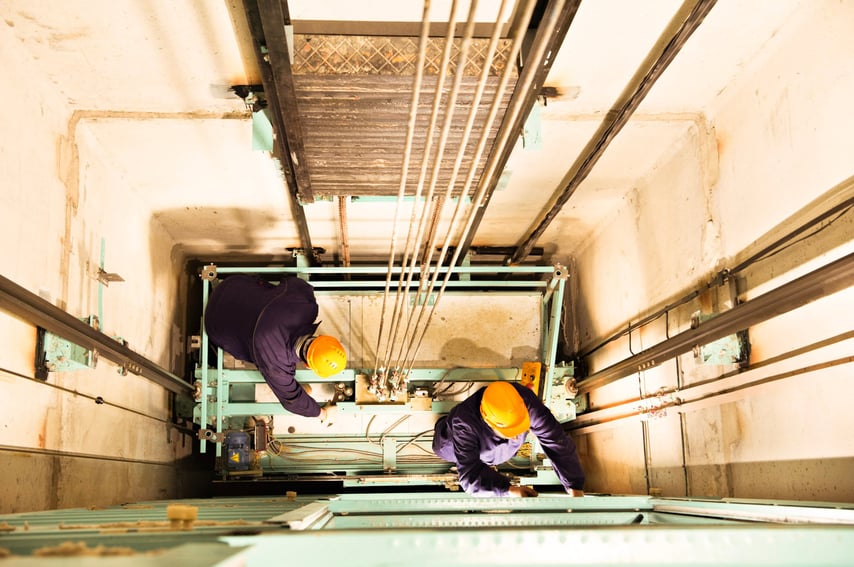 Framework Agreement
This framework has the following lots and provides a range of services nationally.
We've highlighted the supply partners appointed to each lot below
Passenger/Goods Lifts
Lot 1 - Servicing & Maintenance
Allied Lift Services Division (UK) Ltd
Apex Lift & Escalator Engineers Limited
Caltech Lifts Ltd
Classic Lifts Ltd
Concept Elevators (UK) Ltd
Elevators Ltd
Hoistway Limited
Knowsley Lift Services Limited
Lift & Engineering Services Limited
Liftec Lifts Limited
Orona Ltd
Precision Lift Services Limited
R.J. Lift Services Ltd
Rubax Lifts Ltd
LOLER Thorough Examinations
Lot 2 - LOLER Thorough Examinations
MAND (PLS) LTD
TÜV SÜD Dunbar Boardman
Passenger/Goods Lifts
Lot 3 - Installation, Refurbishment and Upgrading
Allied Lift Services Division (UK) Ltd
Apex Lift & Escalator Engineers Limited
Caltech Lifts Ltd
Classic Lifts Ltd
Elevators Ltd
Hoistway Limited
Knowsley Lift Services Limited
Lift & Engineering Services Limited
Liftec Lifts Limited
P.I.P. Lift Service Limited
Precision Lift Services Limited
Rubax Lifts Ltd
Stannah Lift Services Ltd
Domestic Lifts
Lot 4 - Installation and Servicing
Caltech Lifts Ltd
Caretech UK Ltd
Dolphin Lifts Midlands Ltd
E M S Lifts Ltd
Lift & Engineering Services Limited
Prism UK Medical Ltd
Stannah Lift Services Ltd
Versatile Lift Company
Lift Consultancy
Lot 5 - Lift Consultancy
Butler&Young Lift Consultants Ltd
calfordseaden LLP
Cundall
Frankham Consultancy Group Limited
ILECS Limited
Lerch Bates Europe Ltd
MAND (PLS) LTD
Phoenix Compliancy Management (PCM)
RPS Consulting Services Limited
Stonewood Lift Consultants Limited
TÜV SÜD Dunbar Boardman