Key Information
Scope of Framework
This framework supports general building and electrical materials, plumbing and heating (including gas spares), managed services, roofing materials, kitchens, windows and doors, aids and adaptions and bathrooms. Like all frameworks from Fusion21, this Framework is run by technical specialists and will only feature pre-qualified, accredited supply partners.
Material Supply & Associated Services
Features and Benefits
National Coverage
Geographical breakdown
Flexible specifications to suit your needs
Lot structure is designed to meet the changing requirements of members
OJEU compliant and enables effective cost management of product lists
Ongoing performance management through KPI and SLA reporting
Framework start date: 11/11/2020
Framework end date: 10/11/2024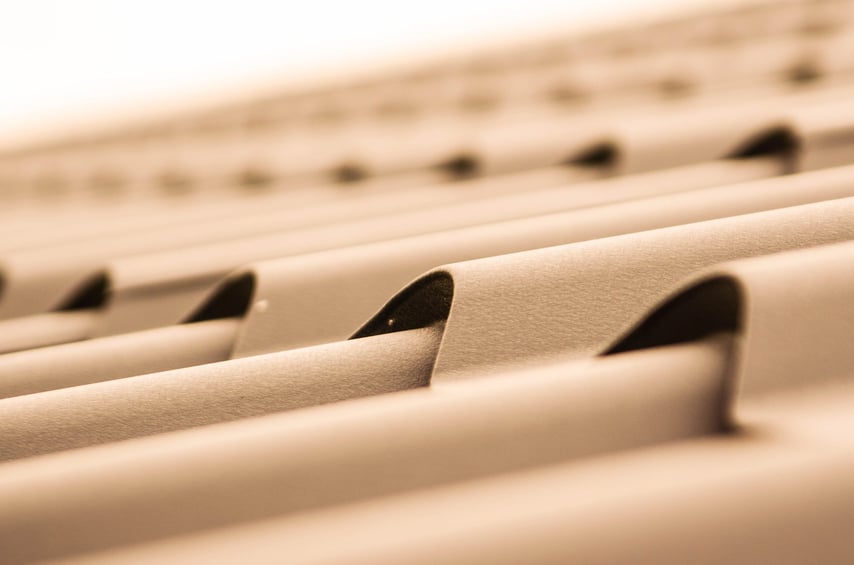 Framework Agreement
This framework has the following lots and provides a range of services nationally.
We've highlighted the supply partners appointed to each lot below
General Building & Electrical Materials
Lot 1 - General Building Materials
Huws Gray Ltd
Robert Price BM Ltd
Sovini Trade Supplies
STARK Building Materials UK Limited
Travis Perkins Managed Services
Lot 2 - Electrical Materials
City Plumbing Supplies Holdings Ltd
City Electrical Factors Limited
Huws Gray Ltd
Rexel UK Limited
Sovini Trade Supplies
STARK Building Materials UK Limited
YESSS Electrical
Plumbing & Heating Materials
Lot 3 - Plumbing & Heating Materials
City Plumbing Supplies Holdings Ltd
Huws Gray Ltd
PHC Parts
Robert Price BM Ltd
Sovini Trade Supplies
STARK Building Materials UK Limited
Travis Perkins Managed Services
Wolseley UK Ltd
Managed Services
Lot 4 - Managed Services
Huws Gray Ltd
Robert Price BM Ltd
Sovini Trade Supplies
STARK Building Materials UK Limited
Travis Perkins Managed Services
Wolseley UK Ltd
Roofing Materials
Lot 6 - Roofing Materials
Robert Price BM Ltd
SIG Roofing Supplies
Sovini Trade Supplies
STARK Building Materials UK Limited
Travis Perkins Managed Services
Kitchen Materials, Windows & Doors
Lot 7 - Kitchen Materials
Dennis & Robinson Ltd T/A Paula Rosa Manhattan
Huws Gray Ltd
Joinery & Timber Creations (65) Ltd
Magnet Trade
Moores Furniture Group Ltd
Sovini Trade Supplies
STARK Building Materials UK Limited
The Symphony Group Plc
Travis Perkins Managed Services
Lot 8 - Windows & Doors
Frameline Ltd
Nova Group Limited
Robert Price BM Ltd
Sovini Trade Supplies
STARK Building Materials UK Limited
Aids & Adaptations
Lot 9 - Aids & Adaptations
AKW Medicare limited
City Plumbing Supplies Holdings Ltd
PROCare Shower & Bathroom Centre Ltd
Sovini Trade Supplies
STARK Building Materials UK Limited
Bathrooms
Lot 10 - Bathrooms
City Plumbing Supplies Holdings Ltd
Huws Gray Ltd
PROCare Shower & Bathroom Centre Ltd
Robert Price BM Ltd
Sovini Trade Supplies
STARK Building Materials UK Limited
Travis Perkins Managed Services
Wolseley UK Ltd