Head of Membership
There couldn't be a better time to join us – as we focus on maintaining a strong commercial offer that supports the development of our business growth strategy, whist maintaining our existing customers.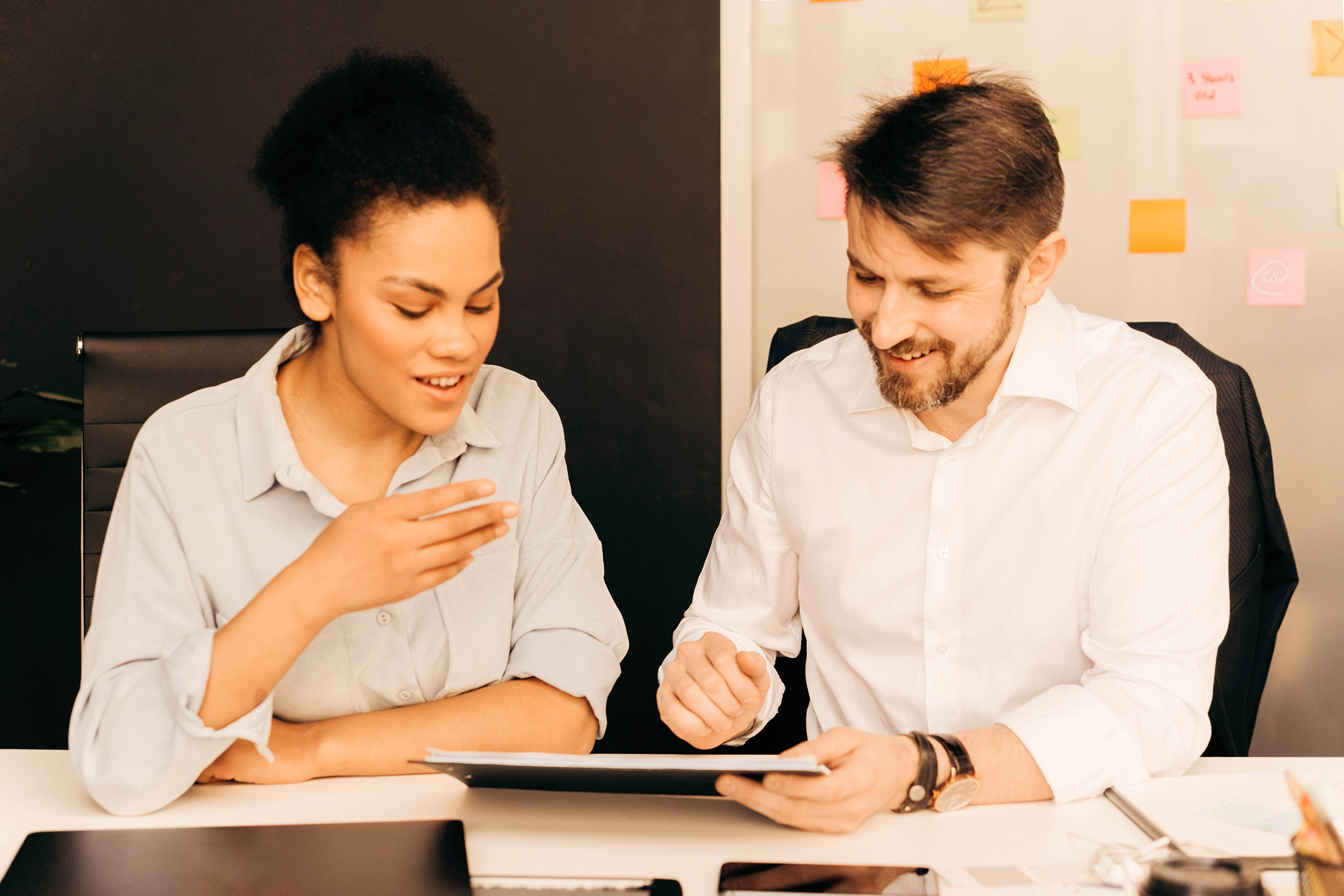 Why Fusion21
There are many benefits to joining our dedicated and talented team - some of which include working for Investors in People Gold organisation, which places our employees at the heart of everything we do. All of our employees have access to learning and development, and it remains our priority to support all staff to excel and extend their capabilities.
Role Overview
The Head of Membership is one of our key customer facing roles. The role provides leadership for marketing, sales, policy and stakeholder management under a shared purpose, and provides effective leadership and direction to the Membership Team.
Activities and accountability
Sales and business development
Accountable for the successful delivery of the Sales strategy for Fusion21
Accountable for the performance of sales, including budget, key metrics and objectives
Accountable for a positive member experience across all touch points
Provide effective leadership to all sales and business development resources to ensure plans are effectively delivered
Responsible for driving relationship development within the existing membership base and expanding the membership base, focusing on target new member acquisition strategies
Provide visible presence and represent Fusion21 at events, conferences and other networking opportunities
Marketing
Accountable for the effective delivery of the marketing strategy for Fusion21
Accountable for the performance of marketing, including budget, key metrics and objectives
Responsible for the provision of a quality marketing service to internal customers within agreed performance metrics
To oversee the implementation of the marketing transformation programme
To implement an evidenced based marketing insights and policy management approach that underpins a robust thought leadership offer to the membership.
In addition, the postholder will undertake any other reasonable activities deemed appropriate to support the delivery of the strategic objectives of Fusion21
Measures
The role will be accountable for the delivery of key performance measures, including:-
Customer experience
Lead conversion
Alignment of internal approach to sales and marketing and internal stakeholder management
Evidence based performance reporting (via KPIs/OKRs)
About you:
We're recruiting for a confident and highly motivated individual. Experience in a similar role is essential, as is a flexible and adaptable approach.
Closing date: 12 noon, Friday 27th August 2021
Assessments and interviews will be held week commencing 13th September 2021
Interested?
How to apply
For further discussion, please contact Charlotte Simister, Human Resources at Fusion21 on 0845 308 2321.
Fusion21 offers a generous employee benefits package which includes working for an Investors in People Gold organisation, company pension scheme, cash healthcare plan, and access to Perkbox.
To Apply please click here.
A full recruitment pack for this role can be found here.
Click here to view and complete a Declaration form. The equalities section is not mandatory. Please submit this Declaration form with your CV.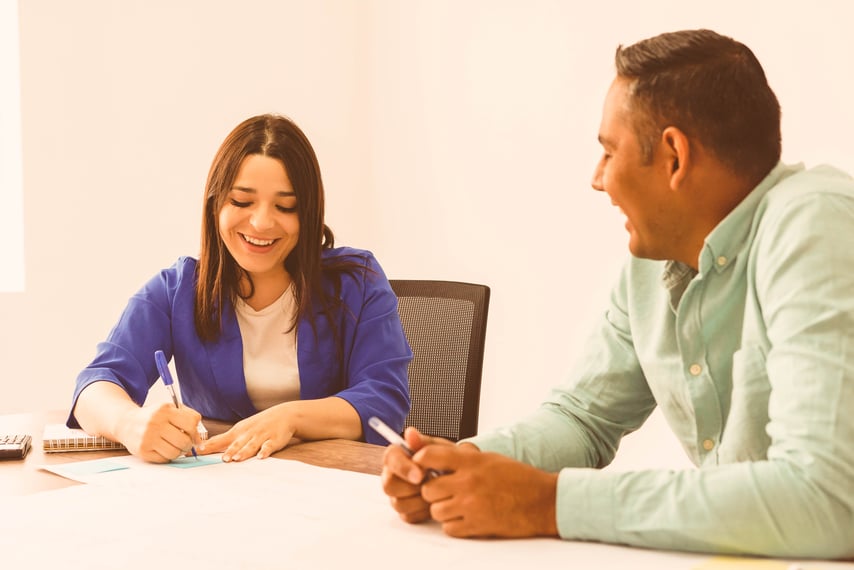 Example heading text with underline
Nulla porta dolor. Vestibulum fringilla pede sit amet augue. Aenean leo ligula, porttitor eu, consequat vitae, eleifend ac, enim. Donec mollis hendrerit risus. Proin viverra, ligula sit amet ultrices semper, ligula arcu tristique sapien, a accumsan nisi mauris ac eros.
Become a member