Jo Hannan
Head of Foundation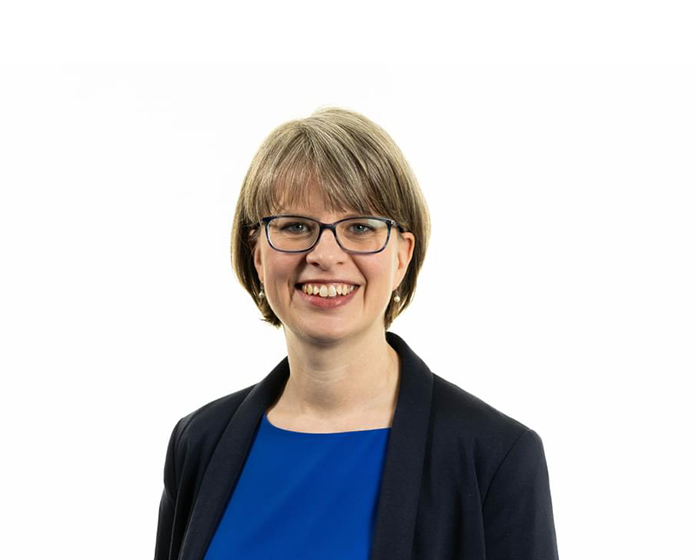 Jo is responsible for the strategic leadership of the Fusion21 Foundation. Set up in 2015 as a registered charity, the foundation helps to build brighter futures for the communities that Fusion21 operate in. It has three areas of focus: employment and skills; health and wellbeing; and financial inclusion and resilience. It has given over £1.6 million in grants and has committed £2 million in social investment.
An experienced commissioner and partnerships manager, Jo has a well-established track record in community investment and grant management. She is a qualified youth worker and has a cross section of experience in both the public sector and voluntary, community and social enterprise (VCSE) sector. Jo is driven by a passion to ensure communities benefit from Fusion21 Foundation's strategic investments.
Away from work, Jo enjoys spending time with her family and going out for meals with friends.