Mark Chadwick
Executive Director of Business Services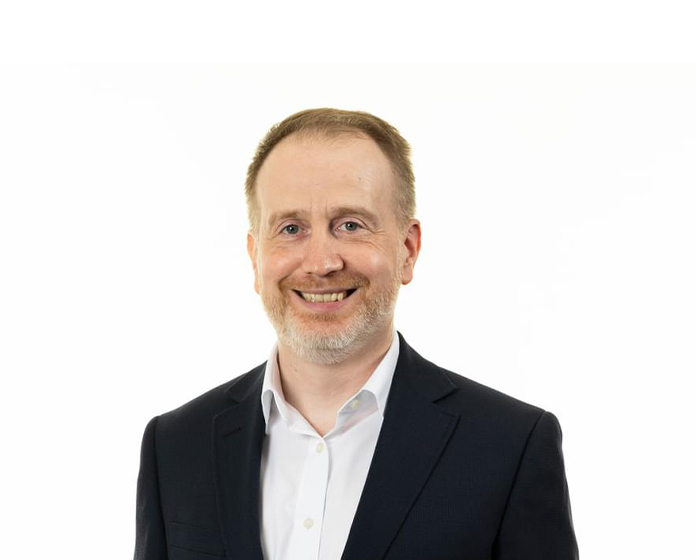 Mark leads the business services function including; membership relations, marketing and communications, social value and Fusion21 Foundation.
As an experienced transformational leader, Mark has not only delivered strategic change strategies but he is also passionate about delivering visible social value.
Mark has been instrumental in the setup of the Fusion21 Foundation which manages social investment activities on behalf of Fusion21. As an experienced executive director and corporate mentor, Mark currently holds a number of non-executive director positions.
When Mark isn't busy supporting social good, you can find him reading a good book, trekking up a mountain, or enjoying a nice glass of red in the garden.