Catch Up: Building A Safer Future: Electrical Waste are you Compliant?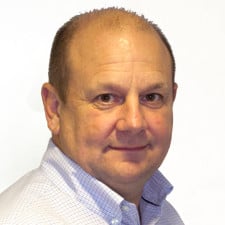 Andrew Gray - Member Relationship Manager

It is becoming very clear that our obligations to ensure the safe and compliant disposal of our electrical waste may not be well understood.
As part of the Fusion21 Building Safer Futures series, this session focused on providing an overview of the regulations and their obligations.
Hear how our suppliers are addressing this very important issue and how we are supporting our members by ensuring that the obligations and requirements are fully articulated in tender and contract documents.
Speakers included:
Shaun Donaghey, Group Manager and Liam Allmand, Business Manager at Waste Experts
Atul Dattani, Category Account Manager at CEF
Jeff Edginton, Materials Solutions Manager at Fusion21
You can view the slides here and view the webinar below.