Catch Up: Webinar - Improving Performance in Procurement: A Focus on Contract Management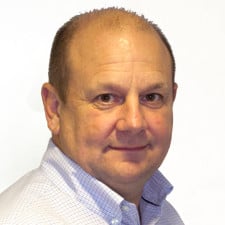 Andrew Gray - Member Relationship Manager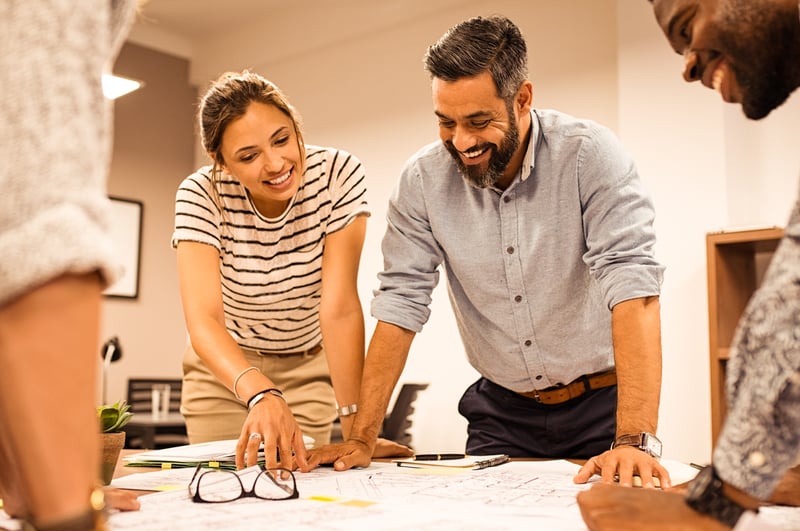 On 4th November 2021, we held a webinar with one of our member Onward Homes.
Improving performance, driving value for money and delivering more for customers are key components of the procurement process but the responsibility does not stop once the contract has been awarded.
In this webinar we heard the importance of creating the right framework for effective contract management.
Andrew White, Head of Procurement at Onward Homes shared his organisations journey as they implement a new Contract management Framework which involves:
• Ensuring clear objectives
• Identifying the right skill sets and roles
• Developing appropriate contract terms
• Selecting the appropriate supplier
• Selecting the right approach to Performance Management
• Approach to risk and an exit strategy
You can view the slides here and can watch the webinar below.