Catch Up: Webinar - Safe Ladder Work at Height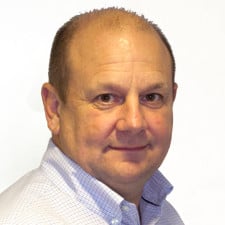 Andrew Gray - Member Relationship Manager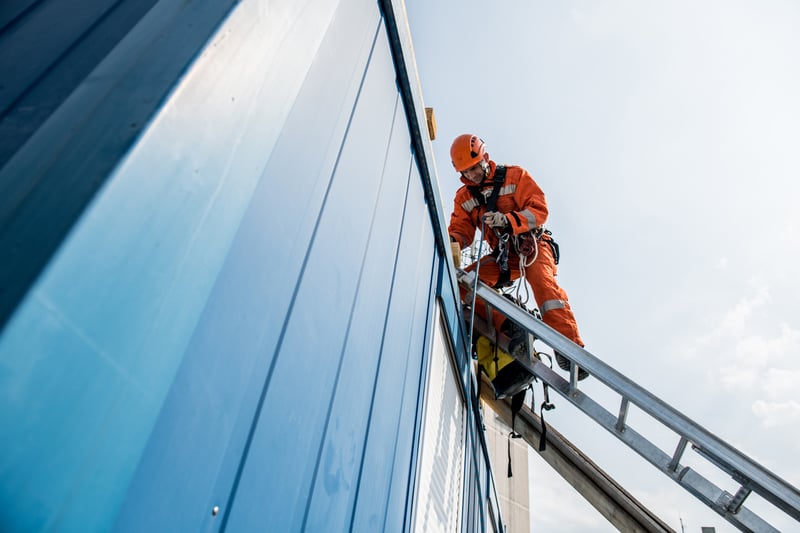 On 7th October 2021, we held a webinar with one of our supply partners Bell Group as part of a new series on Health & Safety.
We are all aware of the dangers of working from heights but do we fully understand the risks associated and the need for proper risk assessment, informed equipment selection and professional training.
Bell Group have developed an innovative and simple ladder system that is both safe and also easy to erect and move. It does not require complex harness equipment, specialist training and also drilling damaging holes in walls.
This webinar provided our members and suppliers with insights into the risks of working from height and an introduction to the innovative Bell ladder system.
Speakers included:
Richard Wilks Health, Safety and Sustainability Director at Bell Group
Clive Johnson Head of Health and Safety at Derwent
John Jones, Director at Bell Group
You can view the slides here and can view Bell Groups videos below:
Please note the below recording is an edited version of the webinar.