Fusion21 Announces £305 Million Refurbishment, Construction, New Build & Modular Buildings Framework

Fusion21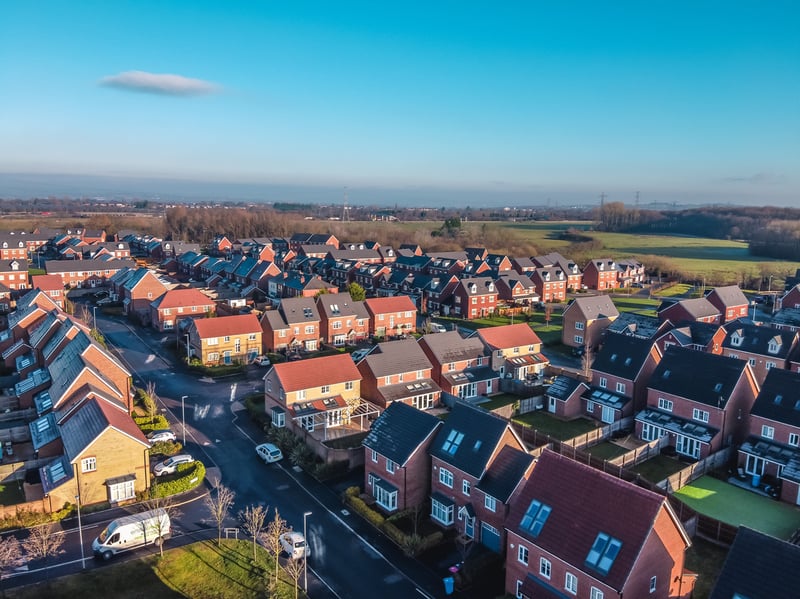 We have announced the renewal of our national Construction Framework worth up to £305 Million over four years and are now inviting bids from interested SMEs and contractors.
Developed to support public sector organisations, including housing, education, and healthcare providers to deliver capital work programmes, the framework offers internal and external refurbishment and improvement works through to the building of additional structures.
The lotting structure is:
Lot 1 – Internal & External Refurbishment
Lot 2 – Construction & New Build
Lot 3 – Modular Buildings
Peter Francis, Executive Director of Operations at Fusion21 said: "Set for launch in May 2023 the renewal of this framework will enable us to continue offering a commercially efficient solution that assists with the delivery of regeneration programmes, modernisation, and upgrade works plus the expansion of public sector estates."
"Fusion21 members accessing this refreshed offer will work with supply partners that have been appointed based on sector experience, competence, and capability, whilst also having the option to select suppliers by region and value band to meet local delivery requirements. Other benefits will include greater cost efficiencies, flexible call-off options, and support from our technical procurement specialists to deliver social value you can see in communities, aligned to organisational priorities."
Applications are welcome from interested organisations that meet the criteria set out in the tender documentation, now available on the Delta e-Sourcing Portal via the following link – https://fusion21.delta-esourcing.com/respond/VSVEK4W3T5
The submission deadline has been extended to allow for the Christmas break and is 12:00 GMT Monday 20 February 2023