Fusion21 announces £346 million Building Improvements Framework

Fusion21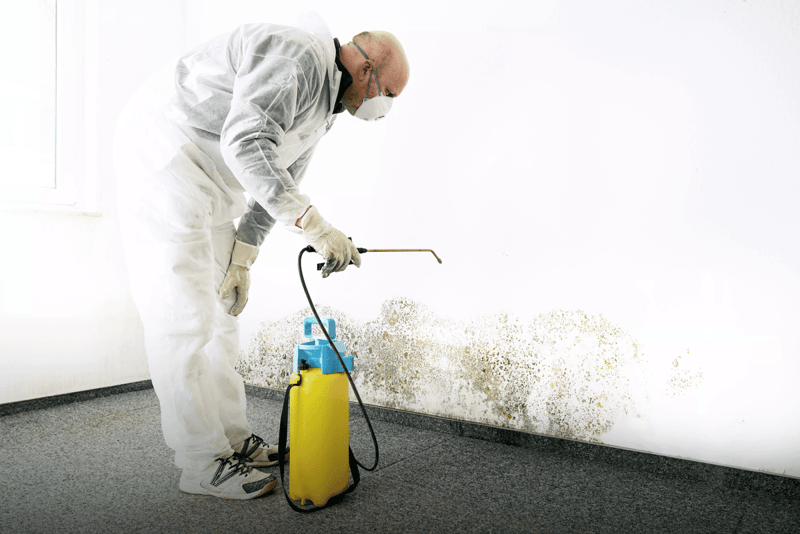 Social enterprise Fusion21 has announced the renewal of its national Building Improvements Framework worth up to £346 million over four years and is now inviting bids from interested contractors of any size, providing local, regional or national coverage.
Developed to support public sector organisations, including housing, education, and healthcare providers, the framework offers a wide range of internal and external improvement works from the installation of kitchens, bathrooms, windows and doors to roofing work. It has been enhanced to include four new dedicated lots covering damp and mould, external environmental improvements (such as fencing, driveways, walls, hard and soft landscaping), insulation, and aids and adaptations.
Split into a total of nine lots, the structure is:
Lot 1 Kitchens and Bathrooms
Lot 2 Windows and Doors
Lot 3 Pitched Roofing
Lot 4 Flat Roofing
Lot 5 Insulation
Lot 6 External Environmental Improvements
Lot 7 Aids and Adaptations
Lot 8 Damp and Mould
Lot 9 Internal and external general repair and improvement works
Peter Francis, Executive Director of Operations at Fusion21 said: "Set to launch in January 2024, this framework has been renewed in line with the proposed Decent Homes Standard updates and now covers even more aspects of building improvement. We've listened to member and supply chain feedback and enhanced the framework in several ways, including the introduction of four new lots and making it easier for contractors to apply by creating dedicated lots for specific building improvements. There is also a specific lot for organisations that can offer both internal and external general repair and improvement works.
"Fusion21 members can access a renewed framework which has been updated to include potential changes in current and future member requirements. Additional benefits for Fusion21 members include accessing a compliant and efficient route to market, while being supported to deliver social value they can see in communities, aligned with their organisational objectives."
Fusion21's Building Improvements Framework offers flexible call-off options including direct award and geographical coverage across the UK, down to a regional and local level.
Tender applications are welcome from interested organisations that meet the criteria set out in the tender documentation, now available on the Delta e-Sourcing Portal via the following link: https://hubs.li/Q0215g2q0
The submission deadline is Thursday 5 October 2023.