Fusion21 Announces £750M Decarbonisation Framework

Fusion21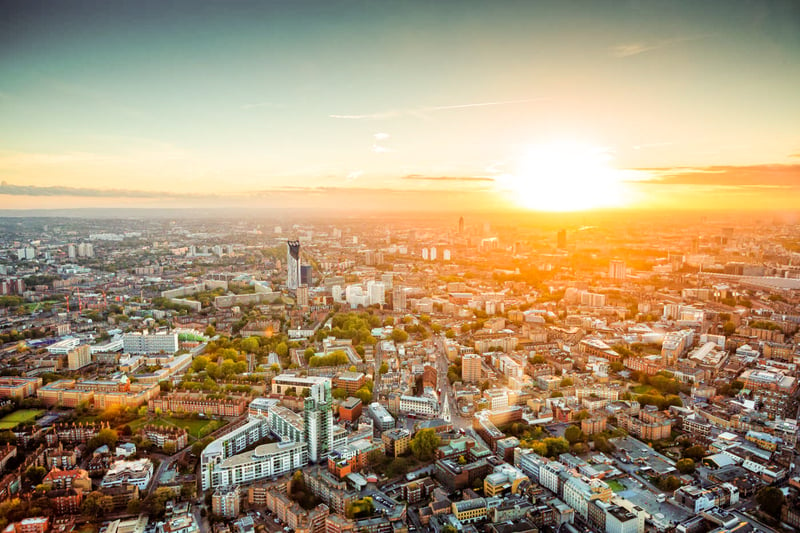 We have announced the launch of our national Decarbonisation Framework worth up to £750 million over a four-year period and are now inviting bids from interested SMEs and contractors.
Specifically designed to meet the needs of public sector organisations - including housing associations, local authorities, NHS trusts, blue light organisations and education providers – the framework will support the design and delivery of energy efficiency measures, combining contracts that can deliver thermal fabric improvements, heating & renewables, power and building management systems.
Adhering to strict industry standards, the framework will provide a PAS2035:2019 and PAS2038:2021 compliant route for the delivery of retrofit measures to housing stock and corporate assets.
Split into two lots, the structure includes:
Lot 1 Whole-house Decarbonisation (worth up to £500 million)
Lot 2 Decarbonisation of Public & Education Buildings (worth up to £250 million)
Lot 1 will provide solutions for whole house retrofit - including fabric insulation, ventilation, renewable technologies, and improvement works while Lot 2 has been designed to provide a 'whole building approach' to non-domestic buildings in UK. This will include fabric, renewables, building management system and controls, and improvements works.
Providing geographical coverage across the UK down to a regional and local level, the framework is also suitable for housing associations and local authorities benefiting from any public sector funding, such as phase 3 of the Local Authority Decarbonisation Scheme.
Call-off options enable either a direct award - in order to meet tight project delivery timescales, or further competition.
Peter Francis, Director of Operations at Fusion21 said: 'Set for launch in January 2022, we're delighted to be bringing a dedicated decarbonisation offer to the market, developed in response to member and supply chain feedback.
"There is an increased focus on energy efficiency in the public sector, and our members are working hard to deliver against a zero-carbon agenda. This framework builds upon the renewable and energy efficient solutions we already have available, offering a combination of works on a much larger scale.
"As with all of Fusion21's frameworks, the Decarbonisation Framework will support members to deliver social value to their communities, aligned to their organisational priorities. Members will also benefit from gaining greater efficiencies, in addition to working with technical procurements experts and PAS2035 and PAS2038 accredited suppliers.
"We welcome applications from interested organisations that meet the criteria set out in the tender documentation now available on the Delta e-Sourcing Portal via the following link – https://fusion21.delta-esourcing.com/respond/5N699P78MP "
The submission deadline is 12:00 Noon GMT 27th October 2021.