Fusion21 Announces Suppliers Appointed to £750M Decarbonisation Framework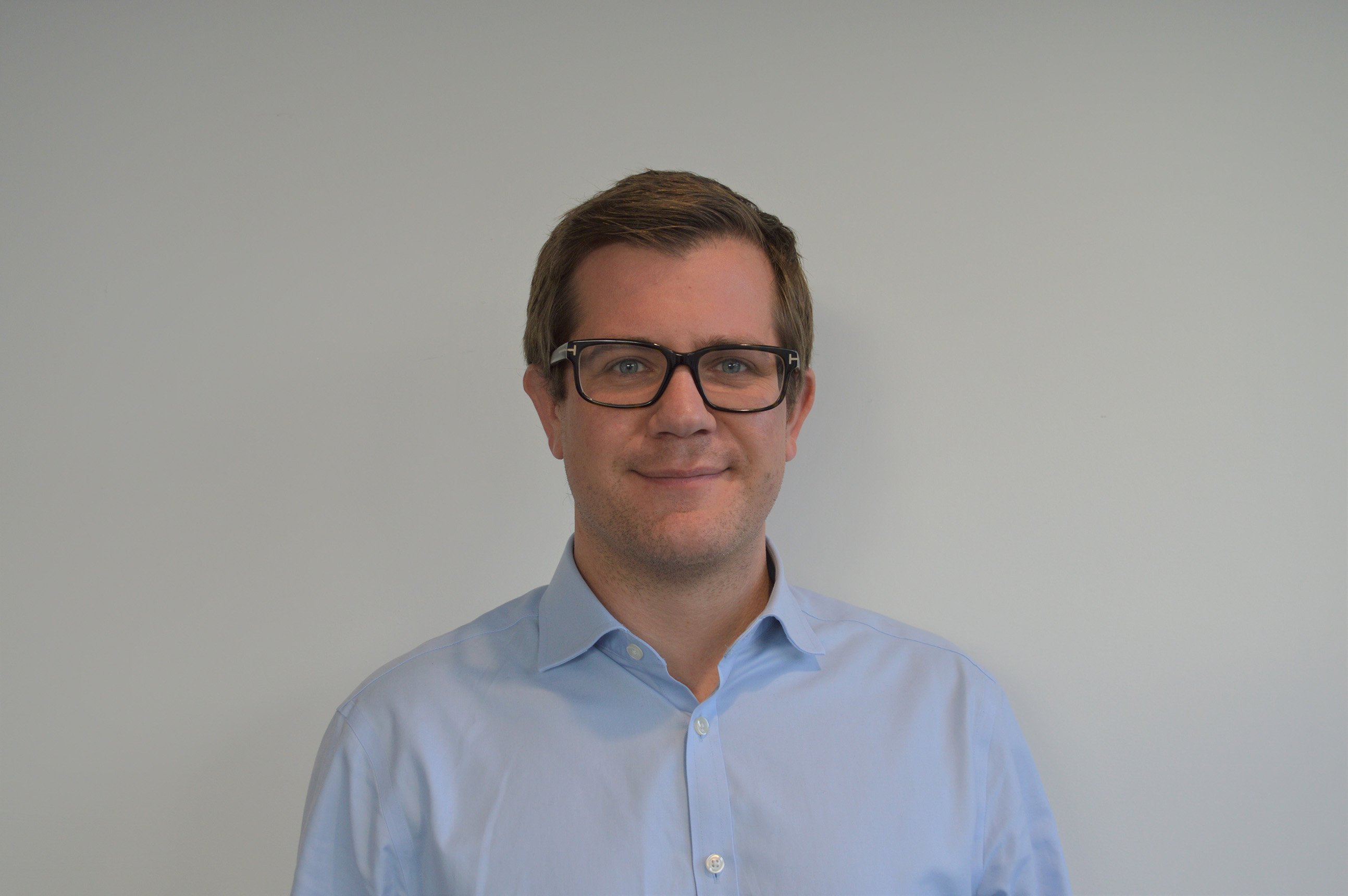 Oliver Mooney, Category Manager (Construction)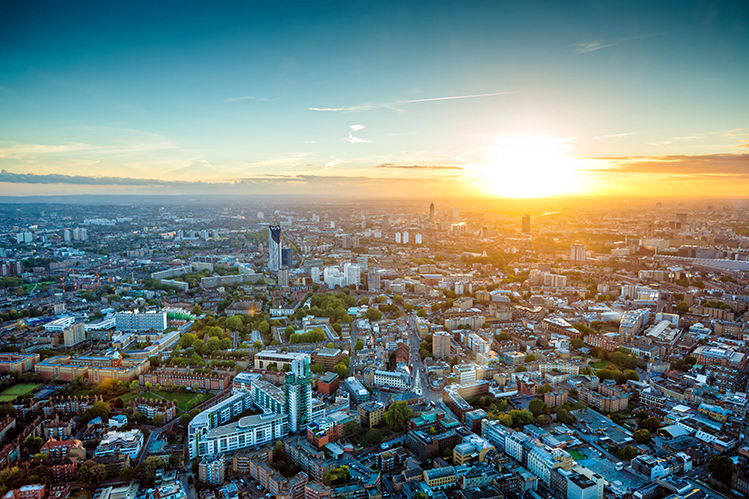 Following a competitive tender process, our national Decarbonisation Framework is now live, and we're delighted to announce the suppliers successfully appointed to this four-year framework, worth up to £750 million.
50 specialist firms – including SMEs and multinational suppliers, have secured a place on the framework, developed for public sector organisations to access - including housing associations, local authorities, NHS trusts, blue light organisations and education providers.
As our members continue striving to meet the government's net zero target by 2050, this framework supports the design and delivery of energy efficiency measures, combining contracts that can deliver thermal fabric improvements, heating and renewables, power and building management systems.
The lot structure:
Lot 1: Whole-house Decarbonisation (worth up to £500 million) – provides solutions for whole house energy efficiency measures to PAS2035:2019 standards. Lot 1 includes various forms of fabric insulation, ventilation systems and renewable technologies, such as air source heat pumps and solar PV. The scope of the framework also permits property improvements to be carried out as part of the retrofit measures.
Lot 2: Decarbonisation of Public & Education Buildings (worth up to £250 million) – offers solutions for energy efficiency measures to non-domestic buildings in UK, including fabric, renewables, building management system and controls, and improvement works, with appointed suppliers committed to working to the new PAS2038:2021 standard.
Framework benefits include:
Appointed suppliers will be PAS2035:2019 compliant and Trustmark accredited
Compatible with public sector decarbonisation scheme funding
Geographical coverage across the UK (regional and local level)
Direct award and further competition call-off options
Supports members to deliver social value aligned to organisational priorities
Support from our team of technical procurement experts
Peter Francis, Director of Operations at Fusion21 said: 'We are all conscious about the future and this framework will support Fusion21 members to deliver against an energy efficient and zero-carbon agenda, tailored to their requirements.
"From the decarbonisation of homes and neighbourhoods to energy efficient educational buildings and healthcare estates, or the development of zero carbon facilities for the emergency services, this offer further expands upon the existing renewable and energy efficient solutions we have available.
"Whether incorporated into existing asset management strategies or applied to complex multi-measure schemes, we can help members to develop their own net zero roadmap, reducing emissions, maximising cost savings and capitalising on achieving social targets – all while creating cleaner futures for invested stakeholders and the wider community."
Successful suppliers appointed to Fusion21's national Decarbonisation Framework:
| | |
| --- | --- |
| Lot 1 Whole-house Decarbonisation (worth up to £500 million) | Lot 2 Decarbonisation of Public & Education Buildings (worth up to £250 million) |
| A.C. Whyte & Co Ltd | Alternative Heat Limited |
| Breyer Group Plc | BAM FM Limited |
| BUILD THERM SERVICES LTD | Borras Construction Limited |
| City Energy Network Limited | Breyer Group Plc |
| Combined Facilities Management Ltd | Briggs & Forrester Group Ltd |
| DK Hughes Energy Saving Solutions Ltd | Cenergist Ltd |
| Durkan Ltd | CorEnergy Limited |
| Dyson Energy Services Ltd | ENGIE Regeneration Limited |
| E.ON Energy Solutions Ltd | Everwarm Ltd |
| Eco-Gee Limited | GRAHAM Asset Management Ltd t/a GRAHAM |
| ENGIE Regeneration Limited | Kier Services Limited |
| Everwarm Ltd | P. Casey & Co., Ltd |
| Hugh LS McConnell Ltd | Robert Woodhead Limited |
| Jackson, Jackson & Sons Ltd | Seddon Construction Limited |
| Kier Services Limited | Sewell Construction Ltd |
| Liberty Group Investments Limited | Vital Energi Utilities Ltd |
| Lovell Partnerships Limited | Wates Property Services Limited |
| Low Carbon Exchange Limited | William Birch & Sons Ltd |
| Melius Homes Limited | |
| Mulalley and Co. Limited | |
| Next Energy Solutions Ltd | |
| Novus Property Solutions Ltd | |
| Osborne Energy Limited | |
| P. Casey & Co., Ltd | |
| Penny Lane Builders Ltd | |
| Sustainable Building Services (UK) Ltd | |
| TSG Building Services plc | |
| Union Technical Services Ltd | |
| United Living (South) Limited | |
| VINCI Construction UK Limited | |
| Wates Property Services Limited | |
| Yorkshire Energy Services CIC | |