Fusion21 Foundation funds an Age Friendly Social Housing Programme

Jo Hannan - Fusion21 Foundation Manager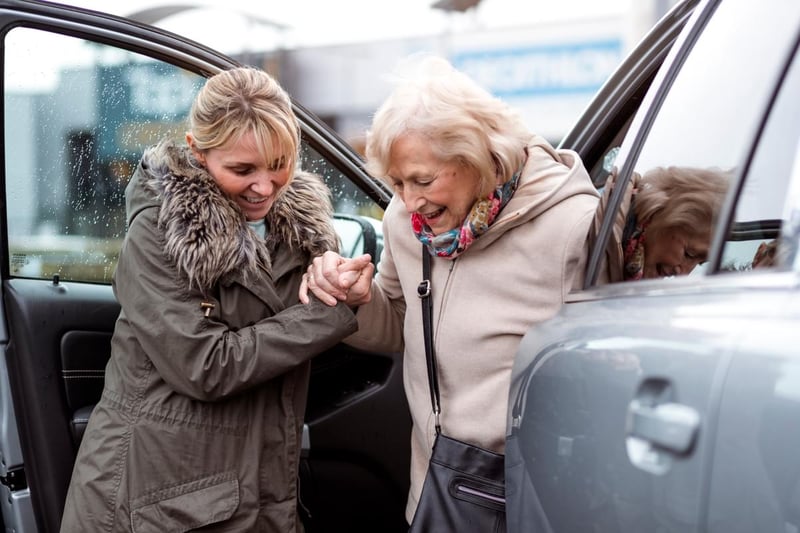 We've funded a partnership with HACT, the National Lottery Community Fund, Clarion Futures and South Yorkshire Housing, along with 13 other UK social landlords to build an 'Age Friendly' Social Housing Programme - aiming to improve outcomes for older people in communities, including reducing social isolation and loneliness.
The project launched in August 2022 and will run for two years to build local partnerships in three areas across the UK, connecting social housing to local networks, partners and communities who are committed to building better places and services for our ageing populations. There are aspirations to deliver in an additional three areas of the UK in the second year of the programme.
Since the programme started, a further 9 UK social landlords have joined the partnership, bringing the combined partnership to 23.
The programme is facilitated by on-the-ground project coordinators in each place who are working closely with and between housing associations and partners in the following three areas to support them to understand and embed the principles of age friendly communities in their work and places, and to support local people to access, and potentially deliver, a wide range of services for over 55s:
London Borough of Southwark
Bradford City Region
Bournemouth, Christchurch and Poole
HACT hopes this approach to joined-up working between housing associations will become a blueprint for collaborative community investment – demonstrating the incredible impact social landlords can have as local investors in people and places when they pool energies and resources.
HACT Head of Communities, Dr. Robert Sugden said: "We believe that this programme will lead to significant changes in the way that social housing providers develop and support Age Friendly communities across the UK. With 44% of social housing residents over the age of 55, there is the opportunity to improve the lives of thousands of older people through this pilot and as a result of the learning and recommendations that will be shared across the sector, through HACTs Centre for Excellence in Community Investment Age Friendly Network."
Jo Hannan, Head of Fusion21 Foundation said: "As a foundation, we are passionate about supporting innovative projects aimed at finding solutions to complex societal issues. We work in partnership to find practical solutions that make positive differences to peoples' lives. This is a really exciting partnership that aims to reduce social isolation and encourages positive health and wellbeing for older people."