Fusion21 Foundation invests £2million in Recovery Loan Fund initiative, and calls for funding bids from VCSE's affected by the Covid-19 pandemic

Jo Hannan - Fusion21 Foundation Manager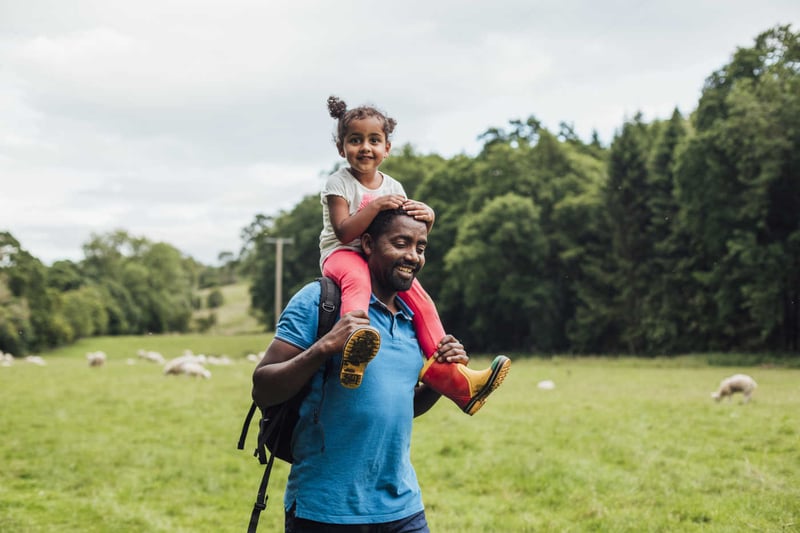 The Fusion21 Foundation is supporting calls for applications from voluntary organisations, charities, and social enterprises (VCSE) that have been affected by the Covid-19 pandemic.
As a founding investor in the Recovery Loan Fund (the Fund) worth more than £25 million in size, our Foundation has committed £2 million to the initiative to provide accessible financial support for organisations in the VCSE sector, whose primary purpose is to improve people's lives, their environment, and the society they live in.
The Fund was established by Social Investment Business (SIB) to make the Recovery Loan Scheme more accessible to UK charities and social enterprises.
Instrumental in the Fund's launch, the Fusion21 Foundation continues to support Fusion21 members and community organisations through our grant programme, helping to build brighter and sustainable futures for local communities. Our investment in the Fund aims to increase sector resilience as businesses recover from the last couple of years, while offering crucial support to VCSEs and communities that have been hardest hit by Covid-19.
Fusion21 is encouraging our members and the wider housing and local government sectors to spread the word about the fund with organisations in their areas.
The deadline for bids for funding is 20 May 2022, and more information can be found here.
The funding can be used to:
• Provide necessary financial investment to help VCSE businesses recover and grow
• Assist in finding new revenue streams
• Help to manage cash flow issues
• Provide buying power for new facilities and technologies
• Refinance existing debts into manageable term
• Support the community investment initiatives of our members, via a referral fee
Chris Murray, Chair of Fusion21 Ltd and the Fusion21 Foundation said: "Fusion21 is a social business that has made significant contributions towards COVID-19 recovery in communities. Our involvement as founding investor in the Fund builds on this, enabling us to make positive changes on a local scale, while also contributing to making a significant national impact across the VCSE sector."
The Fusion21 Foundation is working alongside organisations like the British Business Bank, The Church of England, and Big Society Capital to help encourage applications for funding.
Visit the Recovery Loan Fund website to find out more about how to apply: https://sibgroup.org.uk/recovery-loan-fund.