Fusion21 Partner with The Prince's Trust to Support Young People into Careers in Health and Social Care

Jo Hannan - Fusion21 Foundation Manager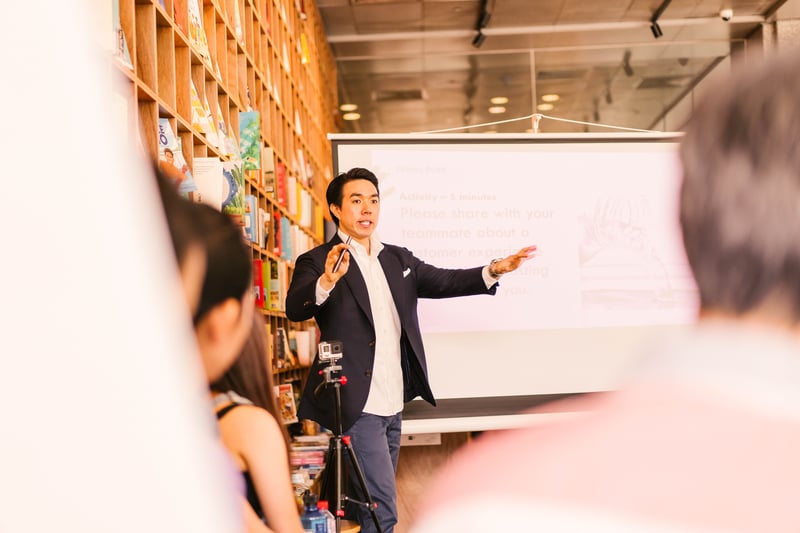 At a time when young people need support more than ever, Fusion21 is proud to support The Prince's Trust to help young people build a better future for themselves and their communities. The impact of Covid-19 on youth unemployment is stark, with young people nearly 4 times more likely to be unemployed.
The £150,000 grant funding provided via the Fusion21 Foundation will support over 400 young people on their journey to access employment pathways as part of the Trust's transformational partnership with the Department of Health and Social Care. The main ambition of this programme is to support young people to step into and build a fulfilling career in the Health and Social Care sector, through breaking down barriers and providing access to employment.
The partnership, launched in June, will also see Fusion21 staff participate in corporate volunteering opportunities, working directly with young people to help with their journey. Employees have signed up to deliver vital life skill workshops, helping to create first CV's or becoming a long-term mentor to make a difference to young people across the country.
Emily Larkin, Head of Corporate Partnerships at The Prince's Trust said "We are delighted to be announcing the launch of our partnership with Fusion21. Together we will provide a valuable first step for young people into employment and insight into sustainable work within health and social care. We look forward to working and engaging with Fusion21 colleagues to support over 400 Prince's Trust young people."
Jo Hannan, Foundation Manager at Fuson21 commented "This programme will enable young people across the country to access a wide range of career opportunities in health and social care – with over 350 job roles to choose from in the sector, and over 100,000 vacancies at any one time. We are delighted to be working with The Prince's Trust and look forward to enhancing the support they provide to young people through volunteering our staff time, skills and experience."