Fusion21 sponsors the Housing, Learning and Work Conference 2023

Fusion21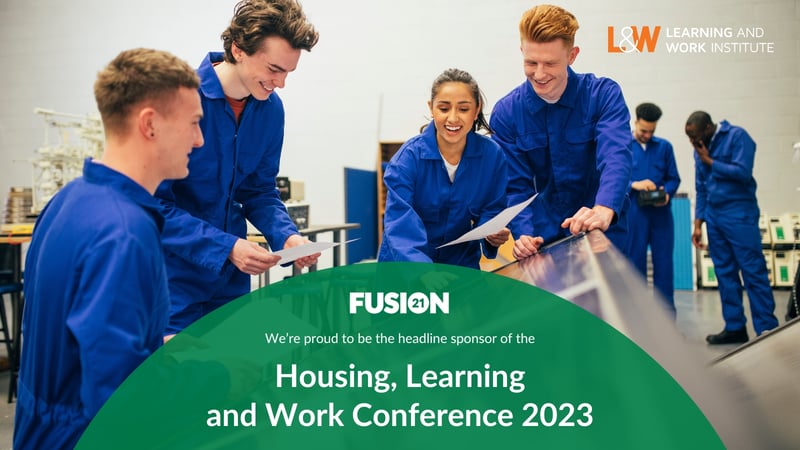 We're delighted to share that we're the headline sponsor of the Housing, Learning and Work Conference 2023.
Taking place online on Tuesday 28 February 2023, the conference will explore how economic growth and prosperity can be shared, the opportunities that devolution of power bring, and how green jobs can help to achieve sustainable growth across more communities.
Led by the Learning and Work Institute and Communities that Work, this essential one-day conference will bring together delegates in the social housing, employment and skills sectors and provide fresh ideas to get more people into jobs, boost skills and expand opportunities.
To book your free place, please click here.