Join Us At Education Estates 2022

Fusion21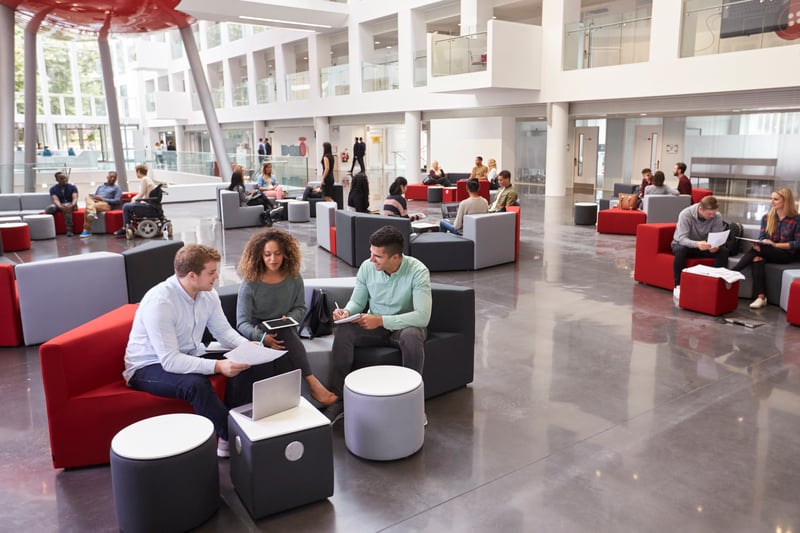 We're exhibiting at Education Estates on 18th-19th October at Manchester Central - are you joining us?
Visit our technical specialists who can provide you with the advice, guidance and practical tools you need to make better procurement decisions.
Maximising whole life social value for education sector organisations, we channel our experience in procurement and compliance into delivering frameworks that promise robust contracts and a well-managed supply chain that delivers on your objectives.
Together, we can ensure your projects instil a sense of pride while tackling issues that schools, local authorities, colleges, multi-academy trusts, colleges and universities like yours face today.
Did you know our Heating and Renewables Framework has a specific lot supported by the Department for Education? Find out more about who we are, what we do, and why we do it.
Gain Free Entry
Fusion21 members can sign up for free entry to the exhibition!