Join Us At The Retrofit Challenge Summit 2022

Fusion21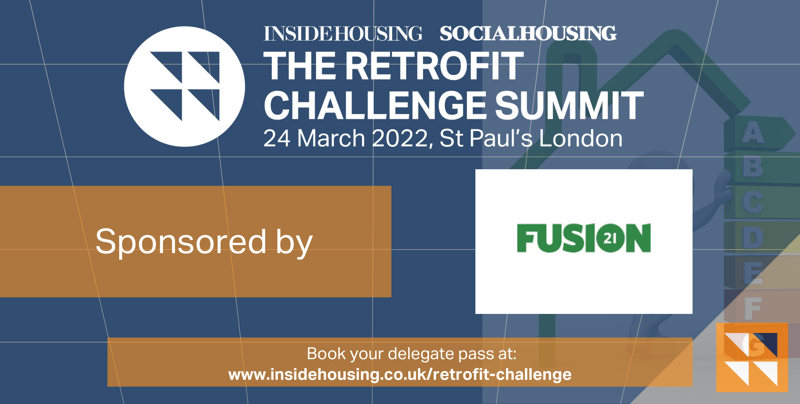 We're exhibiting at Retrofit Challenge Summit on 24th March at St Pauls London - are you joining us?
Visit our technical specialists who can provide you with the advice, guidance and practical tools you need to help reach your net zero targets from planning, funding, procurement to delivery.
Maximising whole life social value for education sector organisations, we channel our experience in procurement and compliance into delivering frameworks that promise robust contracts and a well-managed supply chain that delivers on your objectives.
Did you know our Decarbonisation Framework has launched this year? Find out more here