More than 200 annual jobs created after companies hit social value targets thanks to support from Fusion21

Fusion21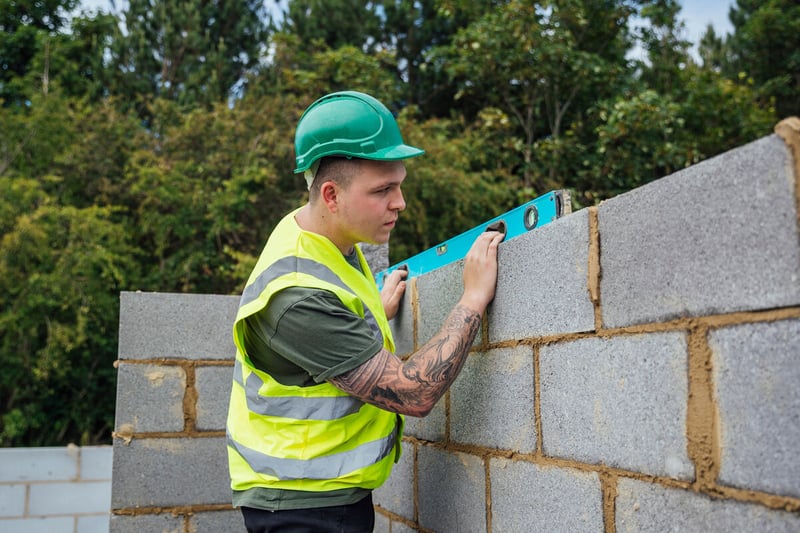 Data reveals 214 jobs and 68 apprenticeships have been created in the space of a year thanks to work delivered through our procurement frameworks.
We're proud to support our members to procure with purpose, ensuring that every project delivered by our supply chain generates social value members can see, from giving back to local communities to creating jobs for local people and voluntary work.
Despite the challenges of the covid pandemic, our latest figures show hundreds more jobs and apprenticeships have been created, in addition to providing career advice and training opportunities for young people.
Data for the financial year 2021-2022 shows:
876 people benefited from employment opportunities – including sustaining and creating new apprenticeships, for both full and part-time roles
214 jobs were created – (186 full-time and 28 part-time)
554 jobs were sustained – (512 full-time and 42 part-time)
68 apprenticeships were created in a total of 125 apprenticeships within two years
Other benefits include education, careers advice and training opportunities.
The figures also show:
176 people have received careers advice and mentoring support including careers talks, mock interviews, and workplace visits
50 people benefited from work experience and support to enter further education
These figures highlight an increased focus on supporting the futures of young people in addition to having a long-lasting impact in areas of employment and careers. To date, we've created over 9,600 employment outcomes and generated more than £136 million in social impact.
Sarah Maguire, Social Value Manager at Fusion21 said: "We're committed to helping our members to deliver social value they can see through intelligent procurement and take an outcome-driven approach to integrate social value into projects from conception to completion.
"Given the challenges faced in this current climate, including the covid pandemic, these brilliant outcomes have exceeded our expectations. We're delighted that our approved supply chains continue to deliver on behalf of our members, creating and sustaining hundreds of jobs, providing education and training opportunities, and helping make positive changes in communities."