Northampton Pupils Celebrate Women in Construction Week with support from Fusion21 and partners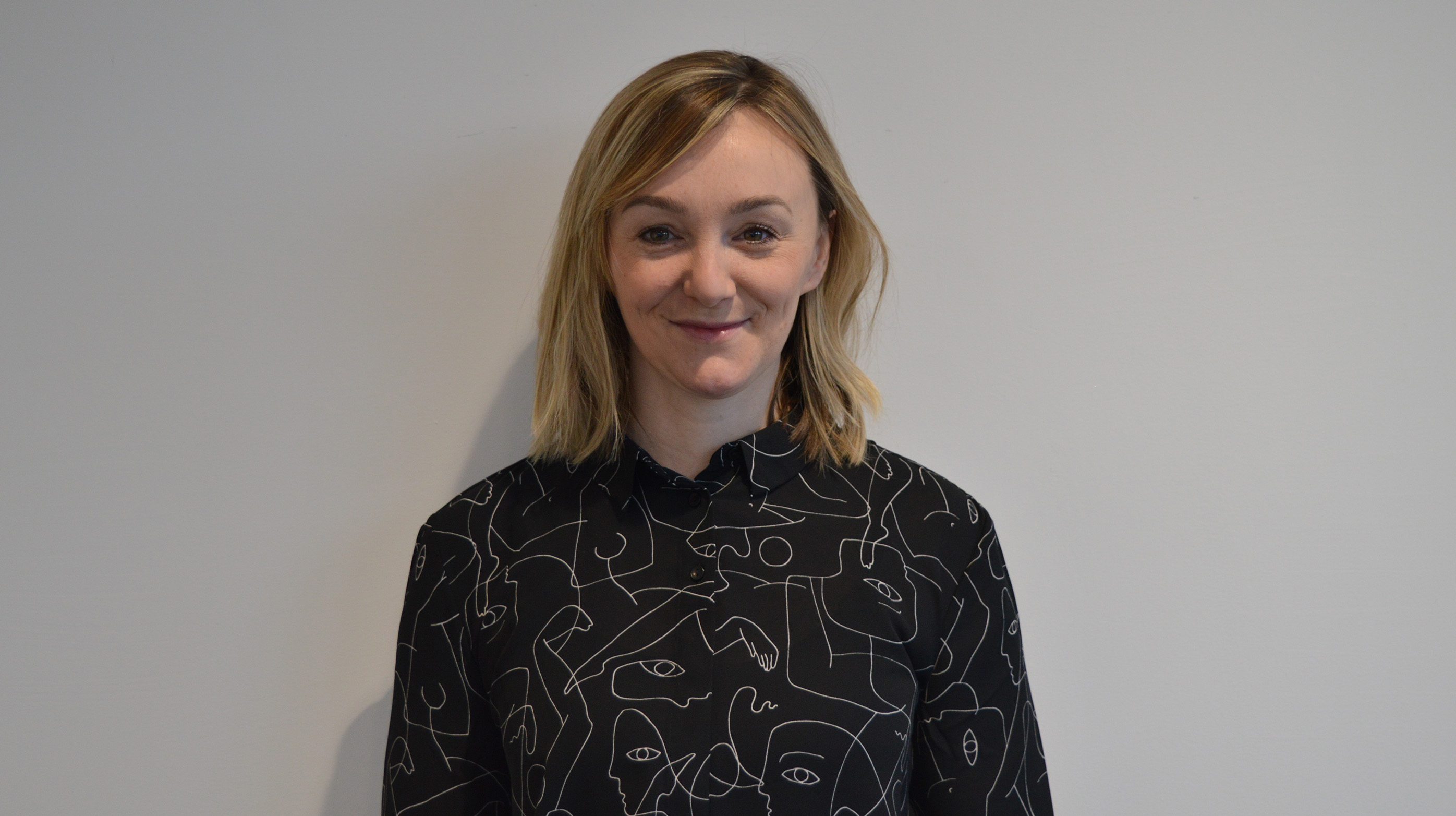 Sarah Maguire, Social Value Manager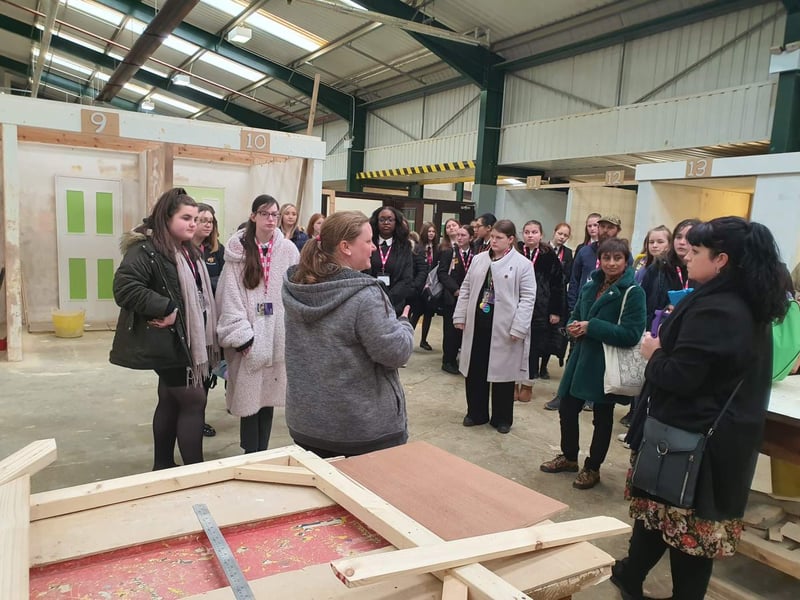 Female pupils from schools across Northampton have celebrated Women in Construction Week by attending an event organised by Fusion21, with support from partners Moulton College and Winvic Construction.
Aiming to inspire a new generation to consider careers in construction, female Winvic Construction employees gave an insight into construction industry roles through a series of talks and interactive workshops.
The UK construction industry provides employment for 3 million people, but female representation continues to be an issue with only 1 in every 10 construction jobs currently held by a woman.
Sarah Maguire, Social Value Manager at Fusion21 said: "The industry is facing a nation-wide skills shortage, so it was only fitting that we play our part in encouraging women to consider joining, what has often been perceived as a male dominated sector.
"Fusion21 is very active in the local area, and we were delighted to work alongside our partners to make this event happen. We have a successful track record supporting local authorities, developers, and contractors to drive social value, education, and employment opportunities through the planning system in Northampton – to date more than 1000 young people have benefited from workplace visits and careers support, and 50 apprentices have been placed in construction-related roles."
During the event, students were firstly given a series of presentations which highlighted the breadth of careers available within the construction sector. This was followed by a tour of Moulton College's Construction centre led by Furniture & Cabinet Making lecturer, Rhiannon Hankins. During the tour Rhiannon described her own career journey and also discussed how the College's courses are designed to set students up for their future careers.
The session ended with engaging workshops led by Winvic. One workshop challenged students to become structural engineers and pull together a new tower block. The other tested PH levels of various household items, discussing erosion and the effects of construction on the environment.
Rhiannon commented: "Events like this are so important for the construction industry, it's crucial that these boundaries to entry are challenged, and it was fantastic to welcome so many keen female students to Moulton. We are already seeing more female students on our courses, but we are committed to doing everything we can to encourage more."
Charlotte Wildman, Design Manager from Winvic and Board member for The Institution of Structural Engineers (IStructE) said: "Winvic's head office is based at Moulton Park in Northampton, so it's been great to talk to students from across the region to showcase what a vibrant, exciting industry construction is with a huge range of opportunities and great earning potential. We recognise that having a diverse workforce is important to the future of the industry and so Winvic is dedicated to helping tackle future skills shortages by inspiring the next generation, proactively promoting the sector, and encouraging diversity. Through our blog on our website, we feature insights into the different roles available."