Pride – What it means to me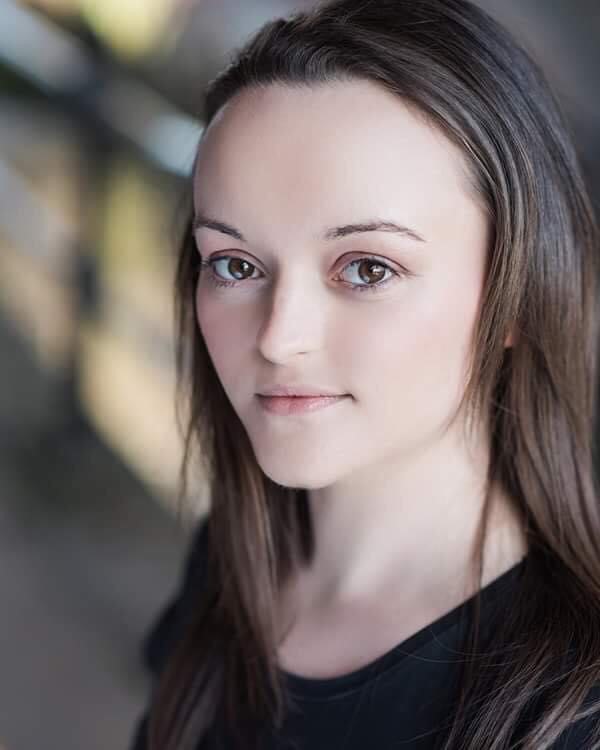 Clare Connolly, Social Value Coordinator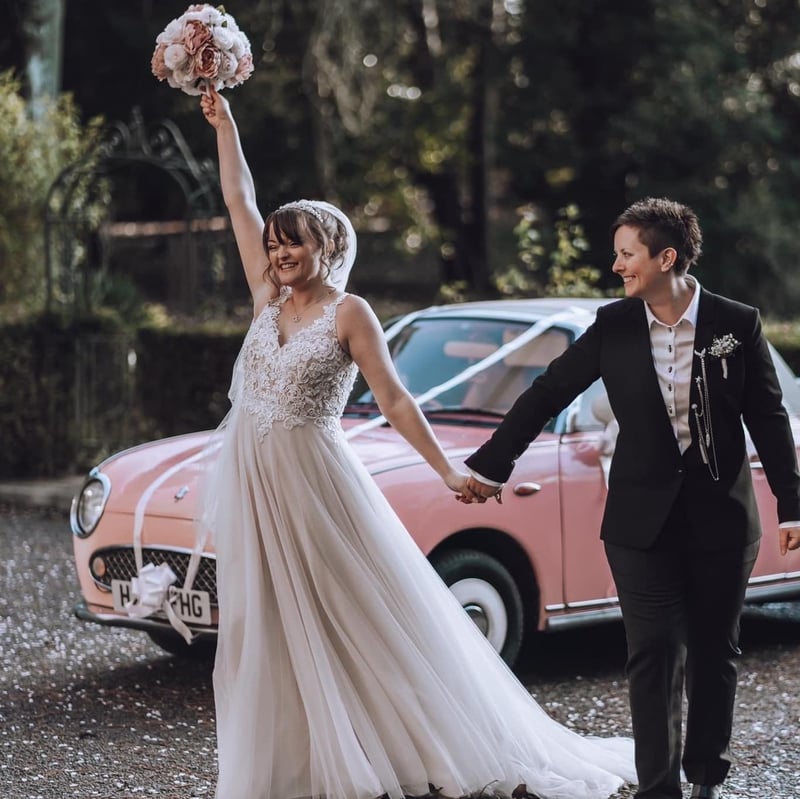 June is international 'Pride Month' – a month-long celebration of equality, diversity, and respect. We spoke to Clare, one of our newest recruits to find out what Pride means to her.
I'm Clare, Fusion21's Social Value Coordinator. I'm brunette, a musical theatre performer, and a very happy openly gay woman.
What does pride mean to me?
Well, first and foremost, it's about equality, diversity, and inclusion. Everyone can be part of pride no matter who you are or how you identify.
Pride is full of colour, love, and support. You don't have to be gay to be part of pride, you just have to be accepting of others and respect how they wish to be treated and acknowledged.
Some people think pride is pointless and it doesn't really do much but that's where they're wrong. You see, when you book a holiday, what do you think about? You think about the hotel, the location around the hotel, where you can visit, what food you're going to eat, and what you may pack in your suitcase. But, there may be one thing on my list that isn't on yours - and that's where I might get arrested or even killed for walking down the street holding hands with my partner. That line always hits home for me. I'm completely happy with who I am but sometimes I feel like I'm in a movie. How can there be so much hate, towards something so beautiful?
Pride reminds us that the world is not yet equal and we need to keep fighting for what is right and what needs to change.
Pride started off as a response to a police raid on a pub that was popular with members of the LGBT+ community in New York in June 1969. Located in Greenwich Village in Manhattan, the Stonewall Inn was known as a place beloved by members of the LGBT+ community. People were arrested for having fun, showing love, and being who they wanted to be.
I'm a big believer that life is too short for hate. If something has no effect on you leave it alone. Let people be who they want to be. Let us all show our own true colours and enjoy every day we are here whilst treating people with kindness and respect.